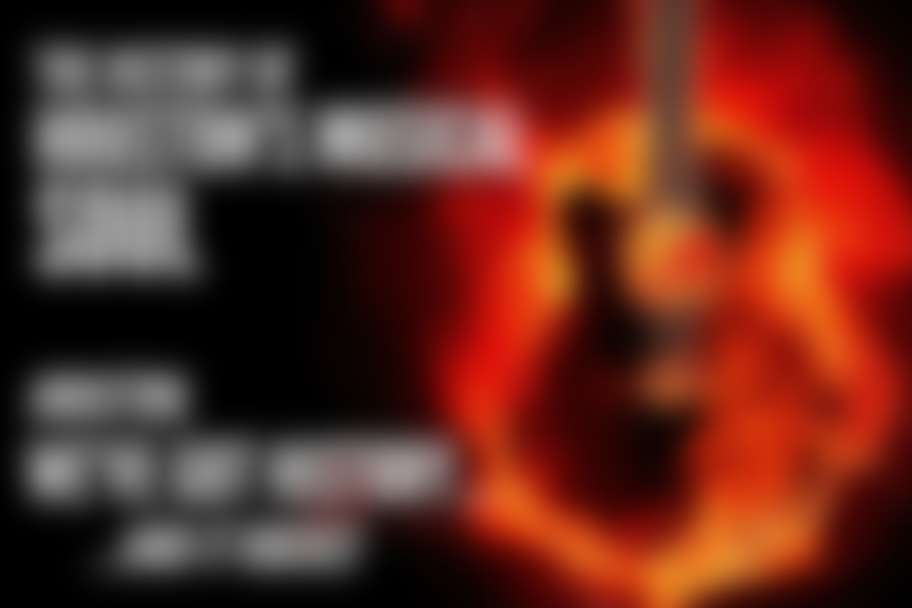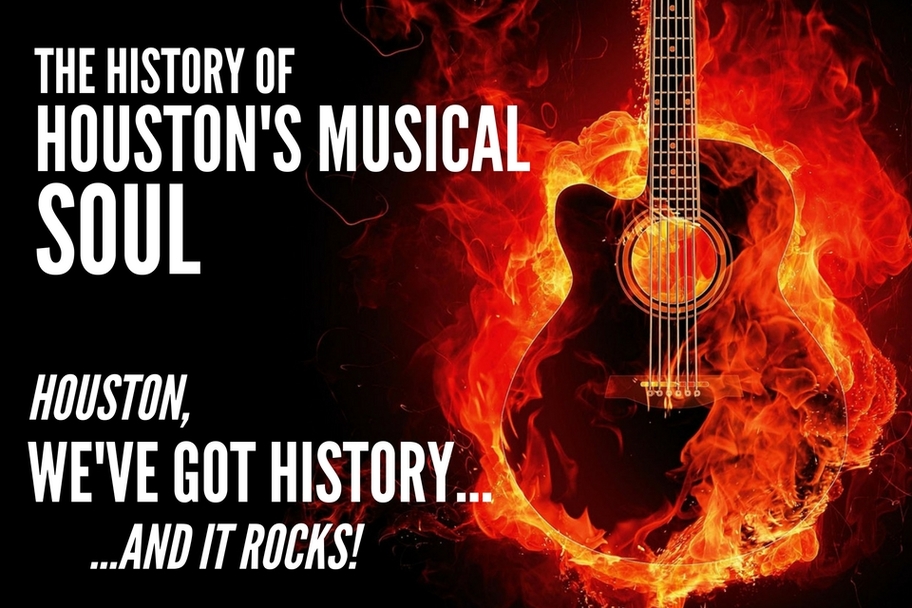 "The subtlest spirit of a nation is expressed through its music…and the music acts reciprocally upon the nation's soul." -- Walt Whitman, 1845.
Substitute the word "Houston" for "nation" and Whitman's words communicate the essence of why this year's annual Houston History Conference is so important. Musicians capture and convey the essence of not just their own personal experiences, but that of their larger community, which is why our partnership with The Jung Center of Houston is key and this year's conference is considered an expression of their ongoing Soul of Houston conference series.
Through this conference, attendees will:
Explore the indigenous music of Houston and how it reveals the city's history
Identify performers who influenced local, national and international music scenes
Discover how Houston gave birth to different genres of music, including Zydeco
Resurrect the voices of performers who were once considered lost
Participate in a conversation with the key players of historic SugarHill Studios
Conference-goers will know beyond a doubt that Houston is a city that deserves to be celebrated and preserved.
This year's conference is presented in partnership with
The University of Houston Center for Public History
The Jung Center, Houston
Houston Blues Museum
The Houston Arts Alliance Folklife + Civic Engagement
The Continental Club
HHA is especially grateful for the support and sponsorship of:
The Summerlee Foundation
Humanities Texas
Louise Jamail and Family
The Fifth Ward Community Redevelopment Corporation
Nick Gaitan and The Umbrella Man
Poison Girl Bar
Houston Community College
Texas Southern University
THE SCHEDULE:
FRIDAY, SEPTEMBER 30, "TEXAS ZYDECO", RECEPTION, AND ZYDECO MUSIC AT THE DELUXE THEATER, LYON'S AVE., 7 – 10 P.M. (COST: $25)
Discover the connection between Houston and Zydeco in this 28-minute film, followed by a talkback with director Ruben Duran and musicologist Roger Wood. All attendees will receive their own specially packaged DVD, courtesy of Houston Community College, the film's backer. Reception and Zydeco with Fred Rusk and his band.
SATURDAY, OCTOBER 1, 6TH HOUSTON HISTORY CONFERENCE, MATCH, 9 A.M. TO 5:45 P.M. (COST: $65, DISCOUNTS FOR STUDENTS)
A full day exploring the rich history of Houston's indigenous music scenes: Blues, Hip Hop, Jazz, Folk, Rock, Country… Keynote by Joe Nick Patoski, panelists and moderators include John Nova Lomax, Roger Wood, Rick Mitchell, Dr. Robert Morgan and many others. Discussions include historic SugarHill Studios, special university music archives, and many of the over 500 different labels that operated out of Houston. During lunch, visit with Houston Blues legends who will be on hand to meet attendees and sign autographs.
SATURDAY, OCTOBER 1, "THROUGH THE DECADES" HOUSTON POP-UP MUSEUM, MATCH, 9 A.M. TO 4:45 P.M. (COST: FREE!)
Explore Houston, past and present, in this unique, one-day only, pop-up museum experience featuring exhibits by many of HHA's Community Partners. FREE AND OPEN TO THE PUBLIC! Exhibits will include Houston's wild alternative music