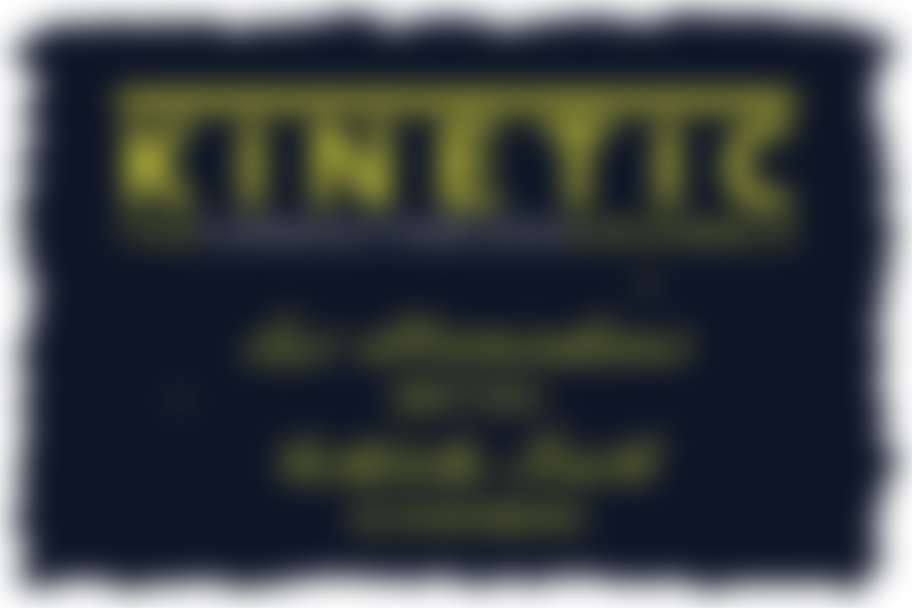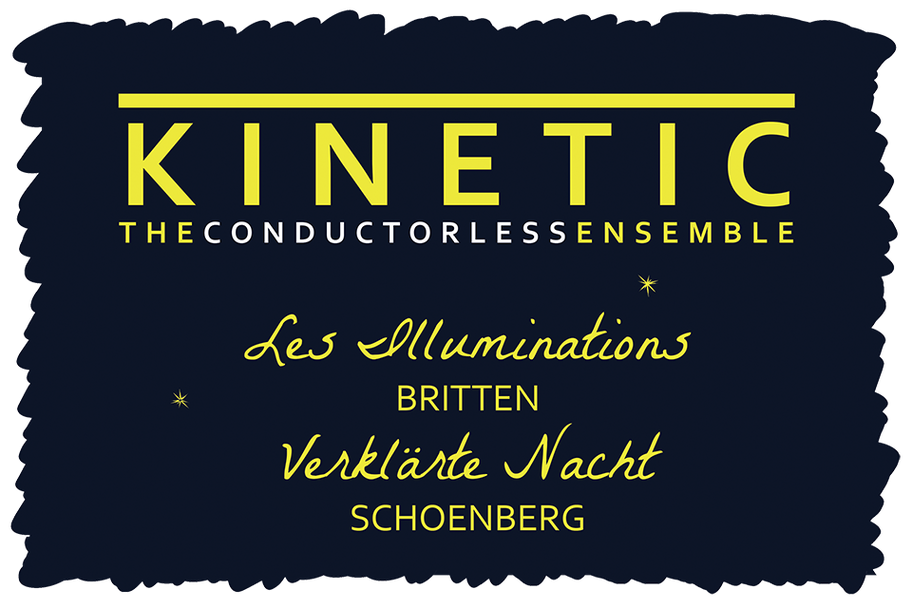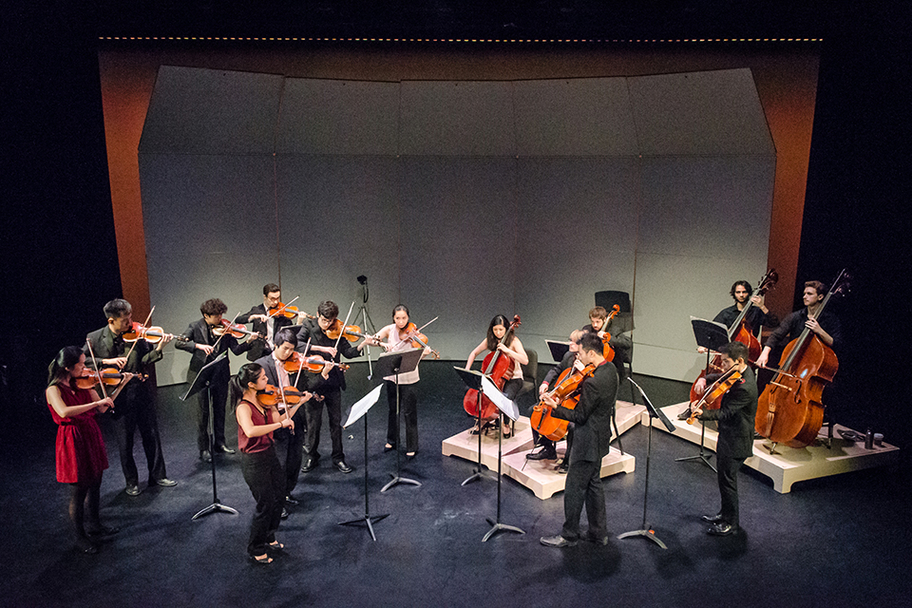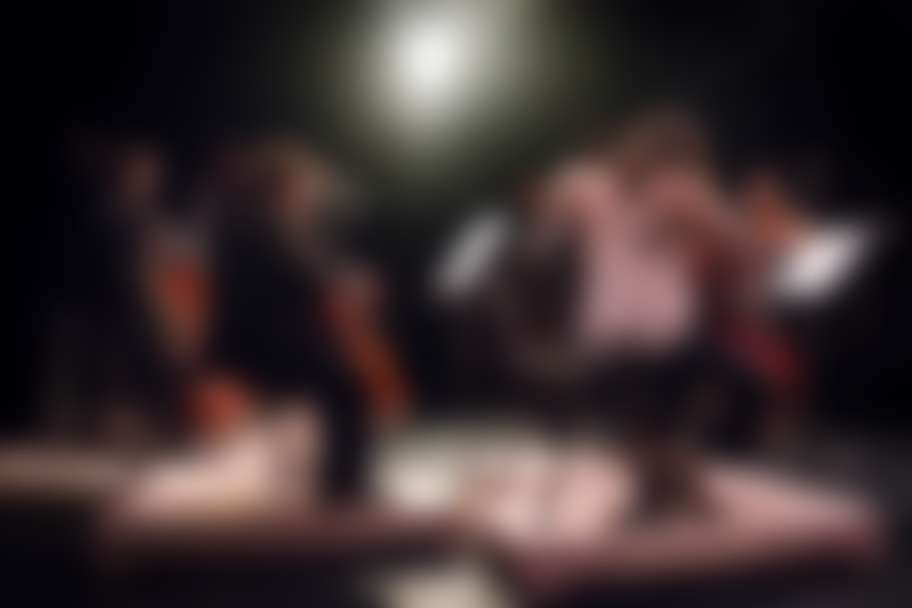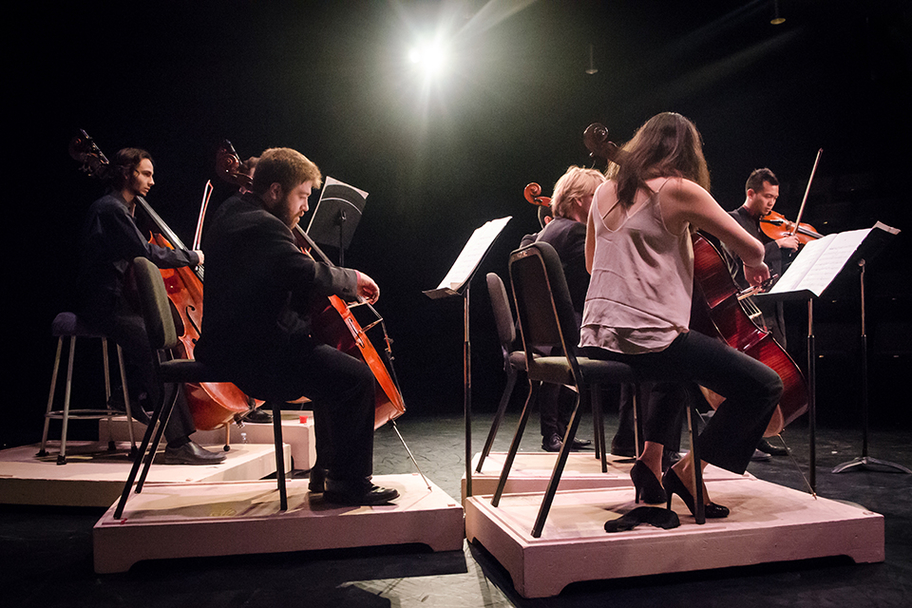 Featuring a world premiere by composer, Karim Al-Zand and a collaboration with soprano Alexandra Smither
Houston's own conductorless ensemble, KINETIC, kicks off their 2016/17 season - PARTNERSHIP - with a program exploring transcendental themes on hope and light. Joined by Canadian soparano, Alexandra Smither, the season opener features Benjamin Britten's Les Illuminations for soprano and strings, and Arnold Schoenberg's sextet masterpiece in its orchestral version, Verklärte Nacht. In addition, opening the program is Karim Al-Zand's Luctus Profugis, a deeply personal work that laments over the timely refugee crisis in Europe.
Program
Karim Al-Zand: Luctus Profugis*
Benjamin Britten: Les Illuminations  - featuring Alexandra Smither, soprano
Benjamin Britten: Three Divertimenti
Arnold Schoenberg: Verklärte Nacht (Transfigured Night)
*World Premiere
Artist Biography
Canadian-British soprano Alexandra Smither is quickly making a name for herself in the worlds of opera, recital, and chamber music. Originally from London, Ontario, Canada, Ms. Smither completed her undergraduate degree at the University of Toronto where she graduated with the school's highest award, the Tecumseh Sherman Rogers Scholarship. She recently completed her Masters in Vocal Performance at the Shepherd School of Music at Rice University, where she studied on full fellowship. She has appeared in operas in both Canada and the United States, recently singing Gretel in Hansel und Gretel with the Rice University Opera Department. Dedicated to the art of the recital, Ms. Smither has held fellowships at Songfest, Los Angeles, and at the Franz Schubert Institute. A strong advocate for contemporary music, she helped to found Rice's new music ensemble Hear&Now, and has premiered many new compositions. For summer 2016, she was selected by Marilyn Horne to be a Vocal Fellow at the Music Academy of the West where she sang in two operas, including the West Coast premiere of Matthew Aucoin's Second Nature.