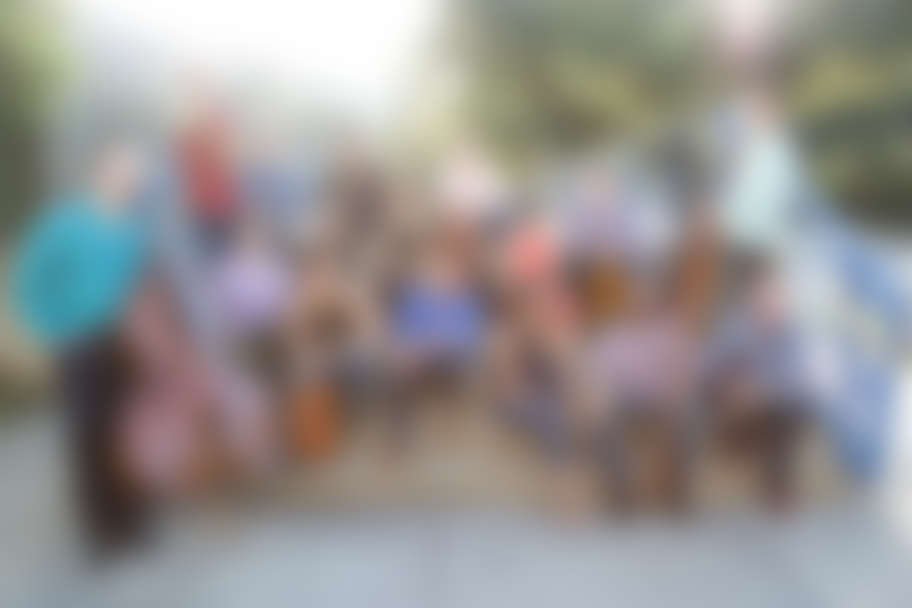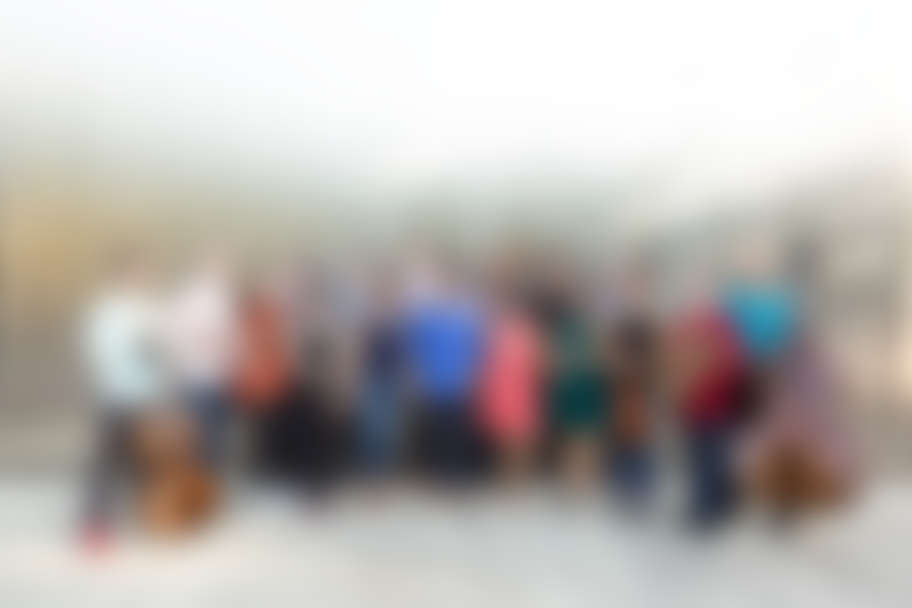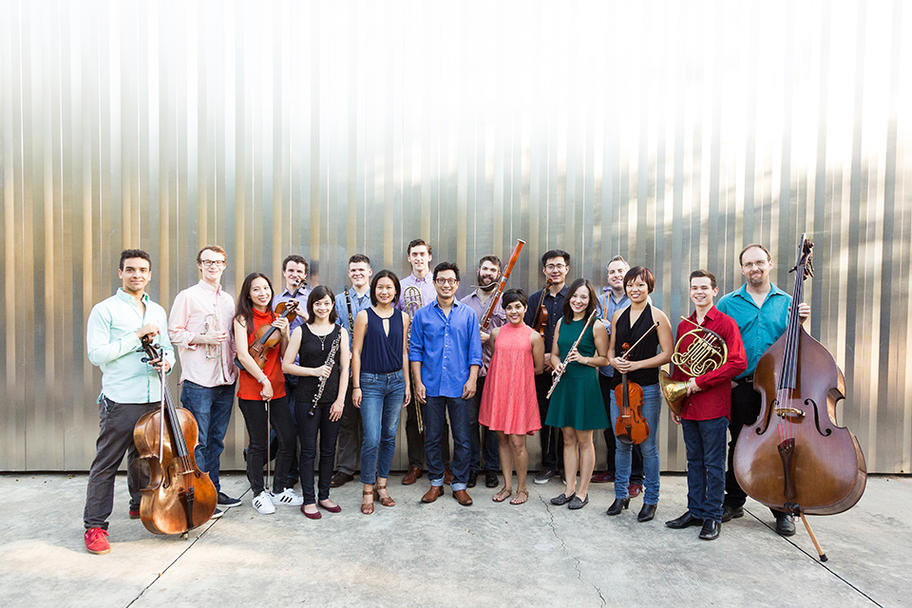 Co-founded by pianist Yvonne Chen and conductor Jerry Hou, Loop38 is a 17-person collective of impassioned musicians bringing their fervor for new music to the heart of Houston. The works for their debut concert show the diversity of music composed in recent years as well as the ensemble's flexibility in having the richness of a full orchestra and the intimacy of a chamber group. The program celebrates risk and artistic evolution, especially representative of a new ensemble comprised of young artists.
The concert begins with Musical America's 2017 Composer of the Year, Andrew Norman's "Try", a piece in which Norman embraces "the serendipitous discovery implicit in the word 'try'." Second on the program is Christopher Cerrone's "Recovering", where seven players dispersed through the gallery will surround listeners with "a haze of breath sounds", bringing them through the process of recovery and "becoming something new." Missy Mazzoli's "The Sound of Light" is a "musical depiction of growth and transformation" reflecting the jubilant vitality of young musicians with dancing grooves. Our musicians are constantly refining their craft; similarly, Danish composer and recent recipient of the Grawemeyer Award, Hans Abrahamsen, is known to rework his previous compositions, as with "Herbstlied", a 1992 composition rearranged after 17 years for english horn, string trio, and piano. We close the program with British composer Thomas Ades' "Living Toys", a work which gained him worldwide recognition at the age of 23 and was cited at the 1994 Paris Rostrum as "the best score by a composer under 30". Full of challenging extended techniques and references ranging from bullfighting to Kubrick's 2001: A Space Odyssey, the piece captures the talent, imagination, and grit of a young musician determined to make a statement.
Program:
Andrew Norman: Try
Christopher Cerrone: Recovering
Missy Mazzoli: The Sound of Light
Hans Abrahamsen: Herbstlied
Thomas Adès: Living Toys
This concert launches Loop38's first season. Future concerts include a performance of electroacoustic music at the James Turrell Skyspace, as well as "Music in Darkness", the Texas premiere of Georg Friedrich Haas' "in vain" at Rothko Chapel.