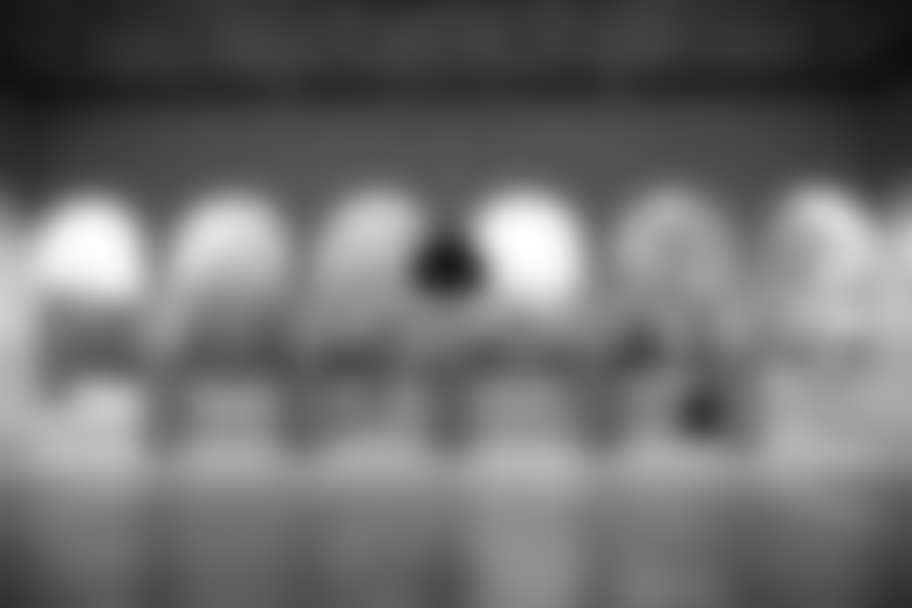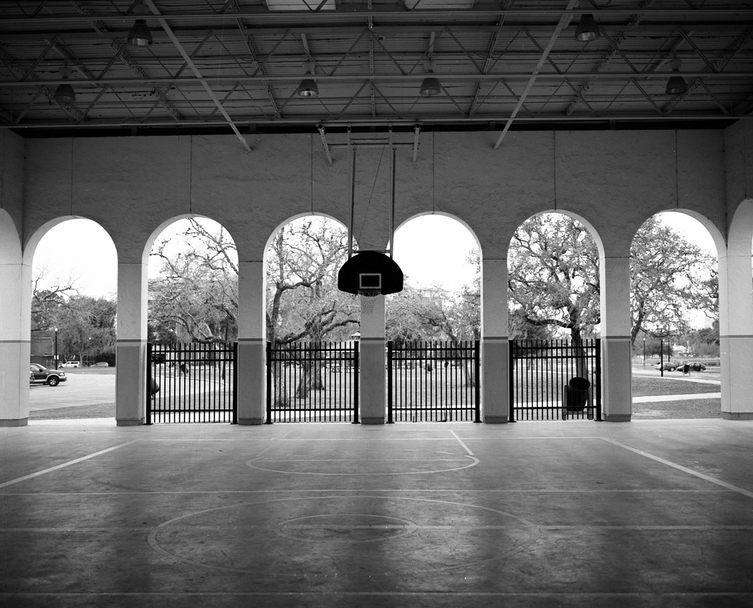 Presented in Partnership with Project Row Houses and Da Camera.
2 PM to 6 PM
5313 Martin Luther King Jr. Blvd.
Houston, TX 77021

Due to the weather forecast for tomorrow, Sunday, April 17, 2016, CounterCurrent is moving the Closing Celebration indoors to ensure the safety and comfort of our guests and artists. Come celebrate the culmination of another festival with us in the Jason Moran homecoming performance from 2pm-6pm at the Shrine of the Black Madonna. There is free parking on site, and food trucks will be on location with food for purchase (no food will be allowed inside the venue).
2 PM to 3 PM:

Bandwagon Trio

3 PM to 3:30 PM:

DJ Cipher

3:30 PM to 4:15 PM:

Bandwagon Trio with Horace Grigsby

4:15 PM to 4:45 PM:

DJ Cipher

4:45 PM to 5:30 PM:

Chris Dave and Jason Moran

5:30 PM:

end DJ Cipher
"Using the basketball court as our stage and having the music fill the park…of and for the community of Houston." – Jason Moran
An all-day music homecoming.
The trailblazing pianist, Jason Moran, creates a musical event in the park where he spent so many Sundays growing up in Houston. An outdoor day of live music that features, as befits a homecoming, musical guests flowing in and out of the band, as befits a homecoming. As the band plays on from day into evening, the music flows, swells, recedes, unstoppable, moving like a tide overtaking the land. Special guests from Houston's numerous music scenes – from rap to jazz to blues – will appear throughout the day. Come and go, or stay all day to witness this marathon of star performances.
Since his formidable emergence on the music scene in the late 90s, Jason Moran has established himself as a risk-taker and innovator of new directions for jazz. Expect a personal, emotional, leaving-it-all-out-there performance when he comes home.
Meet Me at MacGregor is the first project in Performing the Neighborhood, a five-year partnership between the Mitchell Center and Project Row Houses to commission and present major performance-based works by contemporary artists in the Third Ward neighborhood of Houston. These large-scale co-commissions will draw upon the neighborhood, as well as the rich, often complicated, intersection between the university campus and its surrounding community. Meet Me at MacGregor is also part of the three-year Homecoming residency hosted jointly with Da Camera, which celebrates the artist's Houston roots.
Jason Moran is a jazz pianist, composer, and bandleader who creates adventurous, genre-crossing performances. He has recorded ten critically acclaimed albums with Blue Note Records, was a 2010 MacArthur recipient, and scored the Oscar-nominated film Selma. Currently the Jazz Artistic Director at The John F. Kennedy Center for the Performing Arts in Washington D.C., Moran has performed with such artists as Cassandra Wilson, Wayne Shorter, Meshell Ndegeocello, Charles Lloyd, Dave Holland, Marian McPartland, Don Byron, Steve Coleman, Von Freeman, Andrew Hill and Uri Caine. His visual arts partnerships include Adrian Piper, Joan Jonas, Glenn Ligon, Lorna Simpson and Kara Walker. Moran's work has been commissioned by such institutions as Walker Art Center, Philadelphia Museum of Art, Dia Art Foundation and Jazz at Lincoln Center.