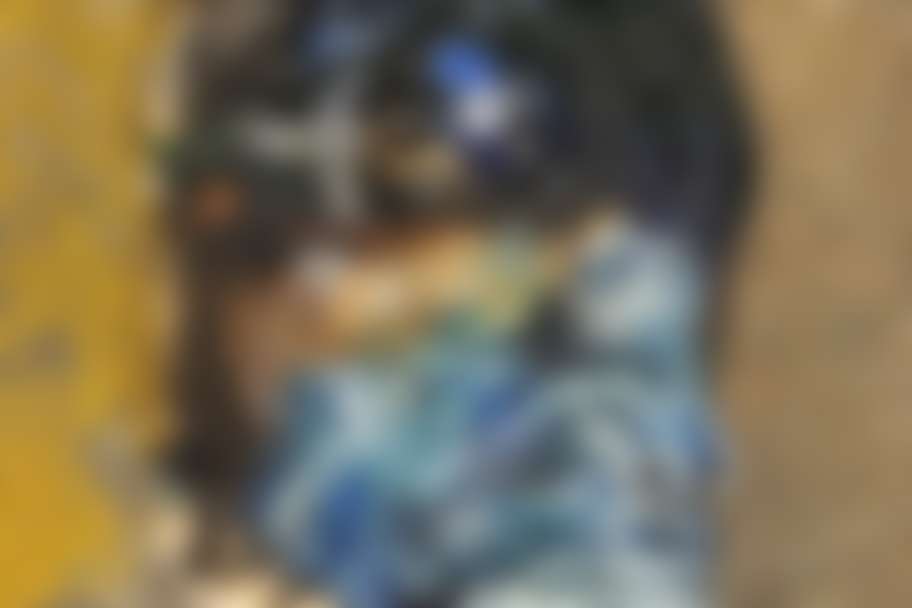 Poignant and as relevant today as when award-winning playwright AISHAH RAHMAN wrote it in 1989, "The Mojo and the Sayso" is inspired by events in 1971. In this deeply honest drama, a family contends with the violent death of a young son as they navigate religion, militancy and the fantasy of escape in their individual paths through grief.
Directed by dianne k webb
with Renee Van Nifterik, Brandon Morgan, Kendrick Lattimore & Caleb Fields
Andraes Hunt, narrator
The reading includes a post-show talk-back with the director and cast.
The reading will have ASL interpreters for our deaf and hard-of-hearing audience members.
---
We are thrilled with the lineup of NITC's first ever Intercultural Play Reading Series. Over one weekend of staged readings with post-show talk-backs, we present to you Pulitzer Prize-winning, Tony-nominated AYAD AKHTAR; the poignant, timely and haunting award-winning work of AISHAH RAHMAN, and introduce playwright and Houston native, RHETT MARTINEZ.
The Schedule:
Friday May 13, 8 pm - The Mojo and the Sayso by Aishah Rahman
Saturday May 14, 4 pm - Three on a Match by Rhett Martinez
Saturday May 14, 8 pm - The Who and The What by Ayad Akhtar