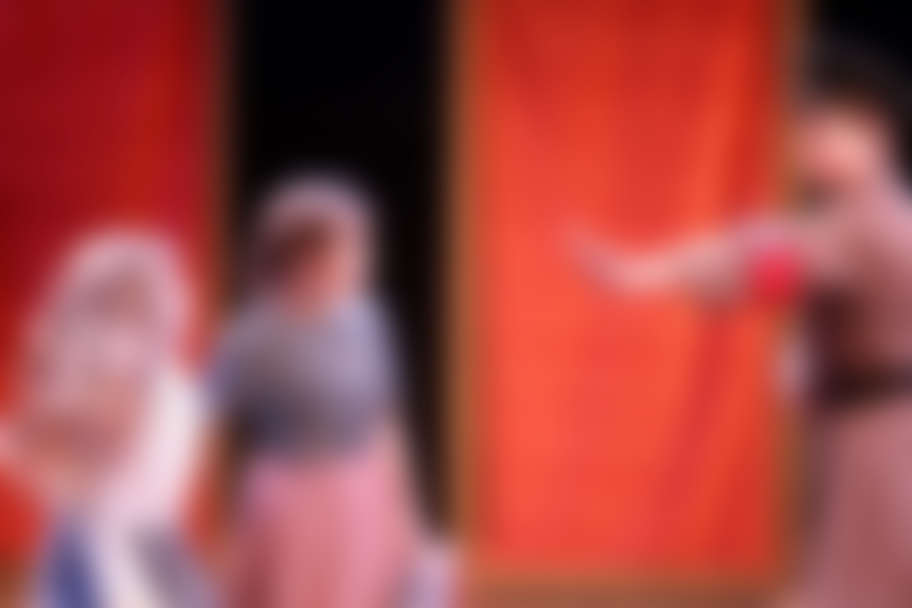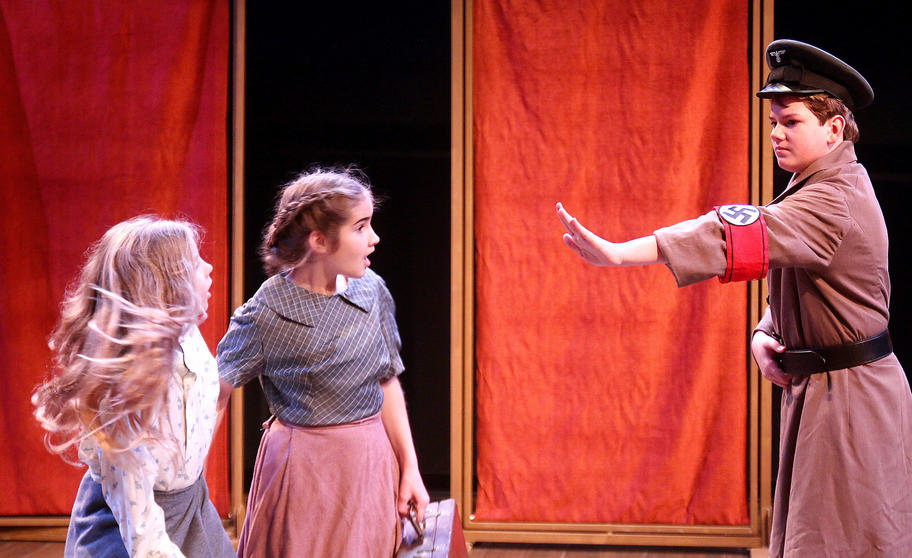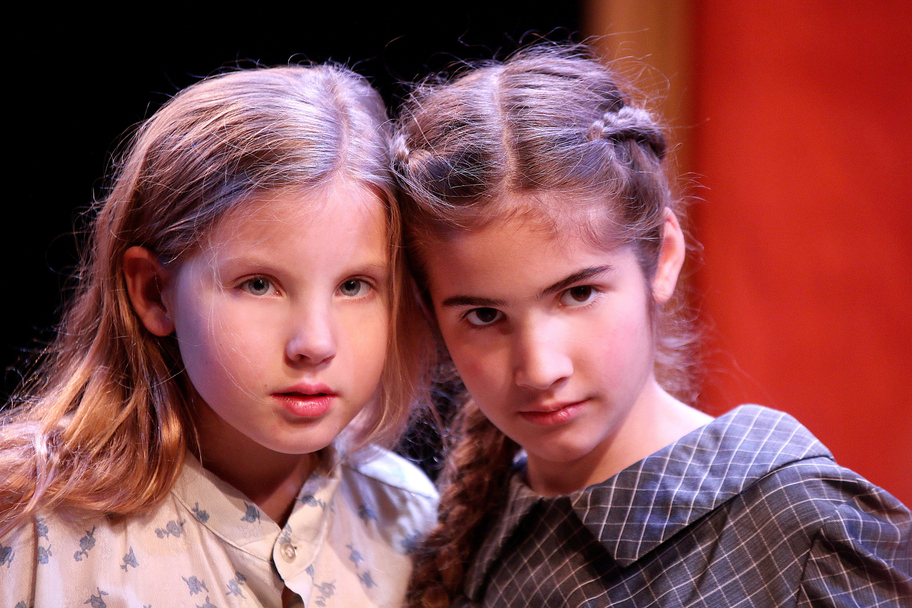 Based on the book by Lois Lowry; adapted by Dr. Douglas W. Larche, performed by Main Street Theater students
During the German occupation of Denmark in World War II, Danish freedom fighters of all ages risked everything in daring attempts to rescue the entire Jewish population. In this stirring play, based on Lois Lowry's awarding-winning book, young Annemarie and Kirsti Johansen face soldiers, interrogations, fierce dogs, personal danger, the loss of loved ones, and their own fears as they try to help their friend Ellen Rosen escape across the ocean to Sweden and safety. Recommended for Fourth Grade and up.
The cast is comprised of 9 Houston area students. Professional artists direct and design all MST Rehearsal & Performance class productions.
Tickets
All tickets are $5 (including $1 facility fee; additional fees apply if purchasing online). Sales at the door will be CASH OR CHECK ONLY.
Purchase online at www.mainstreettheater.com or by phone at 713-524-6706.