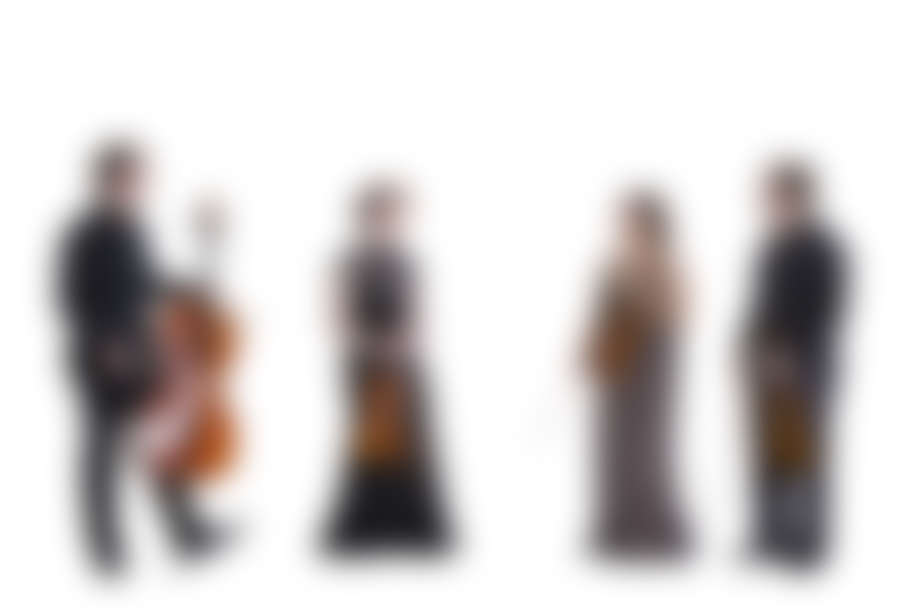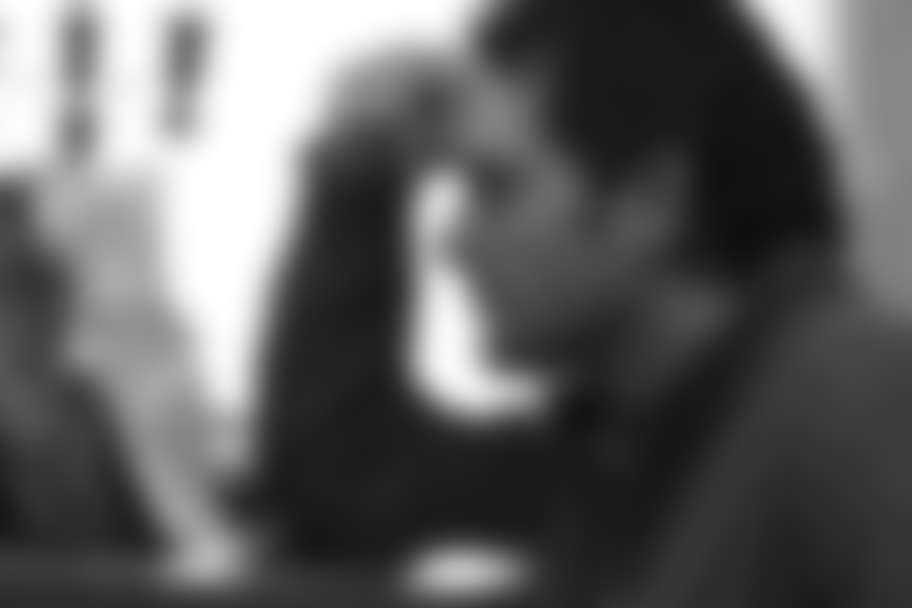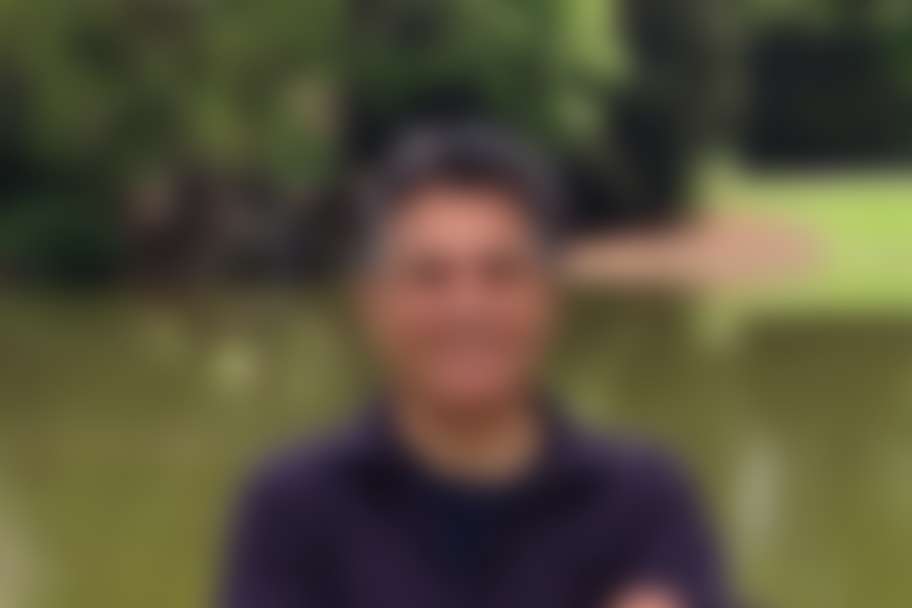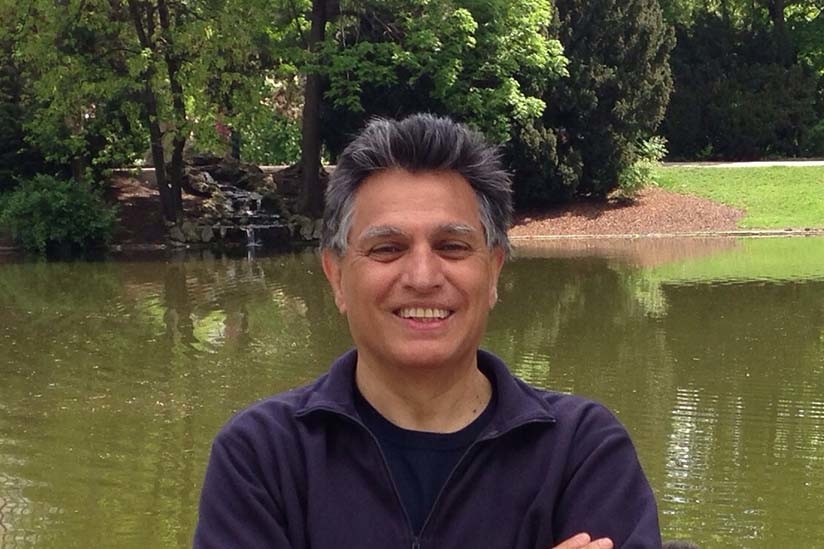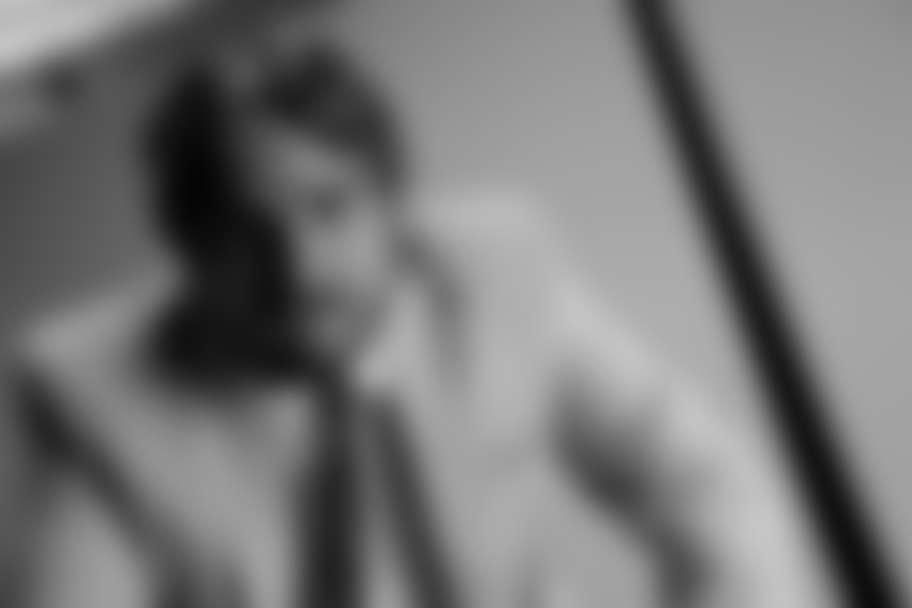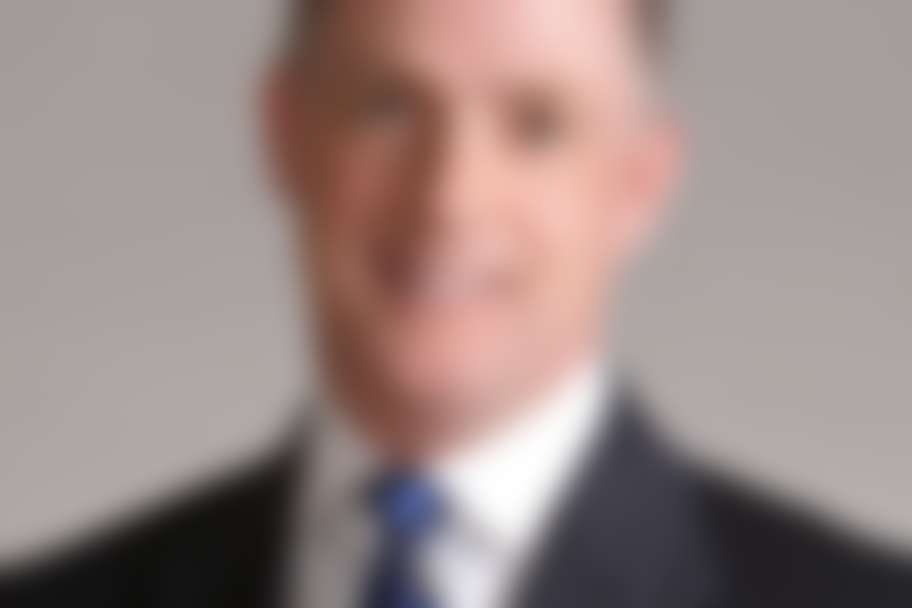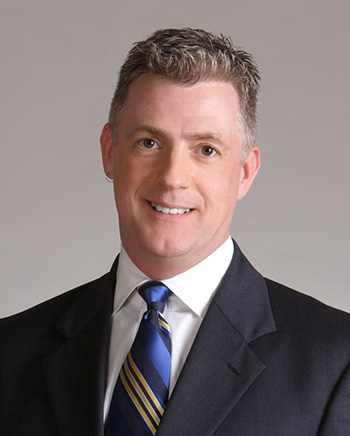 World Premiere of a Syrian-inspired commissioned work; Q&A with composers and Syrian refugee from PAIR
Dissent comes in many forms, but none so beautifully affecting and powerfully potent than expressed through music. This program pays tribute to the displaced and to those seeking refuge from the clutches of totalitarianism. Syrian-American composer-pianist Malek Jandali joins Apollo for the world premiere of a newly commissioned piano quintet inspired by Syrian and Middle Eastern musical traditions. And a folk song set by celebrated Iranian- born composer Reza Vali, professor at Carnegie Mellon University, offers an enchanting glimpse into the beautiful music of Persia. Acclaimed Turkish-born pianist Erberk Eryilmaz performs works by Ahmed Saygun, the pioneer of music reform in the Republic of Turkey.
PROGRAM
Malek Jandali: Piano Quintet, 20x2020 No. 8 | WORLD PREMIERE
Reza Vali: Folk Song set #11b
Shostakovich: String Quartet No. 8
Ahmed Saygun: Selected works for solo piano
*A portion of concert proceeds will be donated to the Houston-based refugee service organization PAIR (Partnership for the Advancement and Immersion of Refugees).