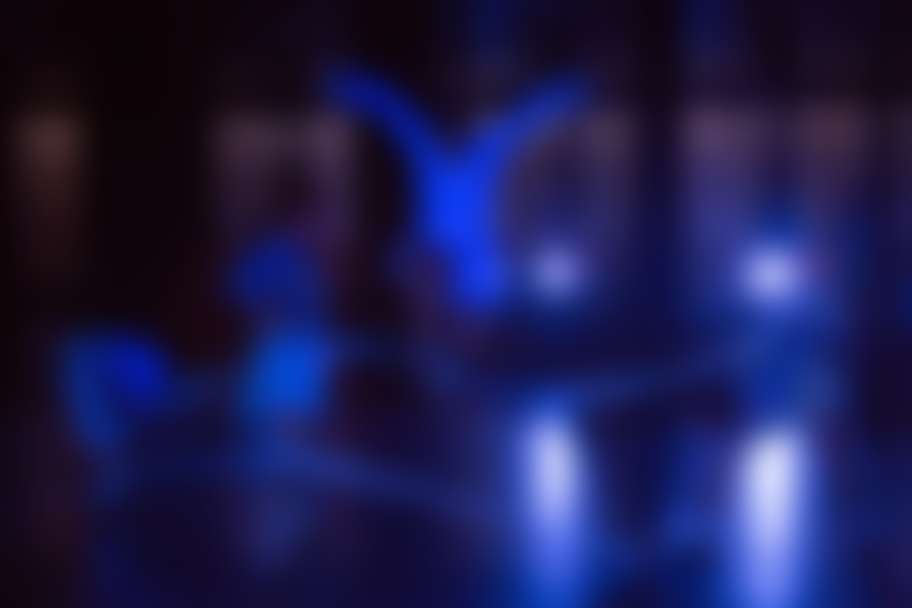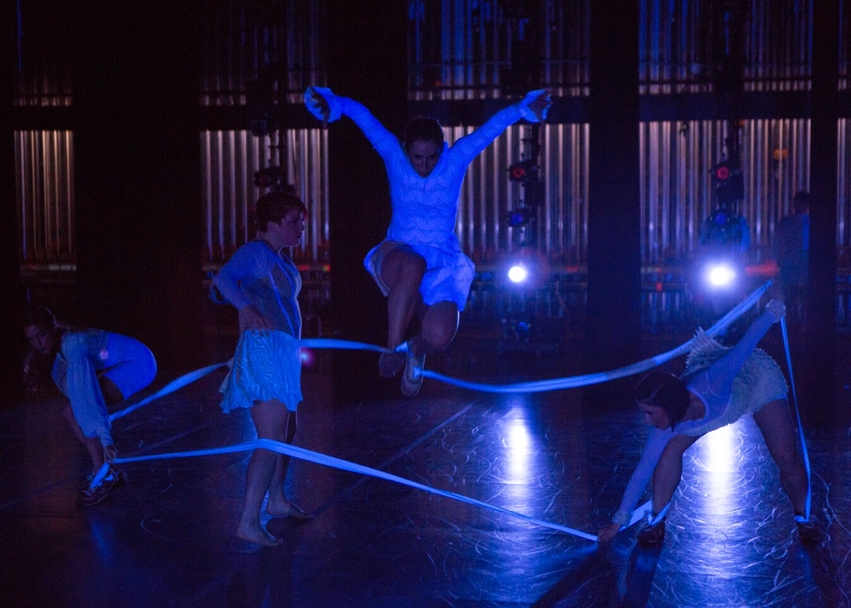 Come and see this informal showcase featuring the METdance 2016 Professional Intensive Participants!
METdance, founded in 1995, strives to educate, entertain, and inspire its audiences through a diverse curation of repertory that spans a full range of emotion, content, and collaboration.
Based in Houston, TX, METdance's passionate performers and choreographers (Robert Battle, Camille A. Brown, Larry Keigwin) come from a range of cultural and ethnic backgrounds, and instill the company's work with a complete spectrum of emotionality and physicality. From comedy and humor to poignant and dramatic, from fierce athleticism to detailed minimalism, METdance is committed to presenting works that speak to every audience member regardless of their background, age, sex, or experience with dance. In this way, METdance is proud to be a leader in diversity and vitality of arts content.