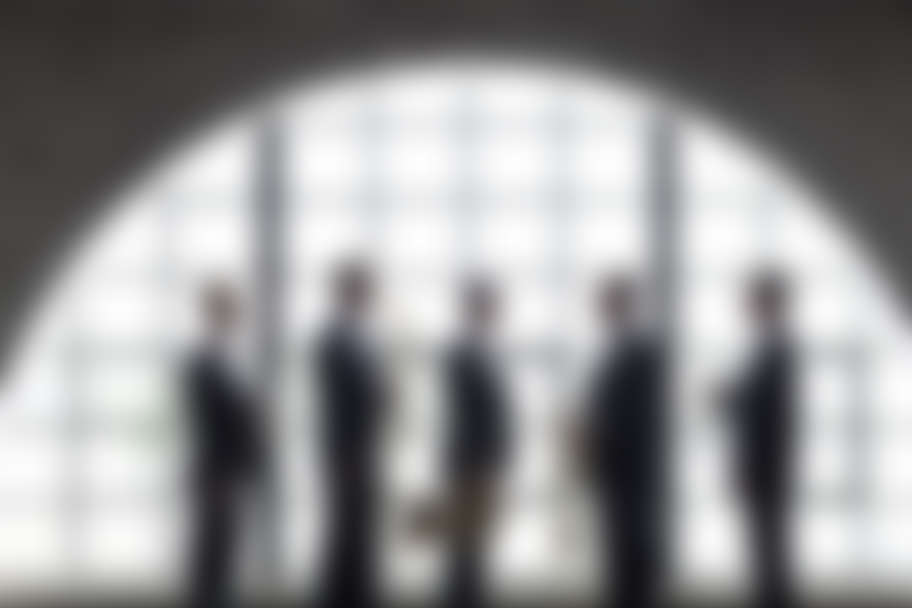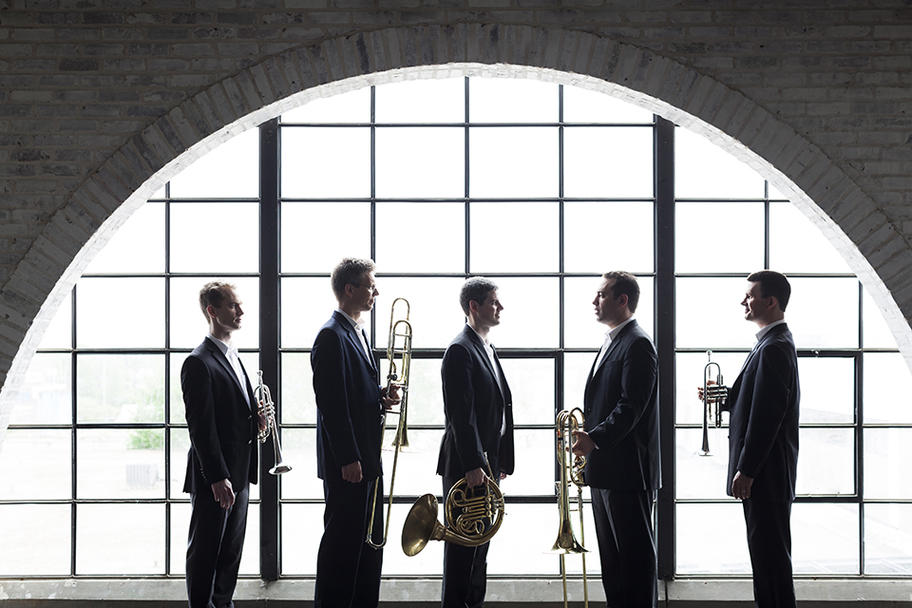 With this first quintet program of the season, the quintet will explore some early chamber music for brass, from composers active in St. Petersburg who were inspired by the string quartet tradition. In addition to being composers, Ramsoe was a violinist and Ewald was a cellist. (Ewald was also a civil engineer!) Böhme moved from Germany to Budapest and finally in 1897 to St. Petersburg. Although much of his music is well known by brass musicians, his Nachtmusik was discovered only recently, and the RBQ is excited to share this gem. The musicians will also perform music composed in a much later period, by Armenian composer Alexander Arutiunian and by Igor Stravinsky.
Join us at 6pm and enjoy our Happy Half Hour featured cocktail: Moscow Mule!
Special Event: Join us for dinner after the concert at Brennan's Restaurant by purchasing a Brennan's Dinner Package which includes 1 General Admission concert ticket and dinner for 1 - $80 (including tax and tip, excludes drinks).
Program
Wilhelm Ramsöe, Quartet No. 4
Victor Ewald, Quintet No. 3, Op. 7
Oskar Böhme, Nachtmusik, Op. 44
Alexander Arutiunian, Armenian Scenes
Igor Stravinsky, Fanfare for a New Theate