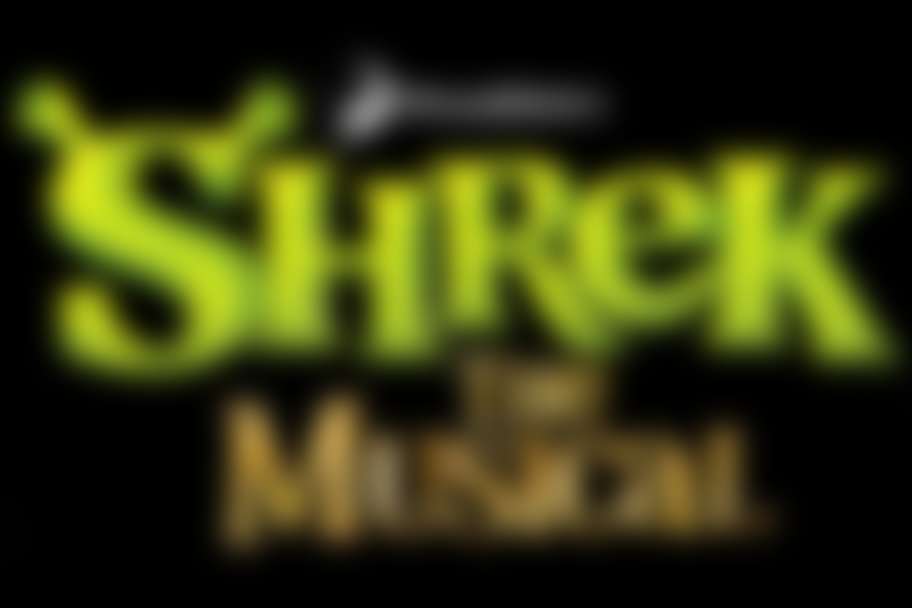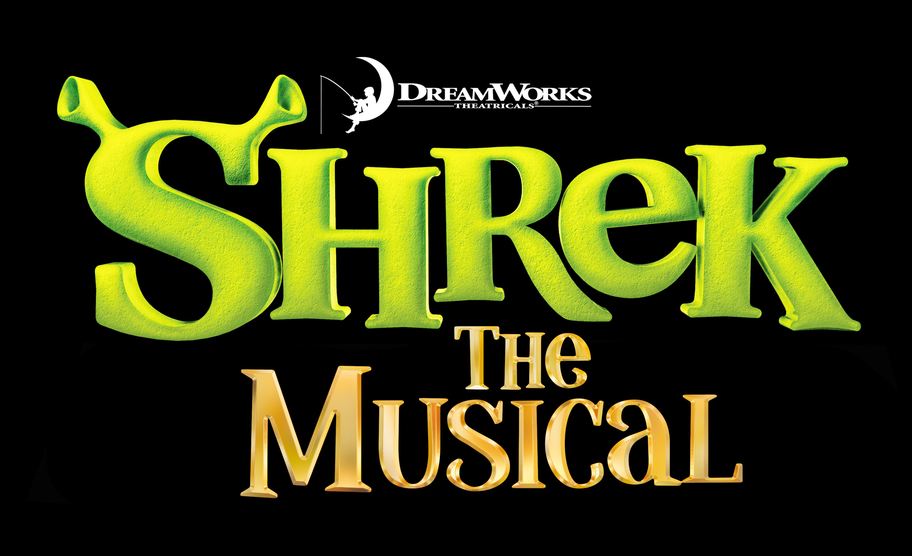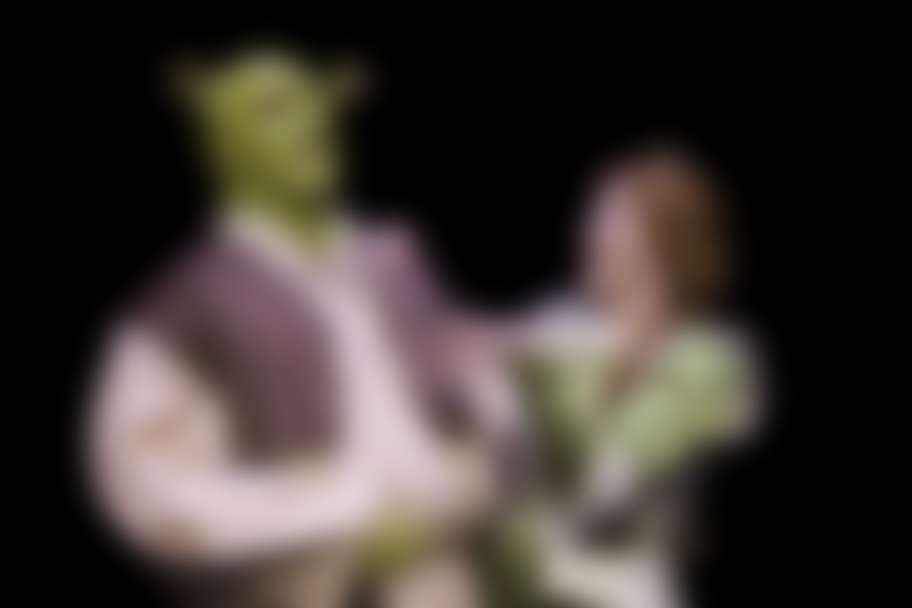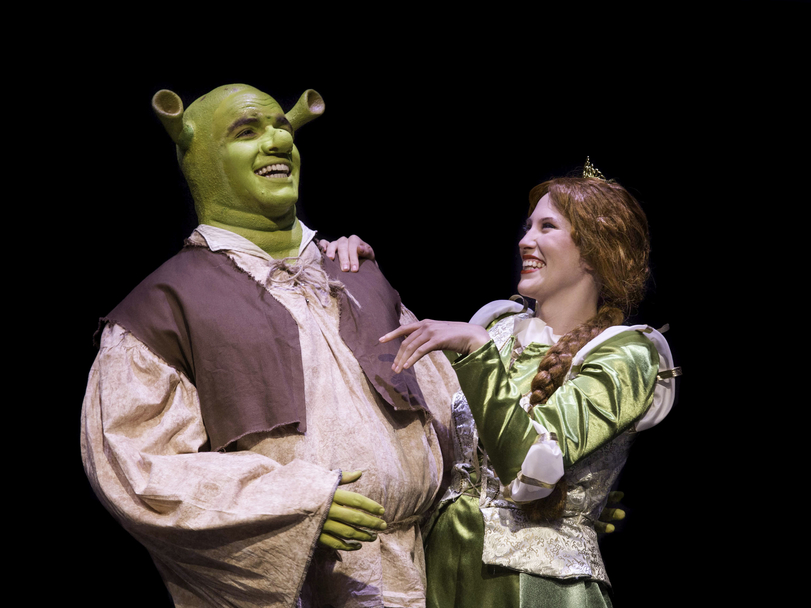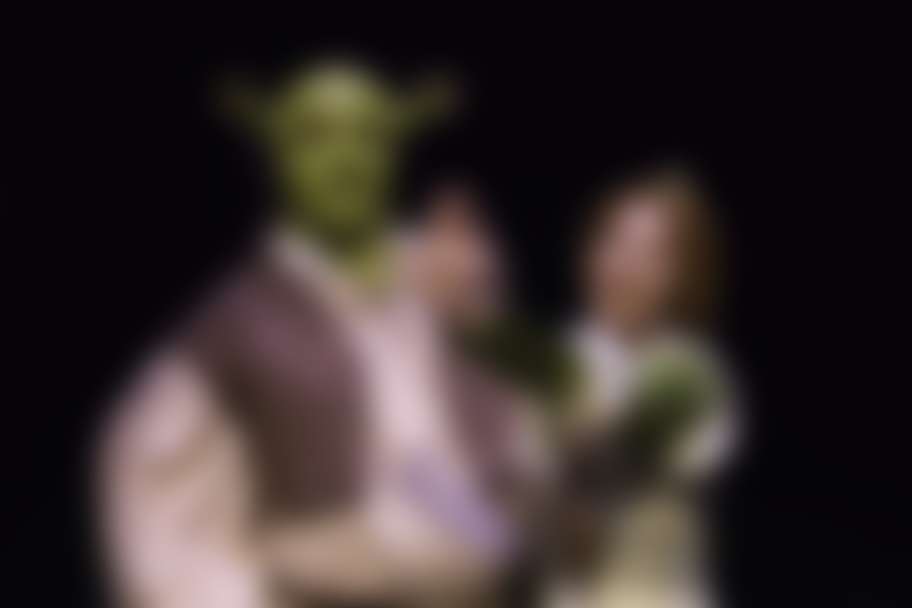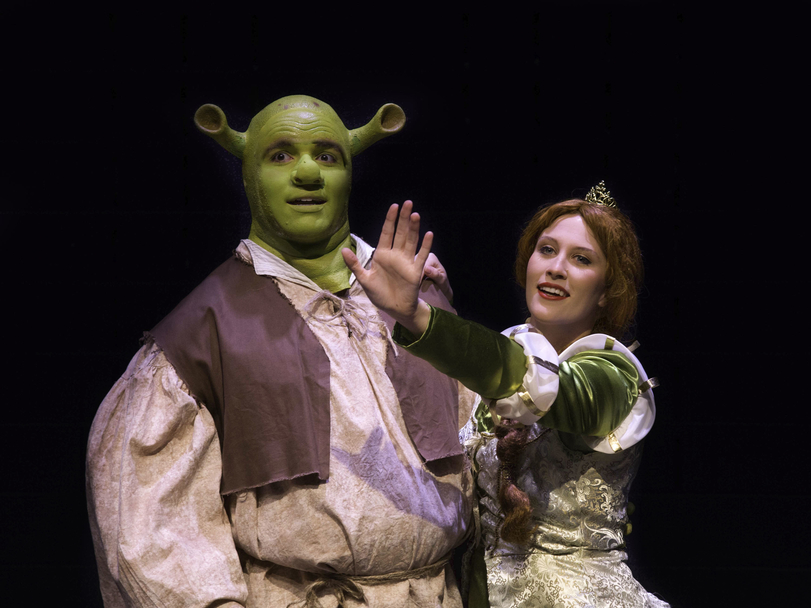 | Date | TIme | |
| --- | --- | --- |
| Saturday, Jun. 18 | 10:00 AM | |
| Saturday, Jun. 18 | 1:00 PM | |
| Saturday, Jun. 18 | 4:00 PM | |
| Saturday, Jun. 25 | 10:00 AM | |
| Saturday, Jun. 25 | 1:00 PM | |
| Saturday, Jun. 25 | 4:00 PM | |
| Saturday, Jul. 2 | 10:00 AM | |
| Saturday, Jul. 2 | 1:00 PM | |
| Saturday, Jul. 2 | 4:00 PM | |
| Saturday, Jul. 9 | 10:00 AM | |
| Saturday, Jul. 9 | 1:00 PM | |
| Saturday, Jul. 9 | 4:00 PM | |
| Saturday, Jul. 16 | 10:00 AM | |
| Saturday, Jul. 16 | 1:00 PM | |
| Sunday, Jul. 17 | 4:00 PM | |
| Saturday, Jul. 23 | 10:00 AM | |
| Saturday, Jul. 23 | 1:00 PM | |
| Sunday, Jul. 24 | 4:00 PM | |
| Saturday, Jul. 30 | 10:00 AM | |
| Saturday, Jul. 30 | 1:00 PM | |
| Sunday, Jul. 31 | 4:00 PM | |
Main Street Theater Box Office:(713) 524-6706
Based on the DreamWorks
Animation Motion Picture and
the book by William Steig
Book and Lyrics by David Lindsay-Abaire
Music by Jeanine Tesori
Directed by Jimmy Phillips
Music Direction by Steven Jones
Join us in the summer of 2016 for the wildly popular musical, Shrek, the story of a swamp-dwelling ogre and his silly donkey who fight a fearsome dragon, rescue a feisty princess, and learn that real friendship and true love aren't just for fairy tales!
Recommended for Pre-Kindergarten and up.
Children under the age of 3 (including sleeping babies) are not allowed in the theater.
Page to Stage Book Club Meeting: Tuesday, June 21 at 2pm
Originally produced on Broadway by DreamWorks Theatricals and Neal Street Productions. SHREK THE MUSICAL – TYA VERSION is presented through special arrangement with Music Theatre International (MTI). All authorized performance materials are also supplied by MTI. www.MTIShows.com