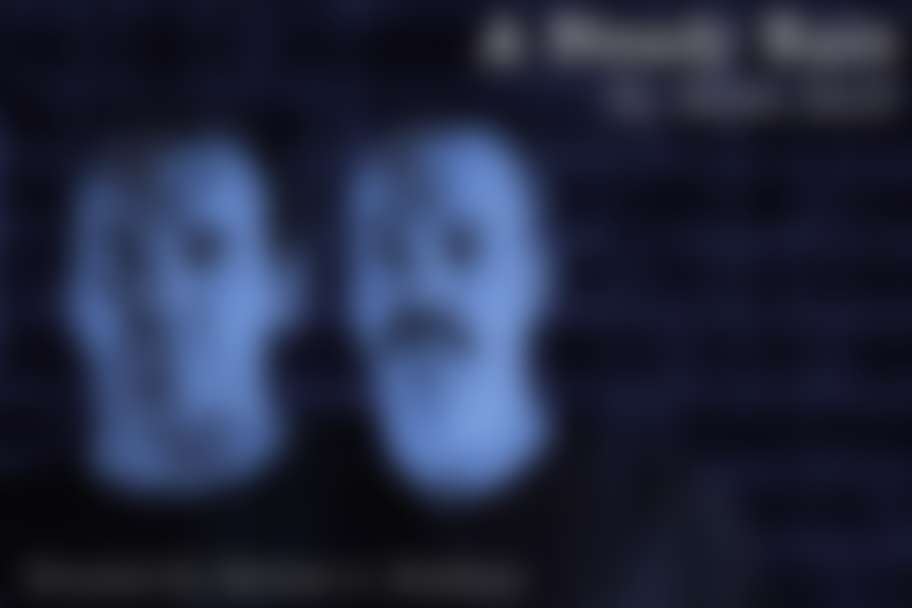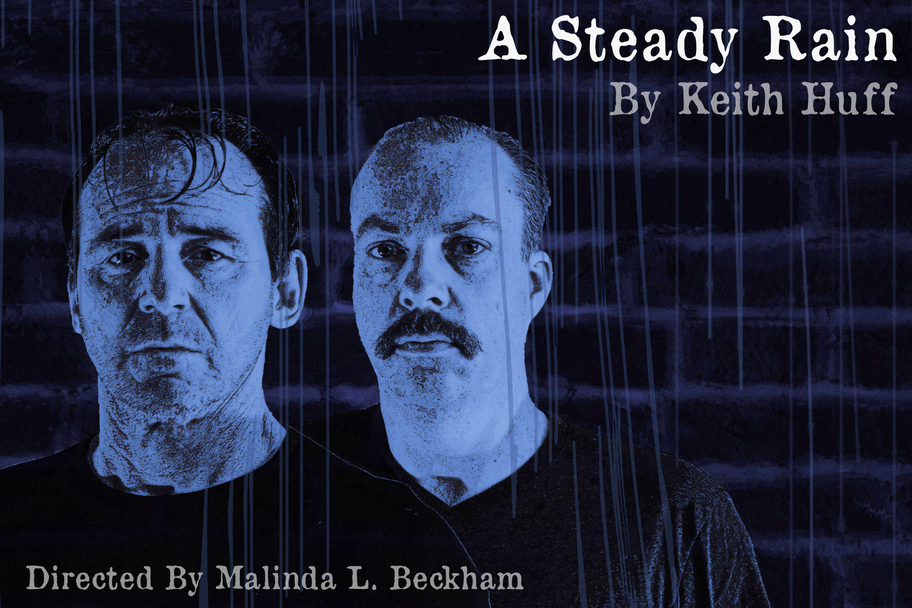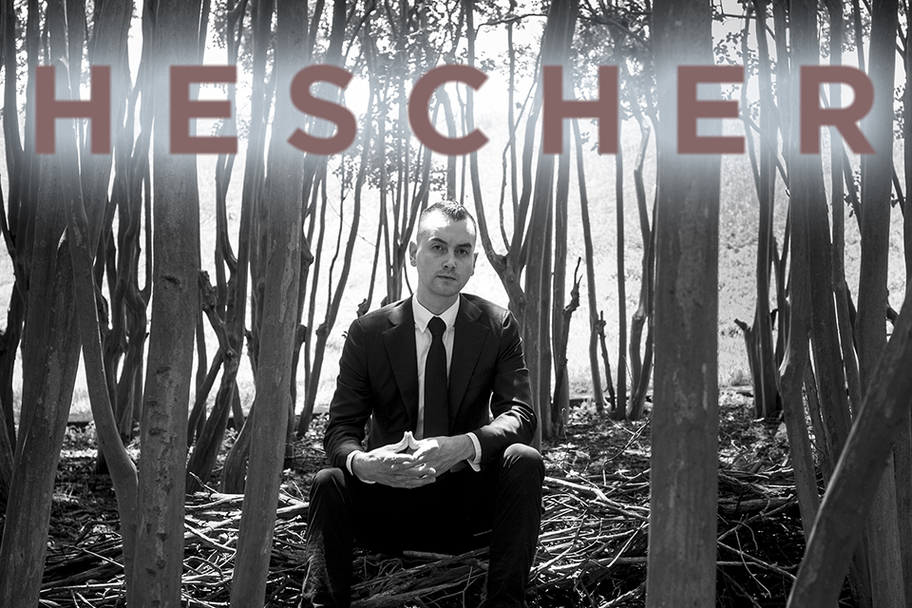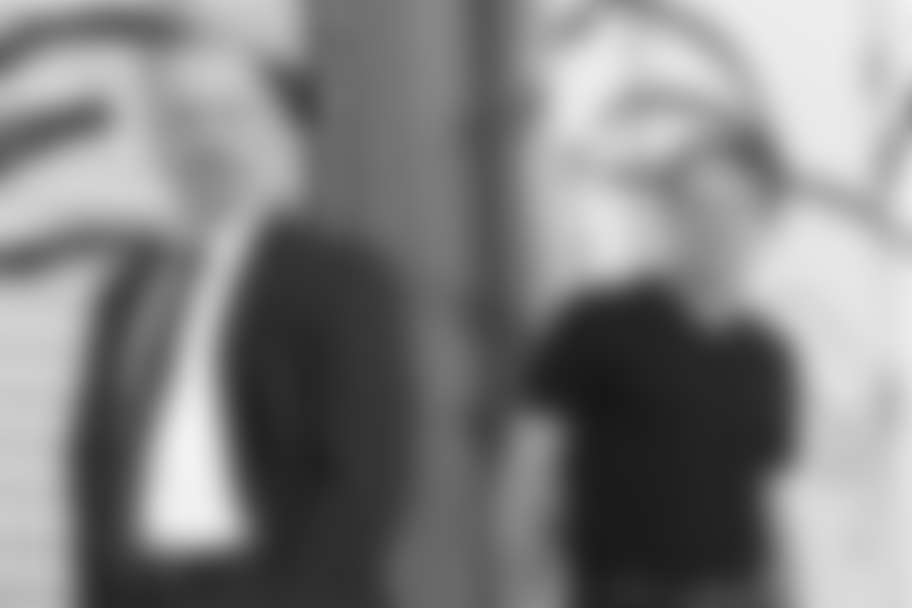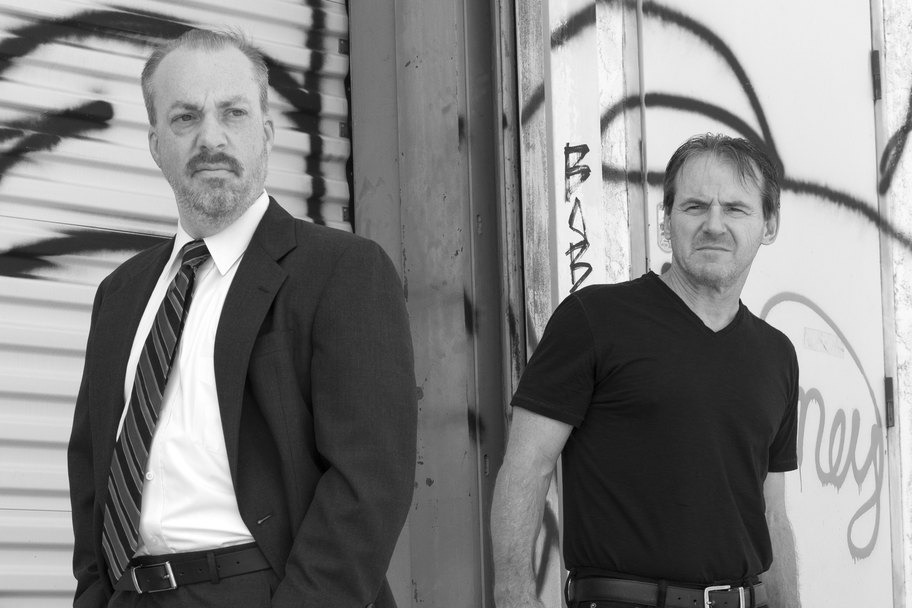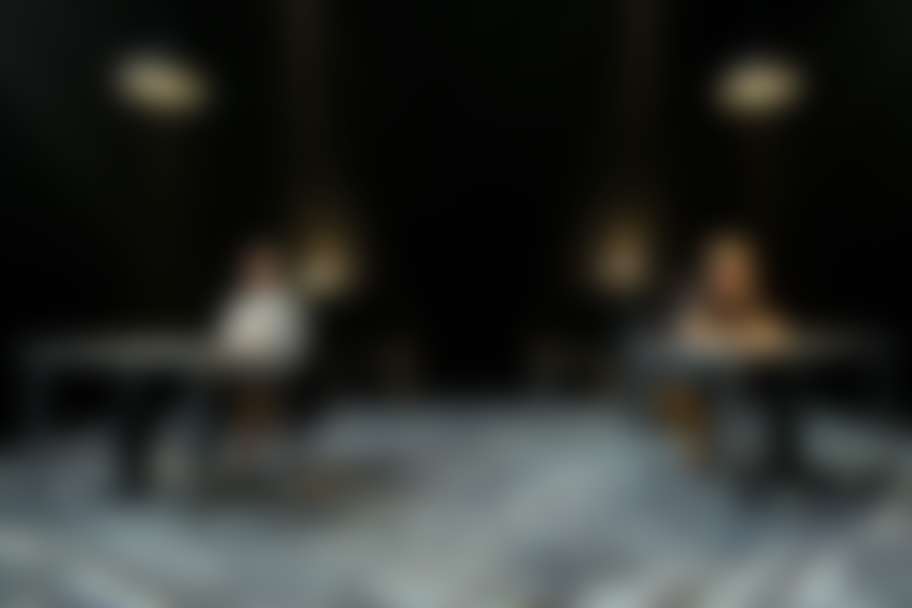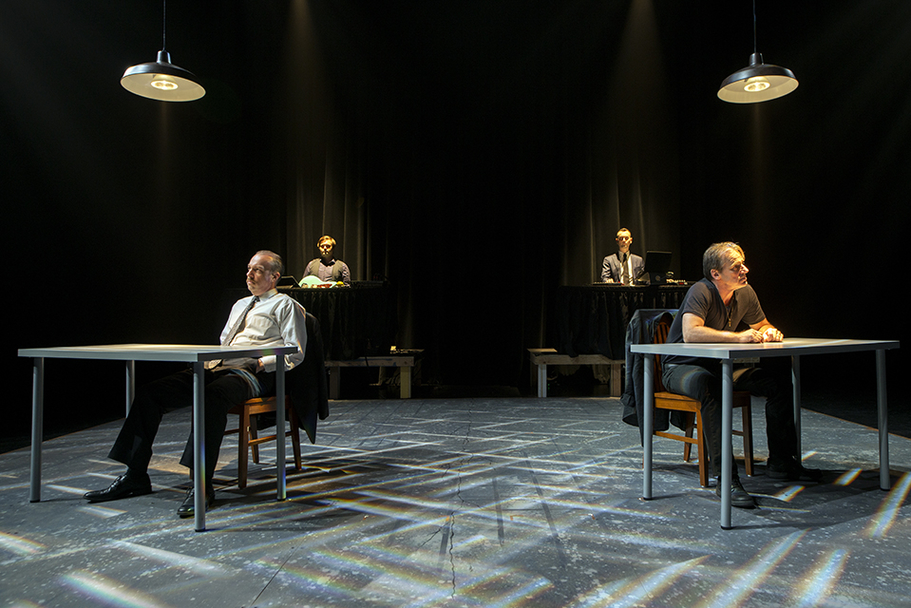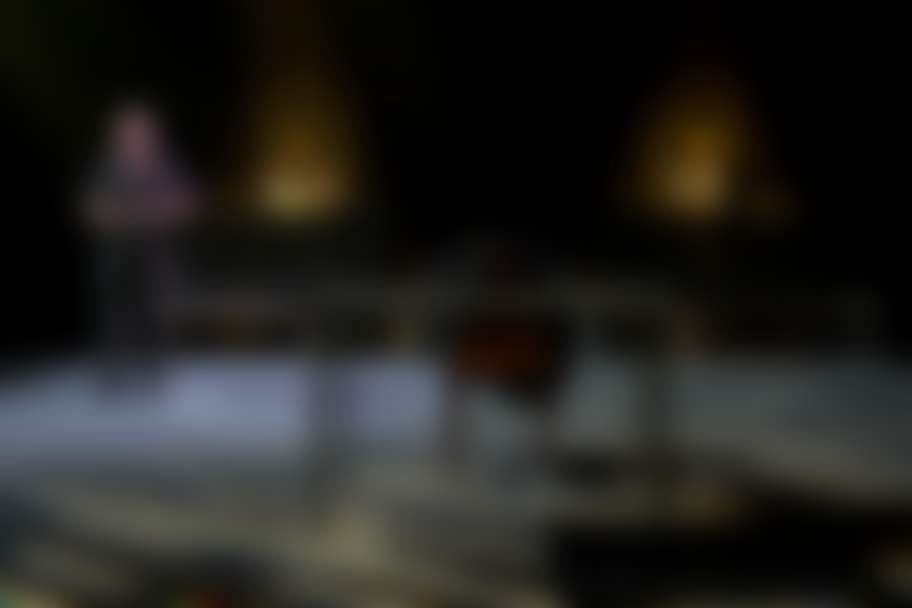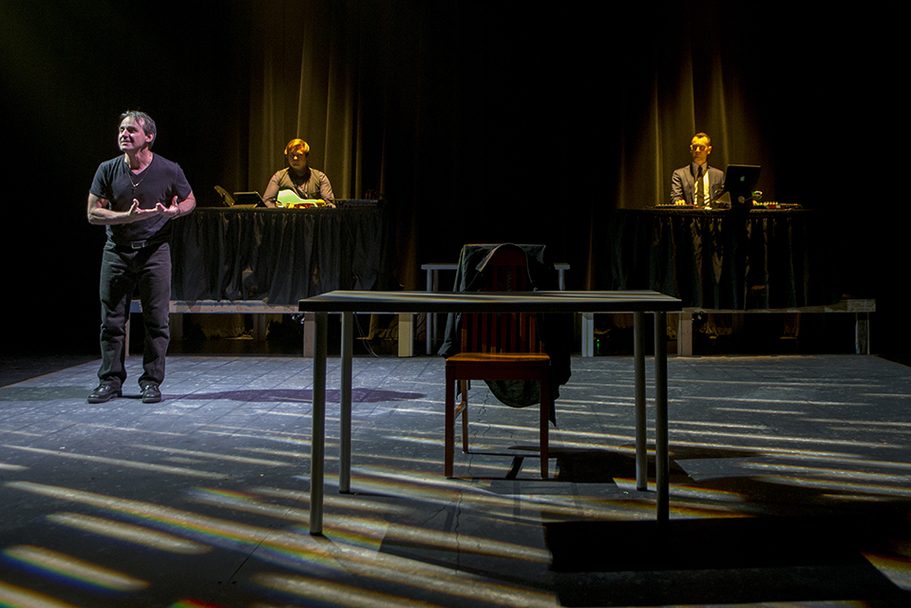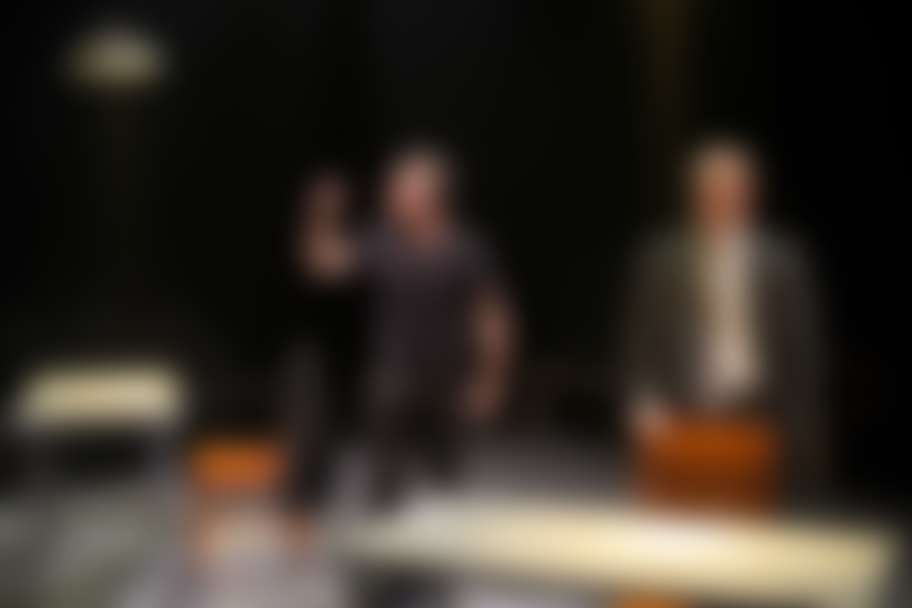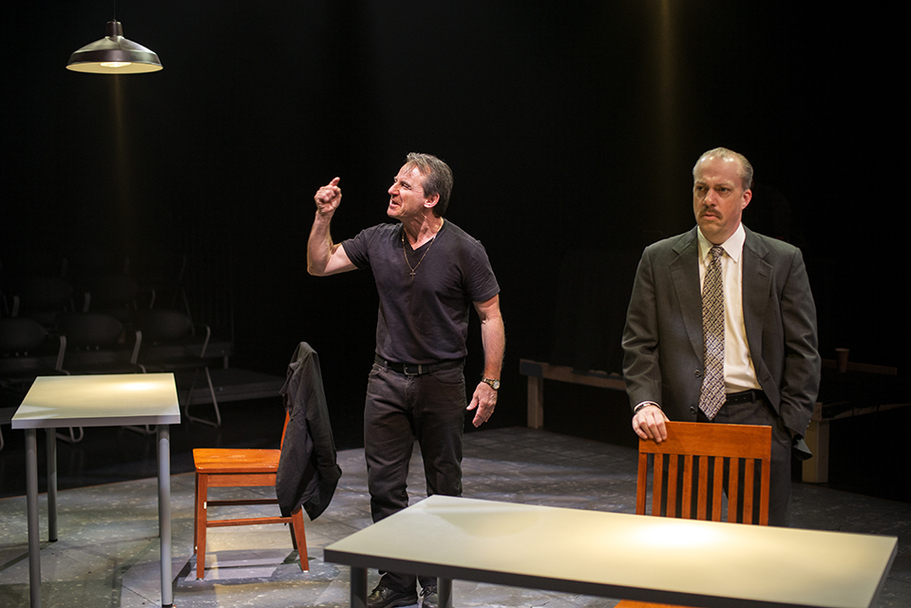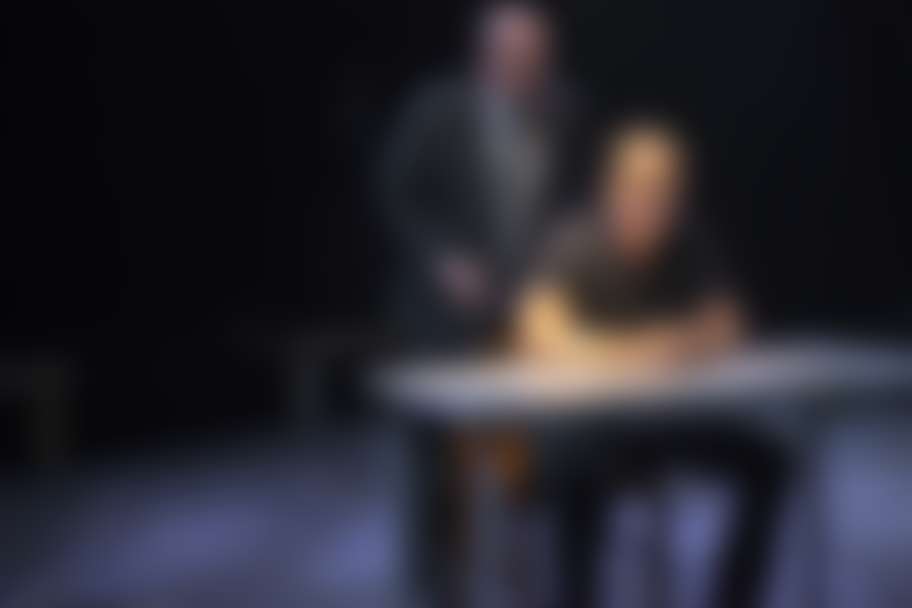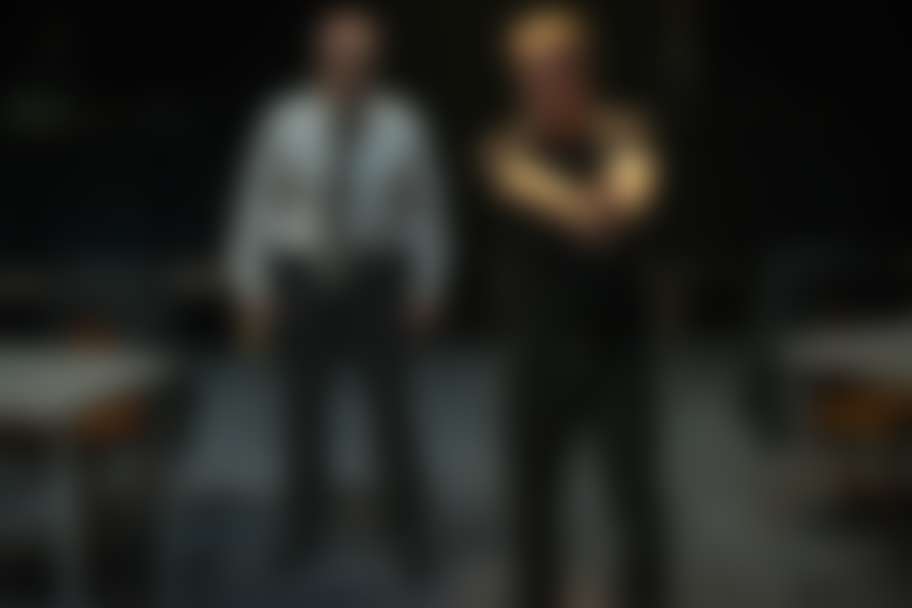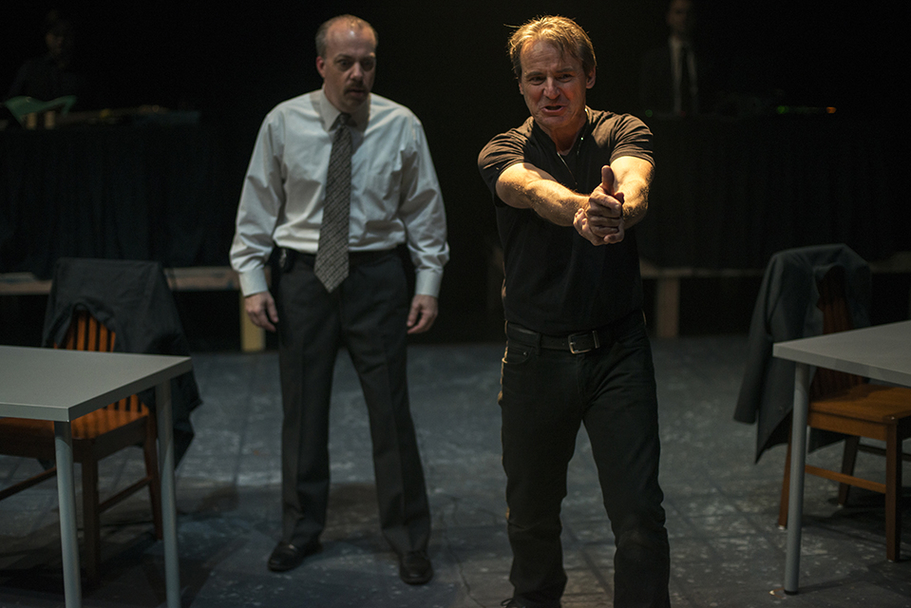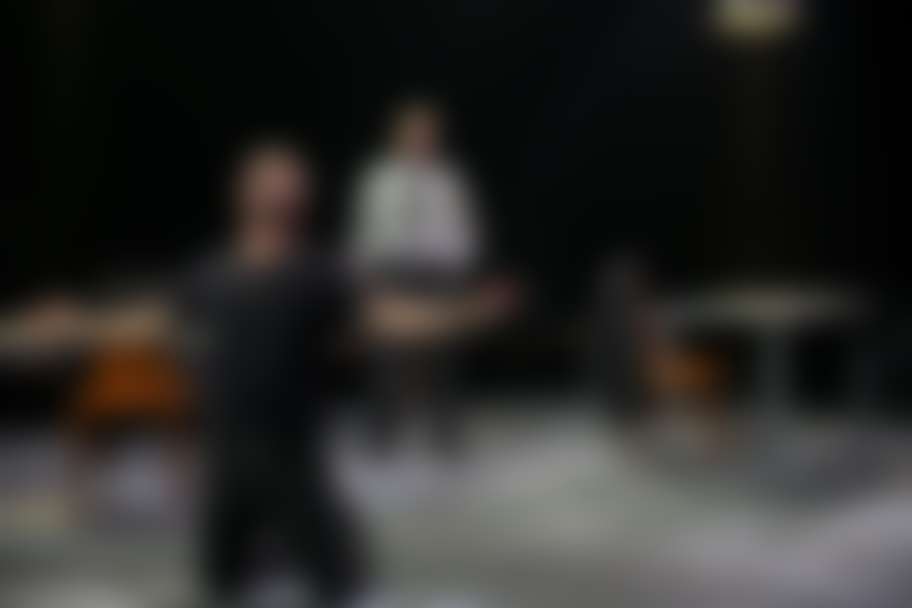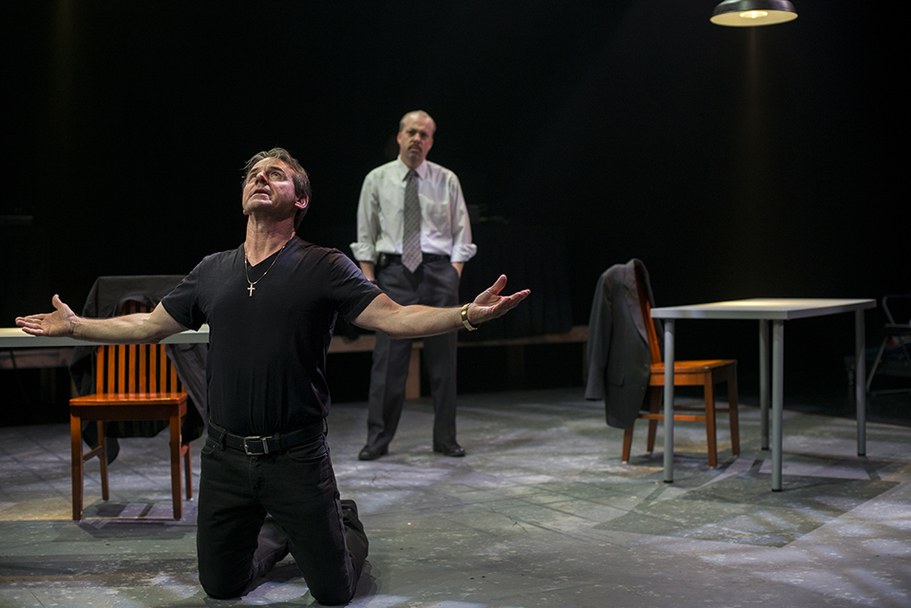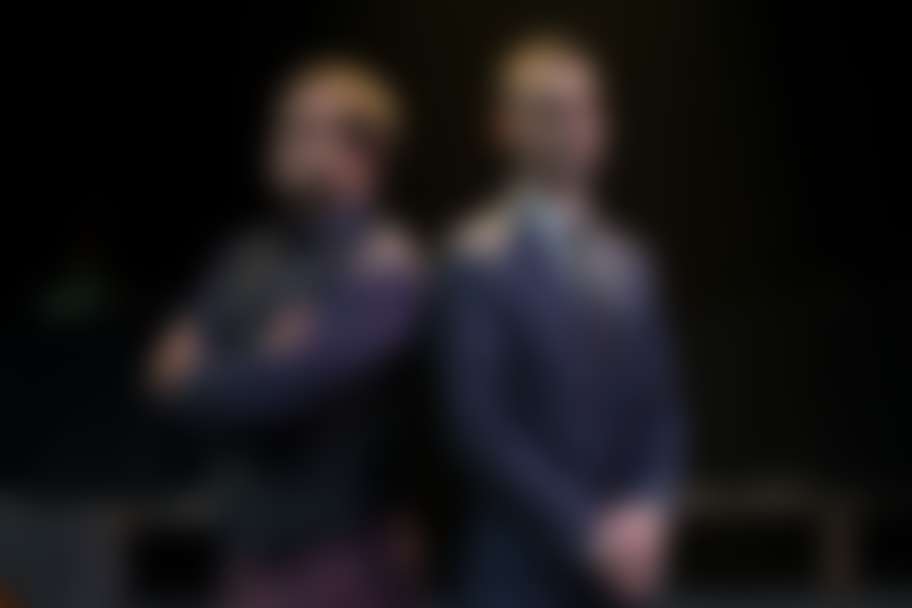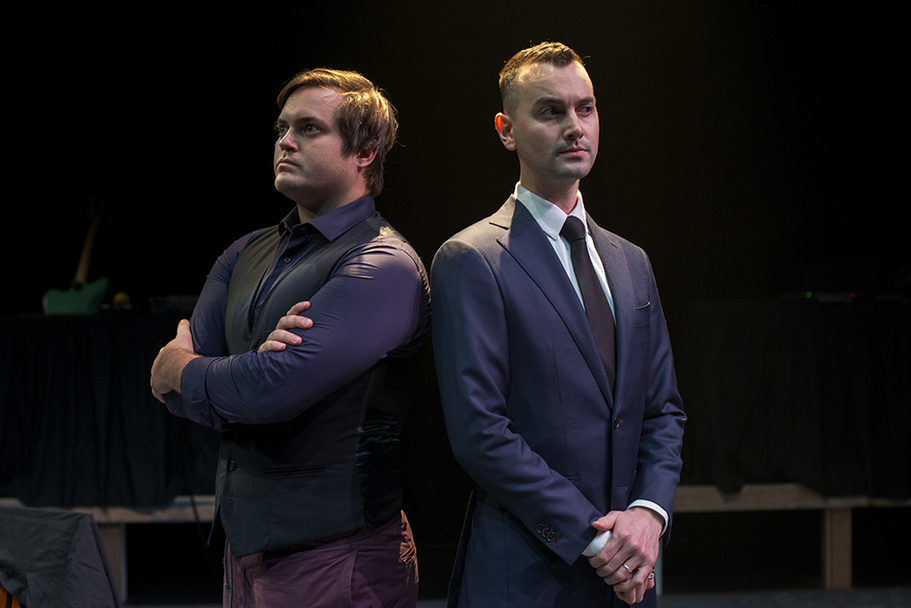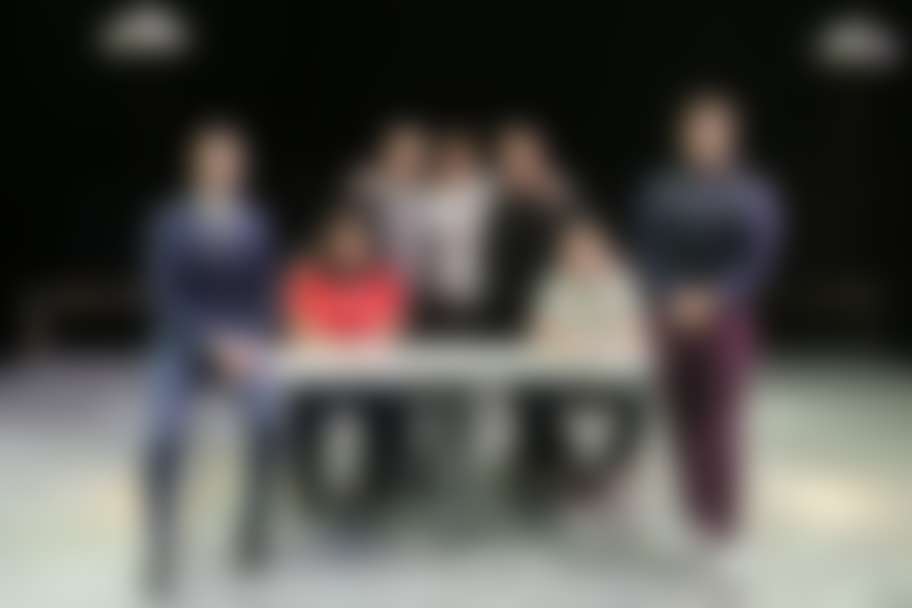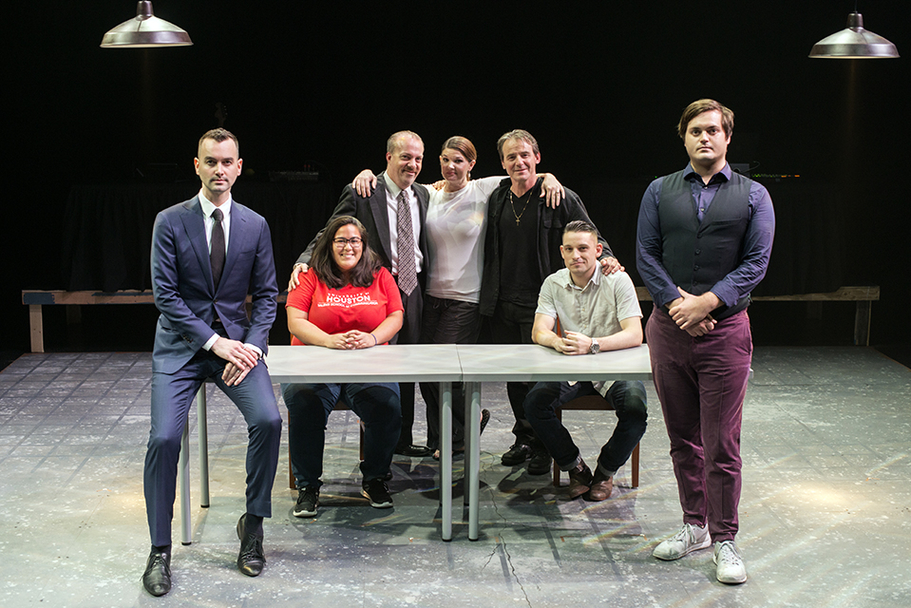 | Date | TIme | |
| --- | --- | --- |
| Friday, Jul. 22 | 8:00 PM | |
| Saturday, Jul. 23 | 8:00 PM | |
| Sunday, Jul. 24 | 2:00 PM | |
| Thursday, Jul. 28 | 7:30 PM | |
| Friday, Jul. 29 | 8:00 PM | |
| Saturday, Jul. 30 | 8:00 PM | |
Friends since kindergarten, Chicago cops Joey and Denny are almost family. Their relationship is put on the line after responding to a domestic disturbance call that takes a turn for the worse. The result is a harrowing journey into a moral grey area where trust and loyalty struggle for survival against a sobering backdrop of criminal lowlifes.
Playwright Keith Huff has also written for and produced the award winning Mad Men and House of Cards. A Steady Rain opened on Broadway in 2009 with Hugh Jackman and Daniel Craig. Back Stage Magazine called it "One of the most powerful theatrical experiences in many seasons" and Time Magazine wrote "Huff's vivid, intricately layered script…lifts far above the usual clichés, both detaching us from the melodrama and imbuing it with the force of tragedy."
Dirt Dogs Theatre Co.'s production of A Steady Rain features an original score composed by local artist, HESCHER. A live performance by HESCHER will begin when the house opens thirty minutes before the posted start time of A Steady Rain.
There will be a talkback withe the Director, Cast, and Musicians following the performance on July 28.