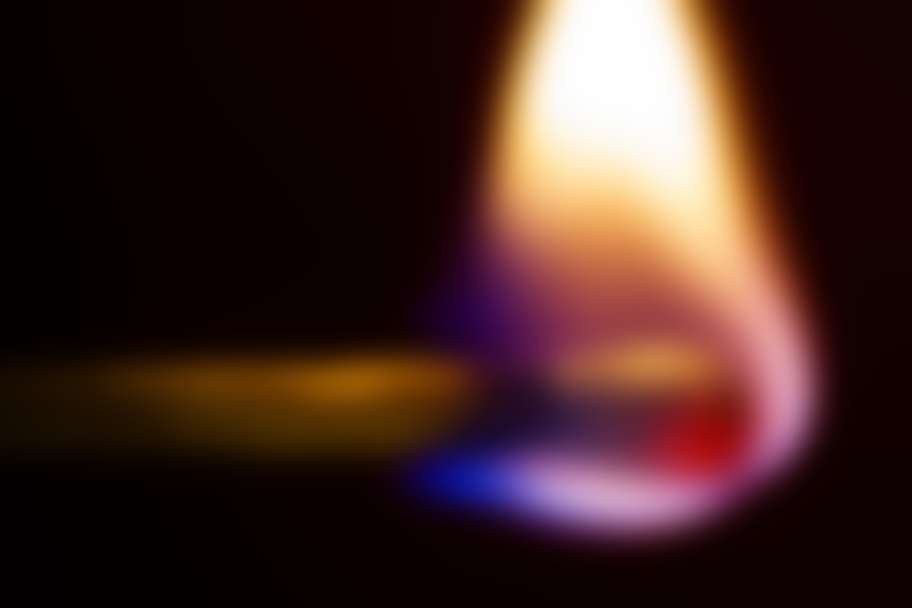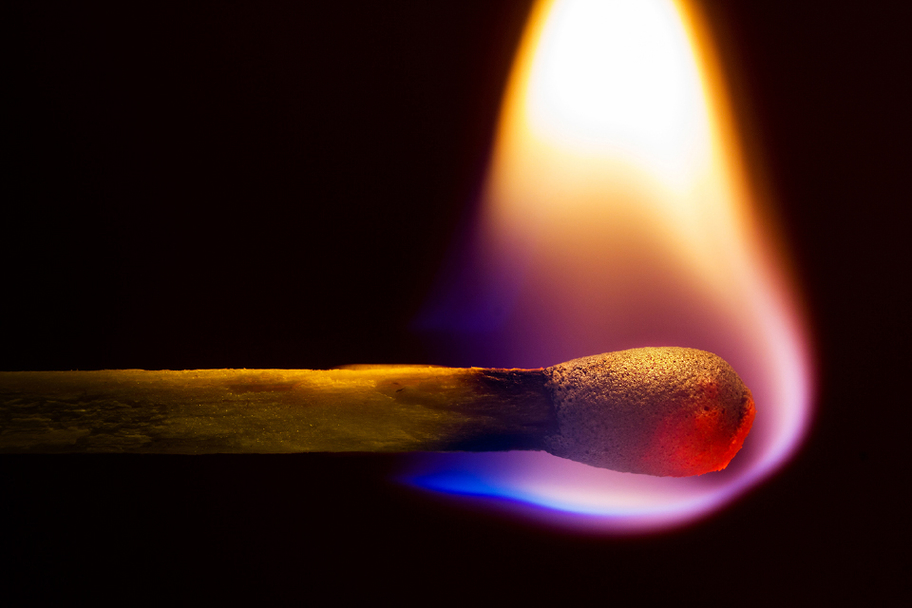 With tongue-in-cheek, Rhett Martinez delivers a satirical look at the consequences of U.S. and UN military intervention in the unsettling world of a volatile Latin-American country. Under the control of a corrupt dictatorship, a displaced Queen, a Haberdasher and a mute Bellhop try to maintain a facade of normalcy in a once grand hotel--until an American intervenes.
Directed by dianne k webb
with Gabriel Regojo, Lisa Villegas, Clarity Welch & Benjamin McLaughlin
Andraes Hunt, narrator
The reading includes a post-show talk-back with the playwright, director and cast.
The reading will have ASL interpreters for our deaf and hard-of-hearing audience members.
---
We are thrilled with the lineup of NITC's first ever Intercultural Play Reading Series. Over one weekend of staged readings with post-show talk-backs, we present to you Pulitzer Prize-winning, Tony-nominated AYAD AKHTAR; the poignant, timely and haunting award-winning work of AISHAH RAHMAN, and introduce playwright and Houston native, RHETT MARTINEZ.
The Schedule:
Friday May 13, 8 pm - The Mojo and the Sayso by Aishah Rahman
Saturday May 14, 4 pm - Three on a Match by Rhett Martinez
Saturday May 14, 8 pm - The Who and The What by Ayad Akhtar