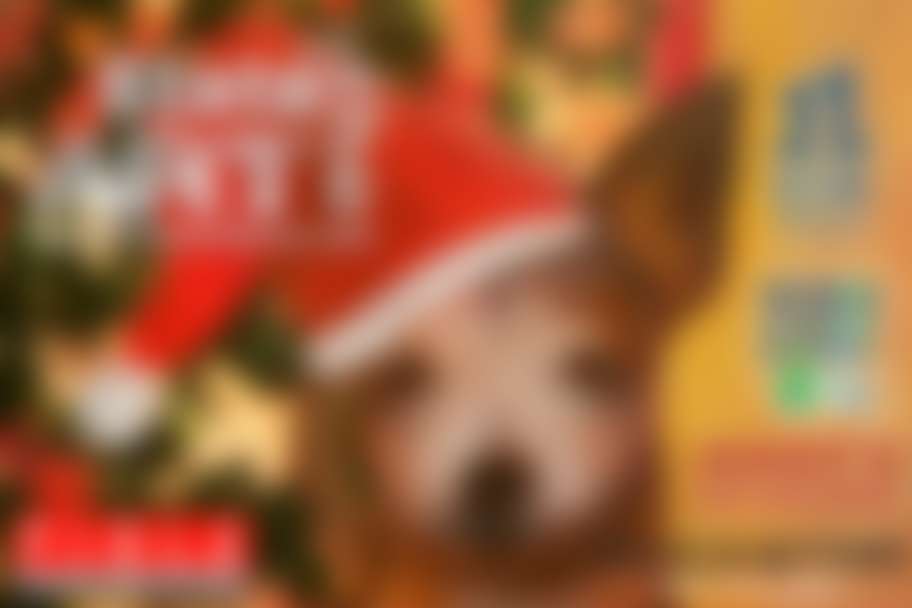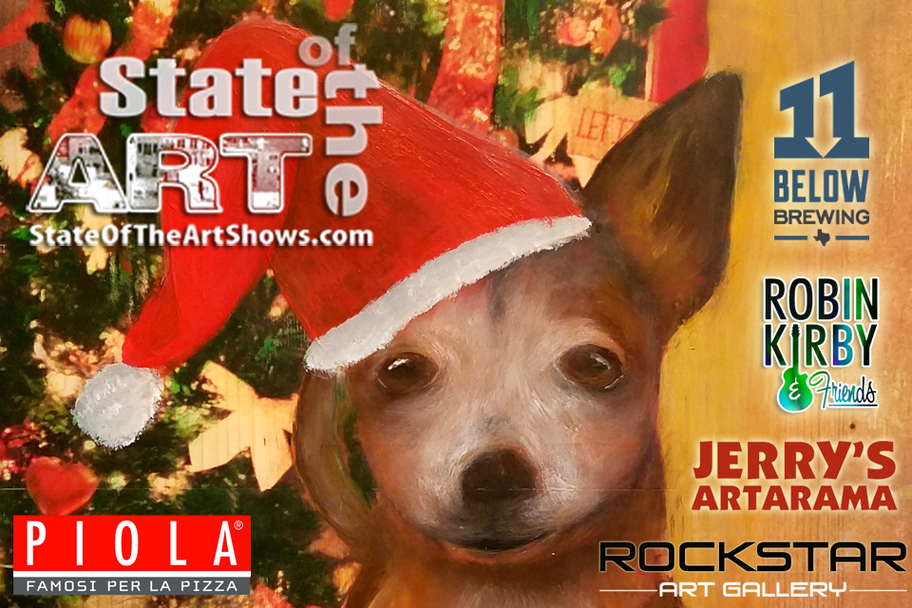 Join us at our red carpet event… THE State-of-the-Art Holiday Art Show of the year.
It is indeed the season! It's a season of joy and spiritual fulfillment. Of family reunions, good and… maybe not so good. Of standing, and kneeling, for justice. Of friends, of gifts, of treats. So "follow us in merry measure, while we sing of beauty's treasure".
Feel this holiday season through the themed pieces of our selected artists as they tell their story. Artists will also have non themed work on display and for sale!
Work on your holiday shopping, while you sip on a cold one from 11 Below Brewery and listen to the rockin' tunes of Robin Kirby!