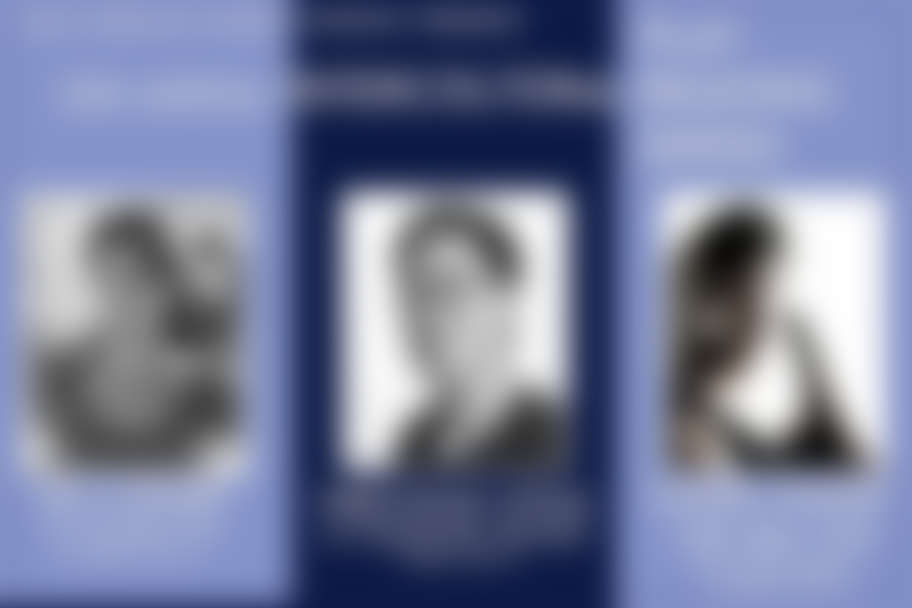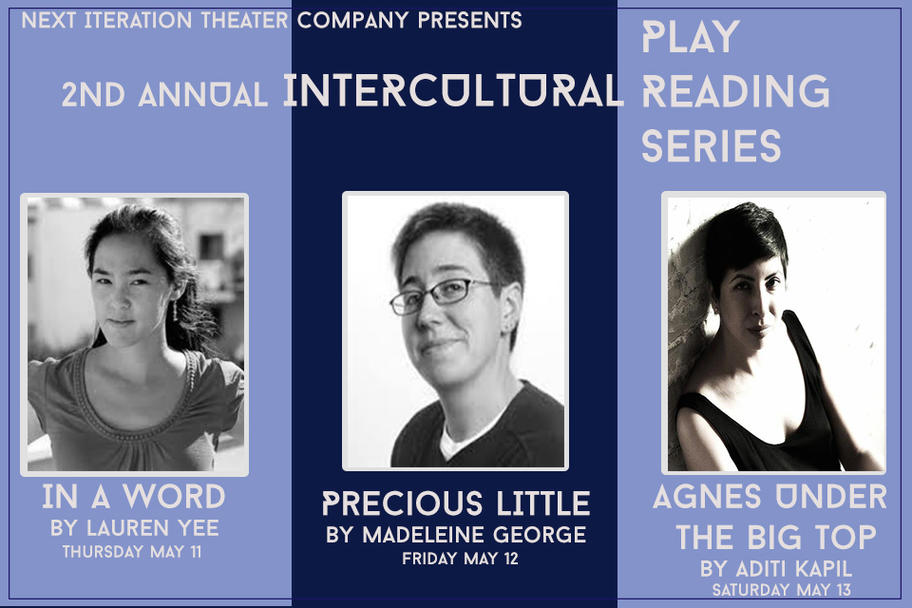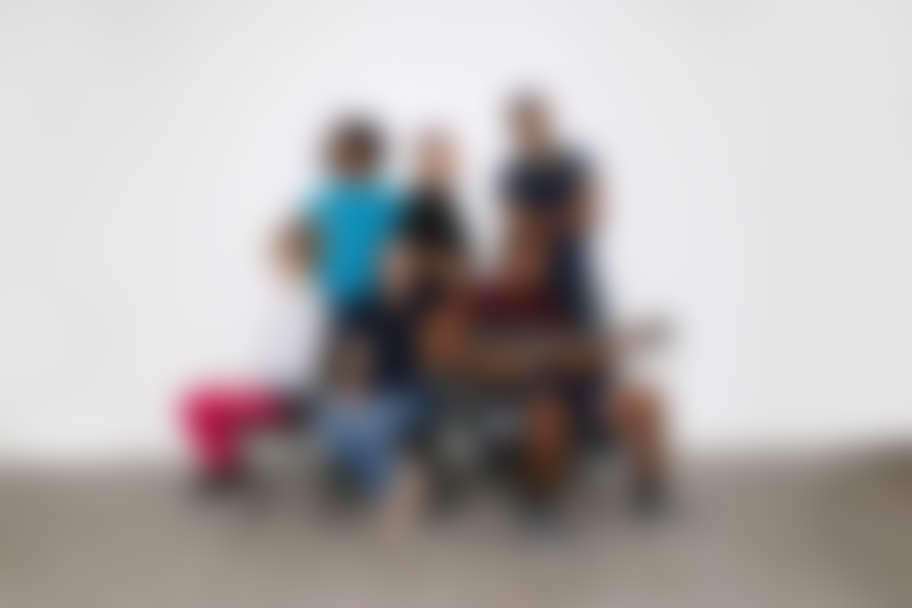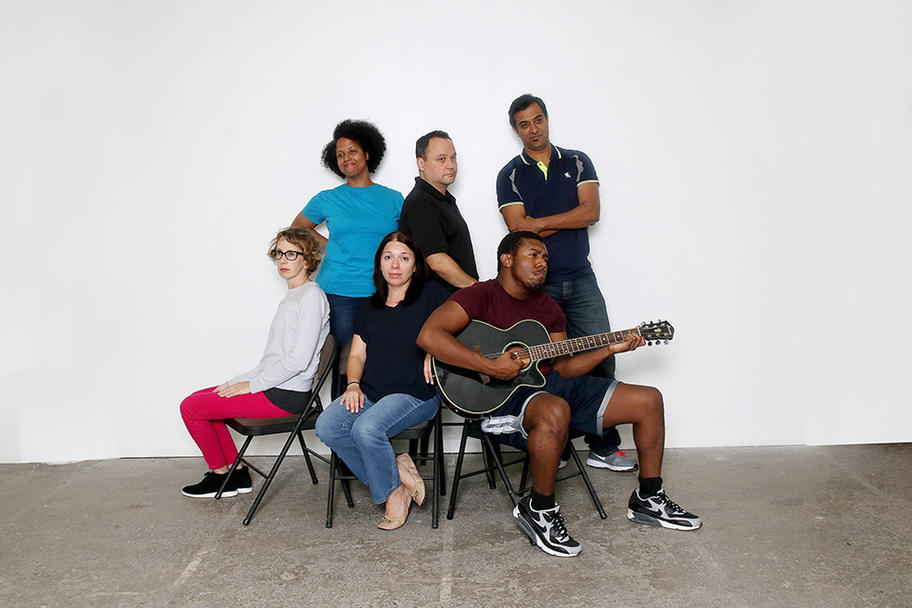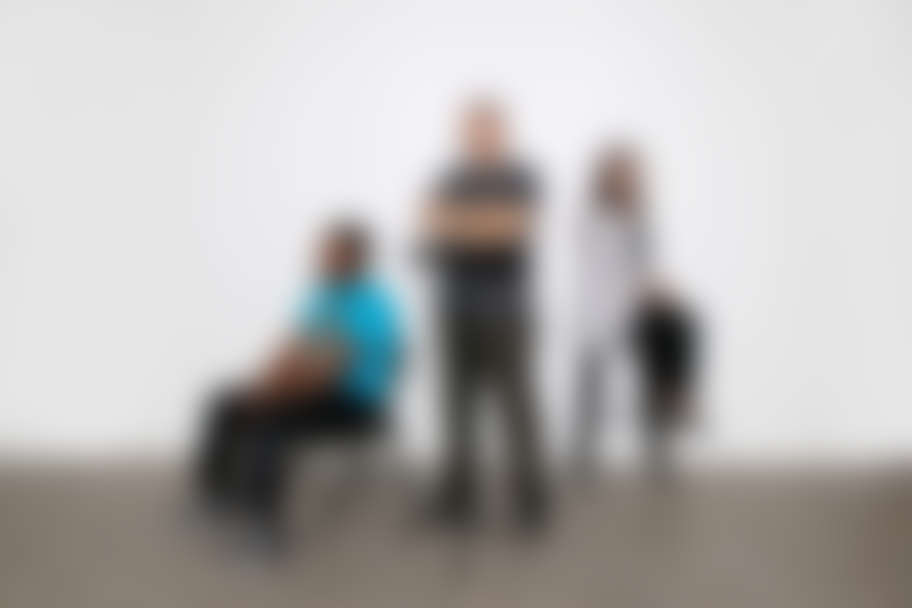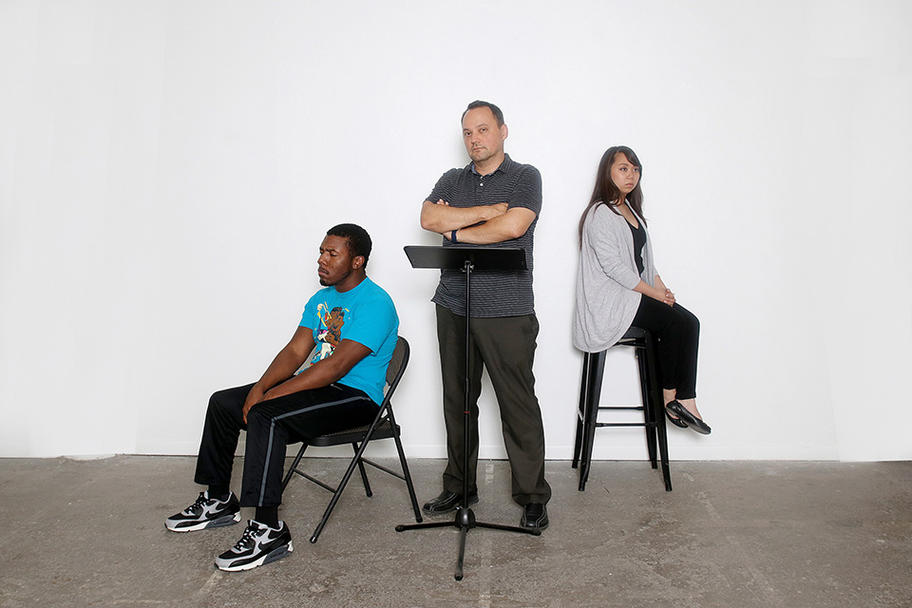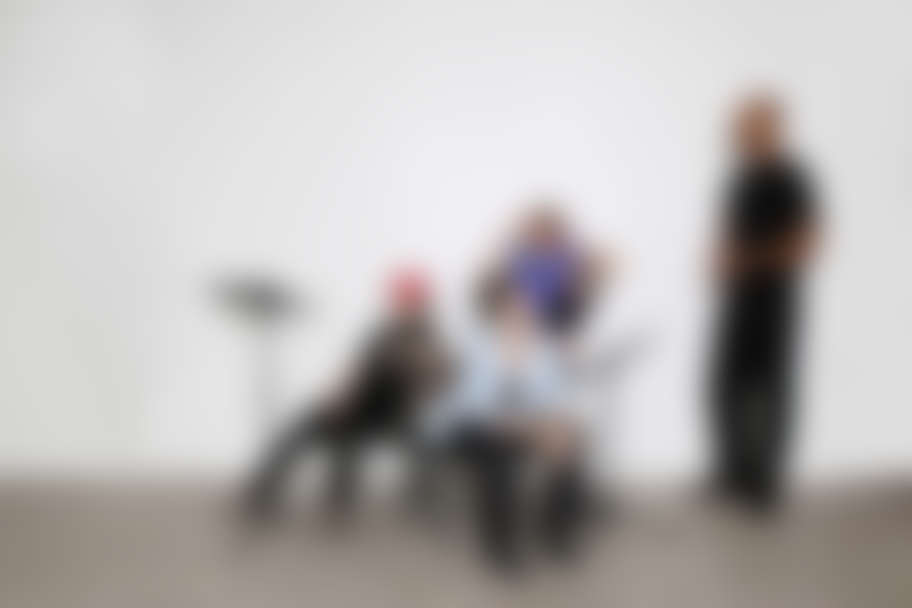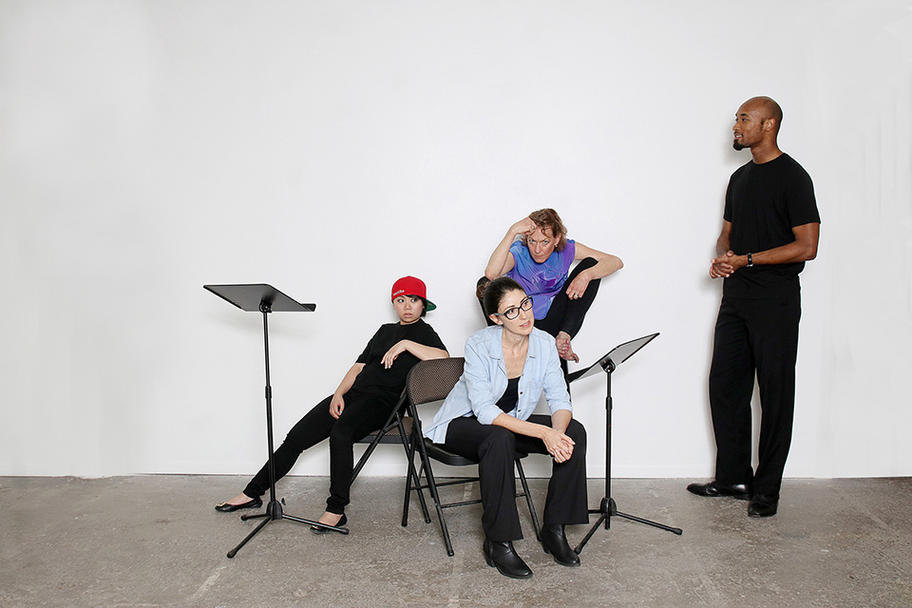 Three staged play readings of new or new to Houston works over 3 days at the MATCH featuring three award winning playwrights from diverse backgrounds, ethnicities, and identities.
Lauren Yee's IN A WORD
Thursday, May 11 at 8 PM
Grief and comedy usher in the story of Fiona on the second anniversary after her young son has disappeared. She tries to make sense of it all, delving into the memories of that chaotic day. Chinese American playwright Yee has written a play that touches us even in our laughter. In a Word has recently received the Francesca Primus Prize.
Madeleine George's PRECIOUS LITTLE
Friday, May 12 at 8 PM
What doeds a linguist, a graduate student, a lesbian affair, a dying language, a pregnancy, and a gorilla have to do with each other? The tight tale told by Madeleine George takes us on a comedic and poignant journey into the life of one woman at a time that everything she thinks is called into question.
Aditi Kapil's AGNES UNDER THE BIG TOP
Saturday, May 13 at 8 PM
A diverse mix of immigrants—Bulgarian, South Asian, Liberian, and nomadic—end up in the same city as they intersect with the life of a bedridden woman. Each pursues the promise of the American Dream in this comic adventure amid the very real challenges of making an actual life here.