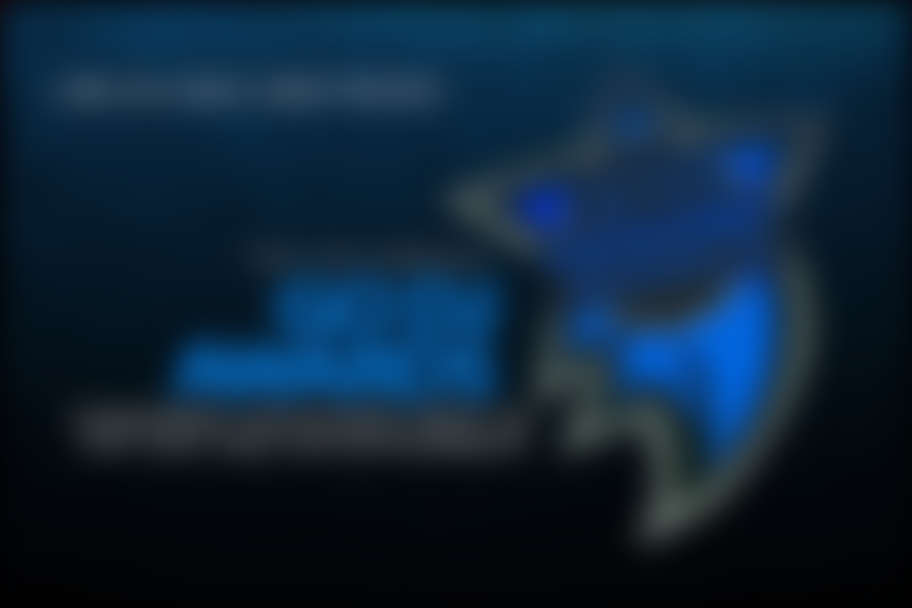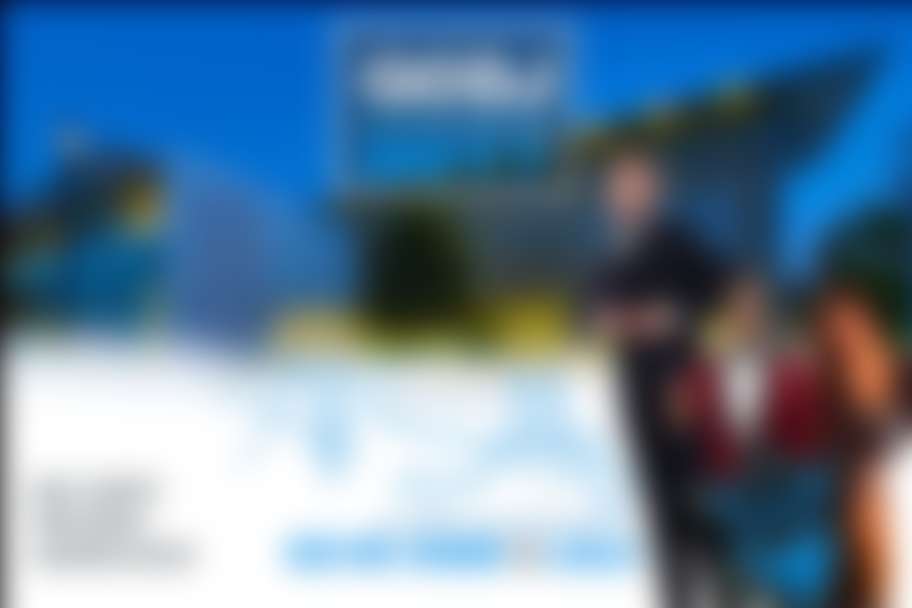 Select your ticket access level
To purchase tickets, select your access level from the following:
For access level details, scroll down for more information.
---
4th Annual Go DJ Awards
Presented by I am a Go DJ Music Group
Honoring Houston Music & Entertainment Industry
Red Carpet, Celebrities, Performances and more!
6:00 PM - Red Carpet
7:00 PM - Preshow
8:00 PM - Awards Show
---
Ticket Information
We have various access levels based on your ticket purchase.

AWARD SHOW ACCESS - Theater - tickets vary in price
Access to the Award Show with assigned seats
Access to all Red Carpet in the Gallery activities
Access to all Party Zone in the Breezeway activities
RED CARPET ACCESS - Gallery - $35
Access to the Red Carpet in the Gallery & the Party Zone in the Breezeway
View of Red Carpet & Celebrities
Free Food while supplies last
Access to cash bars
NO Red Carpet Interview or Access
Photo Back Drop
PARTY ZONE ACCESS - Breezeway - $25
Only access to the Party Zone in the Breezeway
View of the Pre-Show Performance & access to cash bars
View the Award Show on big screen in Breezeway
NO entry to the Award Show theater or Red Carpet Gallery
Standing Room only & with Table Tops
*Please note that the Breezeway is an outdoor cover area.
---
General Information
This event is suitable for ages 18 and up.
No outside food or drinks are allowed on the premise.
All sales are final. No refunds. To reach the box office, call (713) 521-4533 or email boxoffice@matchouston.org.