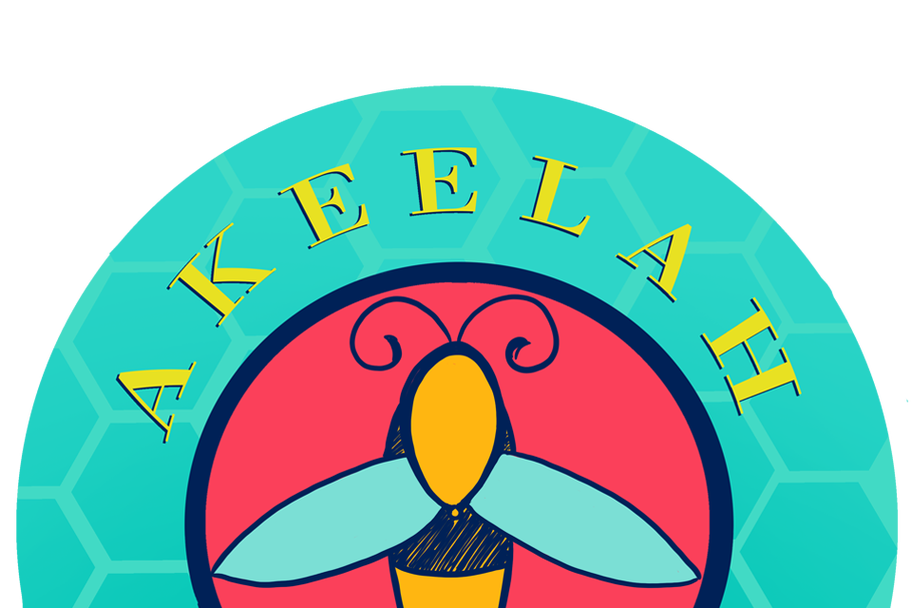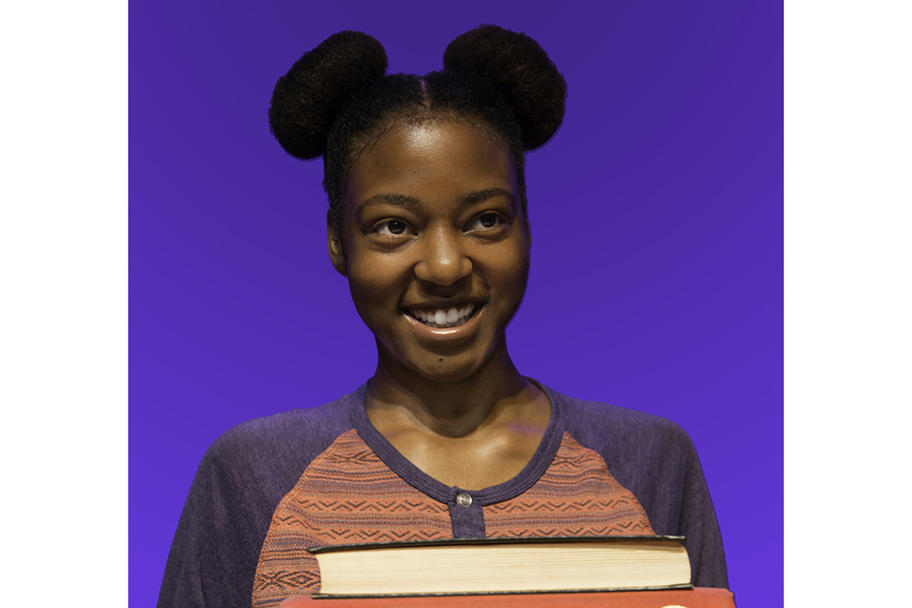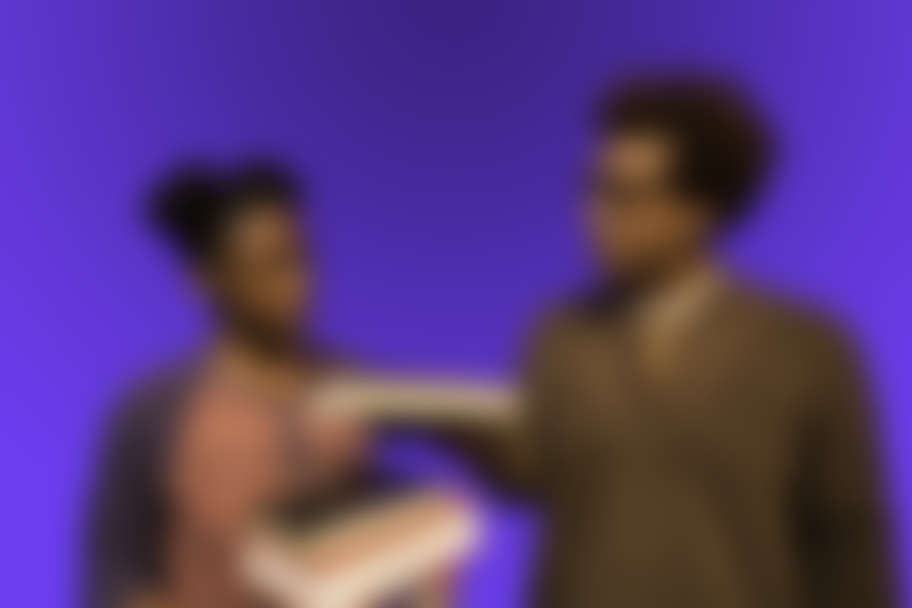 | Date | TIme | |
| --- | --- | --- |
| Sunday, Oct. 29 | 12:30 PM | |
| Sunday, Oct. 29 | 3:30 PM | |
| Saturday, Nov. 4 | 11:00 AM | |
| Saturday, Nov. 4 | 2:00 PM | |
| Saturday, Nov. 11 | 11:00 AM | |
| Saturday, Nov. 11 | 2:00 PM | |
Main Street Theater Box Office: (713) 524-6706
Based on the screenplay by Doug Atchison
Adapted for the stage by Cheryl L. West
Directed by Troy Scheid
Akeelah has a gift for words and a determined spirit. Despite the objections of her mother and the tough world around her, she enters spelling contests and earns a spot in the Scripps National Spelling Bee. This is the inspirational journey of an 11 year old girl whose courage touches the hearts of her coach, her school and her neighborhood.
Recommended for 5th Grade and up.
Children under the age of 3 (including sleeping babies) are not allowed in the theater.