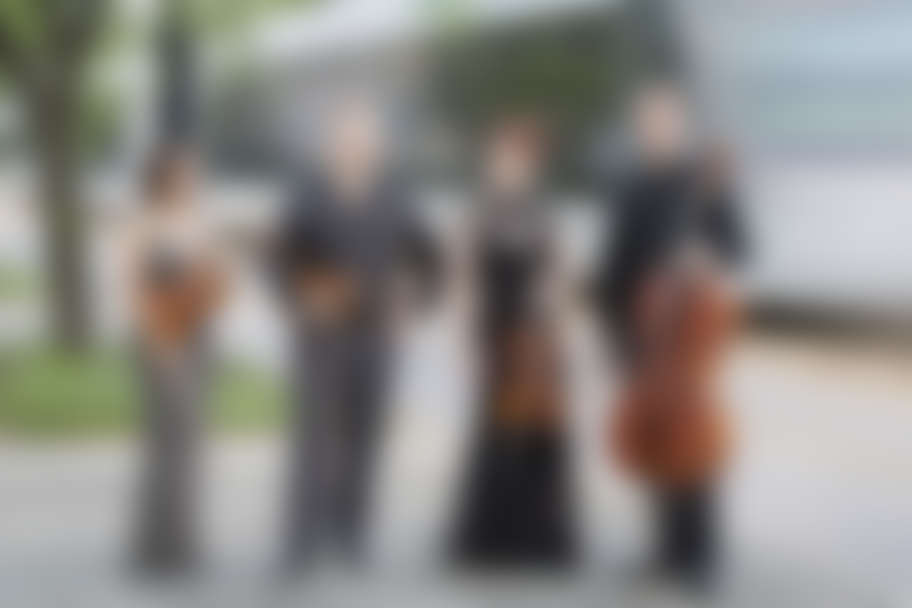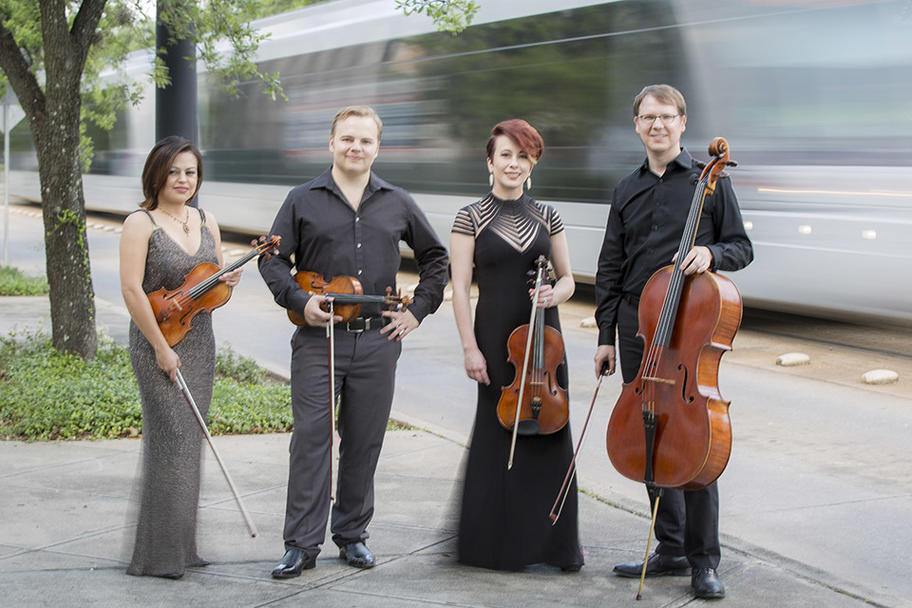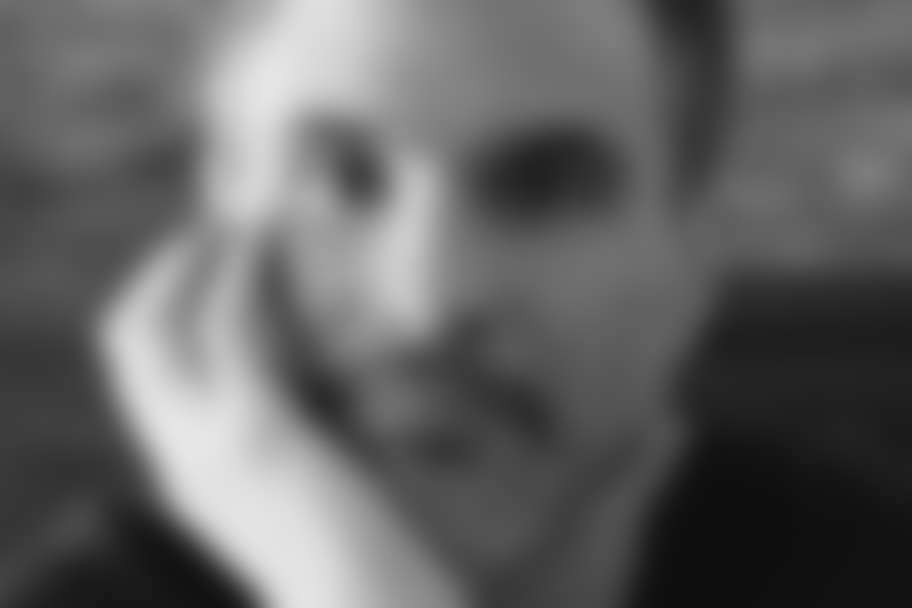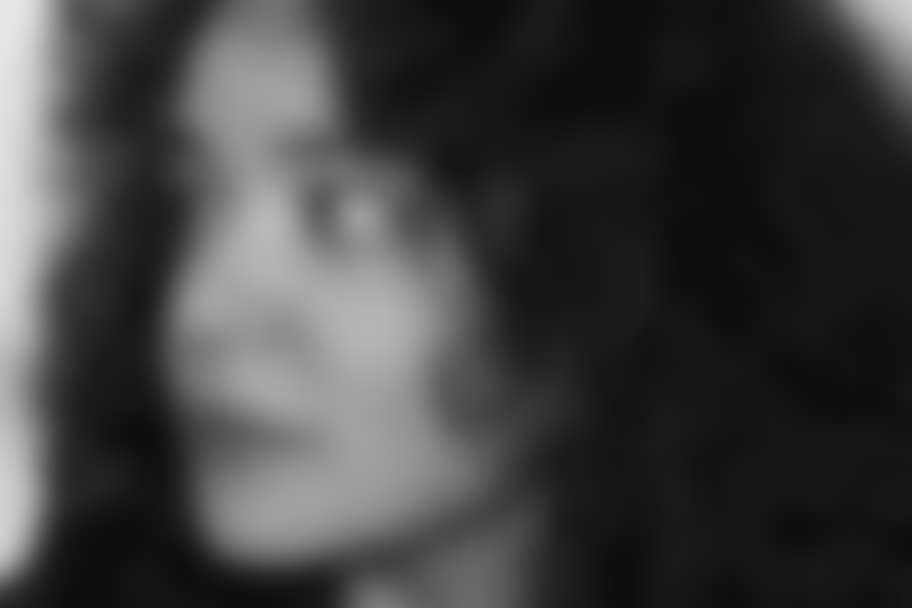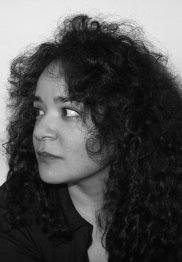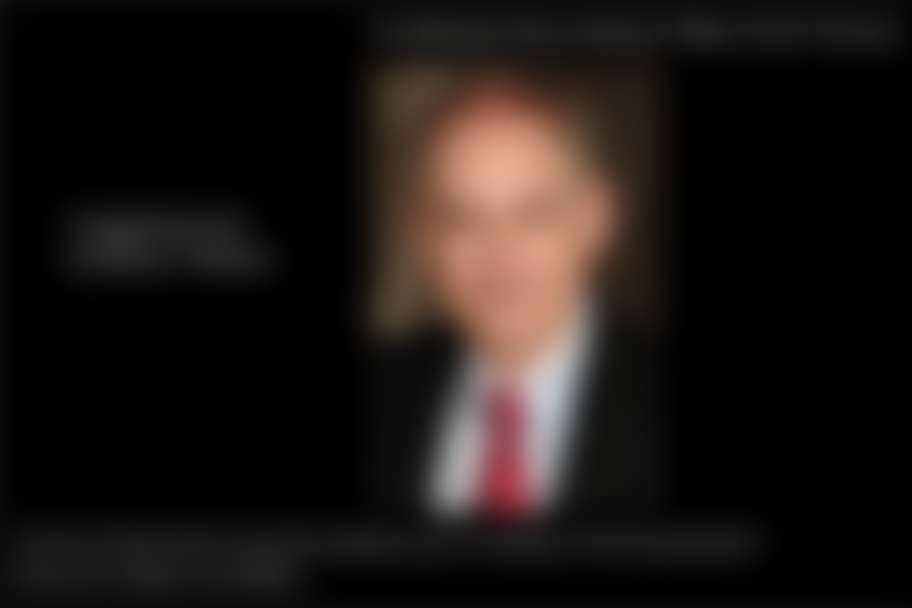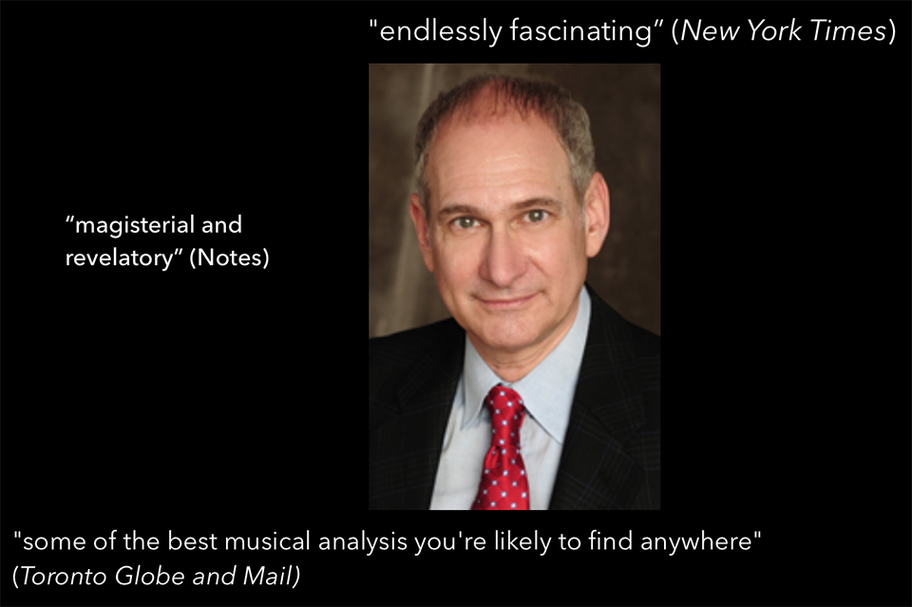 World Premiere of an Andean-inspired commission for string quartet and guitar
While the tango reigns as one of the most popular Latin American dances, the folk rhythms of the Andes express a unique story of the region's indigenous heritage - of love, strife, and celebration.
Award-winning Chilean composer-guitarist Javier Farias joins as guest artist and composes for Apollo the 10th commission of 20x2020, a work for string quartet and guitar inspired by Chilean, Peruvian, Bolivian, and Argentinean folk rhythms. Program also features a celebrated contemporary work by Houston Symphony's composer-in-residence Gabriela Lena Frank.
University of Houston professor Dr. Howard Pollack presents a pre-concert lecture.
PROGRAM
Javier Farias: Quintet for String Quartet and Guitar | 20x2020 No. 10 WORLD PREMIERE
Gabriela Lena Frank: 'Leyendas: An Andean Walkabout' (2001)
Ginastera: String Quartet No. 1
Piazzolla: 'Tango Ballet'