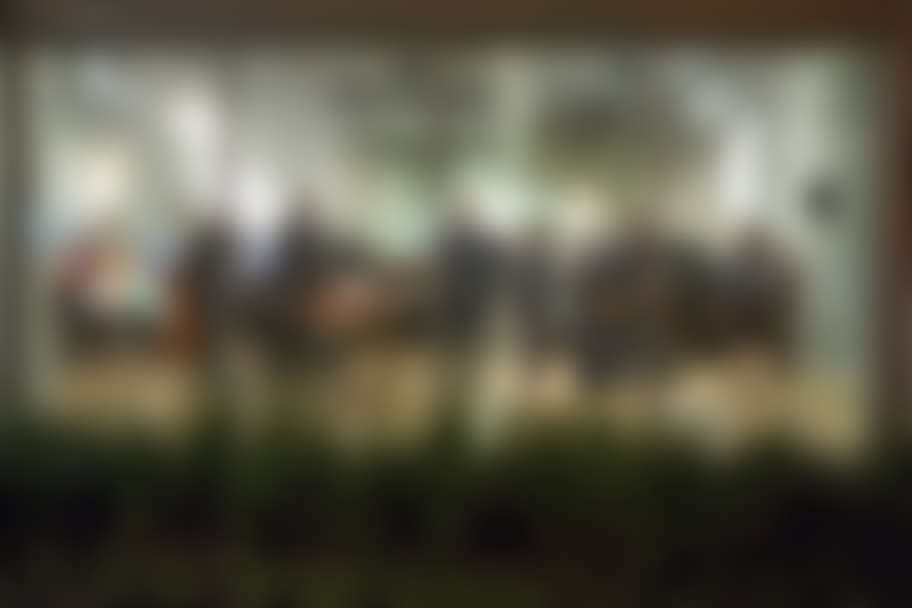 CLICK HERE TO PURCHASE TICKETS
Or you can call (713) 533-0080.
Bach's darkly dramatic side shines in this concert – featuring his most famous work, his Toccata and Fugue, here performed by solo violin for a new, fascinating take on this favorite. The Passacaglia, arranged for Strings, complements this perfectly – along with a lovely, expressive and unabashedly warm Octet by Mendelssohn – a composer who championed Bach in his lifetime. Experience them all in four unique, intimate venues across Houston.
JOHANN SEBASTIAN BACH
Toccata and Fugue in D minor for Solo Violin, BWV 565
Passacaglia in C minor for Strings, BWV 582
FELIX MENDELSSOHN
Octet in E-flat major for Strings, Op. 20