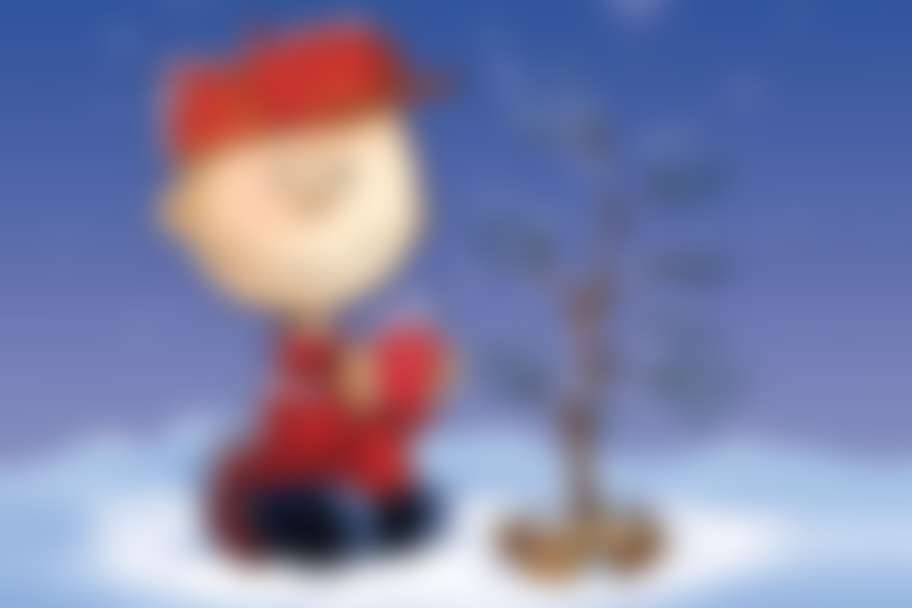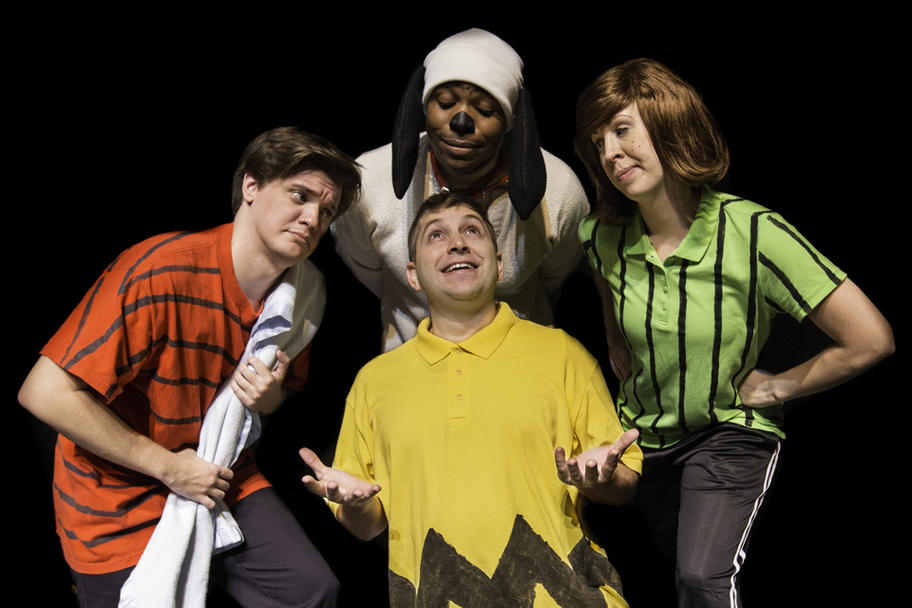 | Date | TIme | |
| --- | --- | --- |
| Tuesday, Nov. 21 | 11:00 AM | |
| Tuesday, Nov. 21 | 2:00 PM | |
| Wednesday, Nov. 22 | 11:00 AM | |
| Wednesday, Nov. 22 | 2:00 PM | |
| Friday, Nov. 24 | 11:00 AM | |
| Friday, Nov. 24 | 2:00 PM | |
| Saturday, Nov. 25 | 11:00 AM | |
| Saturday, Nov. 25 | 2:00 PM | |
| Saturday, Dec. 2 | 11:00 AM | |
| Saturday, Dec. 2 | 2:00 PM | |
| Saturday, Dec. 9 | 11:00 AM | |
| Saturday, Dec. 9 | 2:00 PM | |
| Saturday, Dec. 16 | 11:00 AM | |
| Saturday, Dec. 16 | 2:00 PM | |
Main Street Theater Box Office: (713) 524-6706
By Charles M. Schulz
Based on the television special
by Bill Melendez and Lee Mendelson
Stage Adaptation by Eric Schaeffer
By Special Arrangement with
Arthur Whitelaw and Ruby Persson
Directed by Jimmy Phillips
Music Direction by Debbie Wylie
It's Christmas time and Charlie Brown is sad because he feels the holiday has become too commercialized. So, after advice from Lucy, he decides to direct the Christmas pageant. The Peanuts gang has been charming the young and young at heart since the mid-60s. Join Snoopy, Linus and all the gang as they discover the real meaning of Christmas!
Recommended for Pre-Kindergarten and up.
Children under the age of 3 (including sleeping babies) are not allowed in the theater.
A CHARLIE BROWN CHRISTMAS is presented by arrangement with Tams-Witmark Music Library, Inc.
560 Lexington Avenue, New York, NY 10022