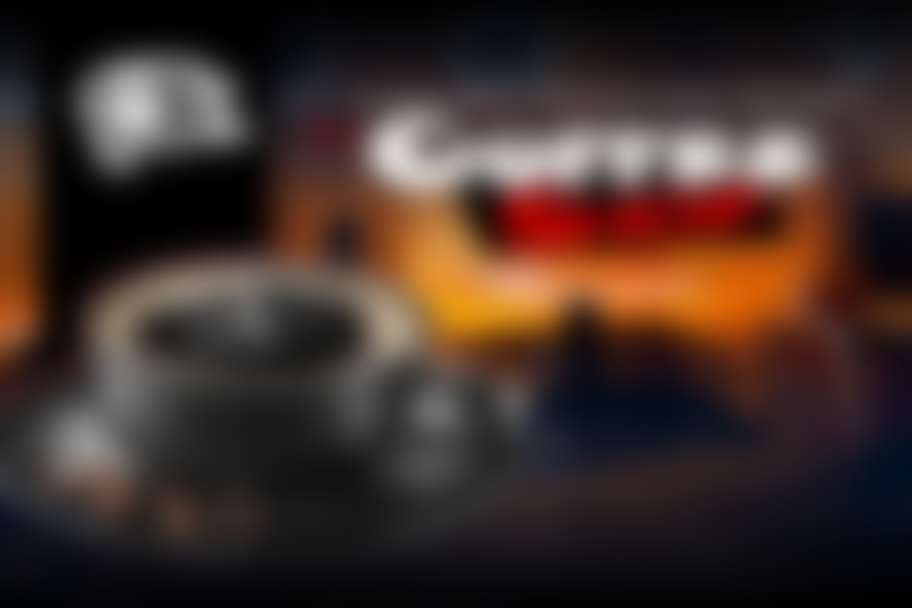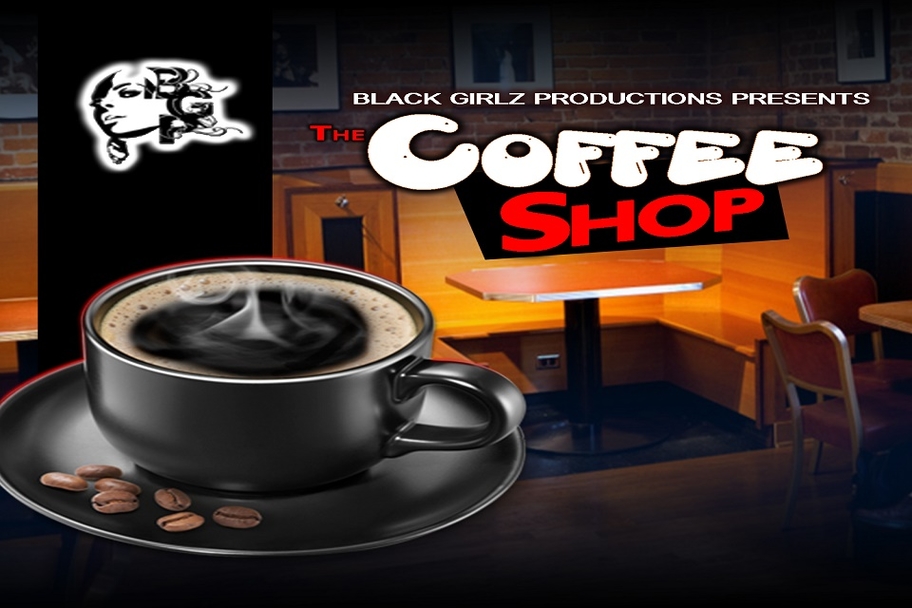 "Bringing Awareness To Sexual Assault"
Black Girlz Productions is back again bringing awareness to issues that are secretly plaguing our communities.
Coffee Shop owner Mrs. Carla has recently hired new employee Robin. As soon as she teaches her coffee shop 101, the drama begins. Forcing both ladies to walk in their truth.
CAST
Marissa Collier
Ron Clemons
Sherman Johnson
Precious Merenu
J.R. Marshall
Suswella Masako
K. Edmonds