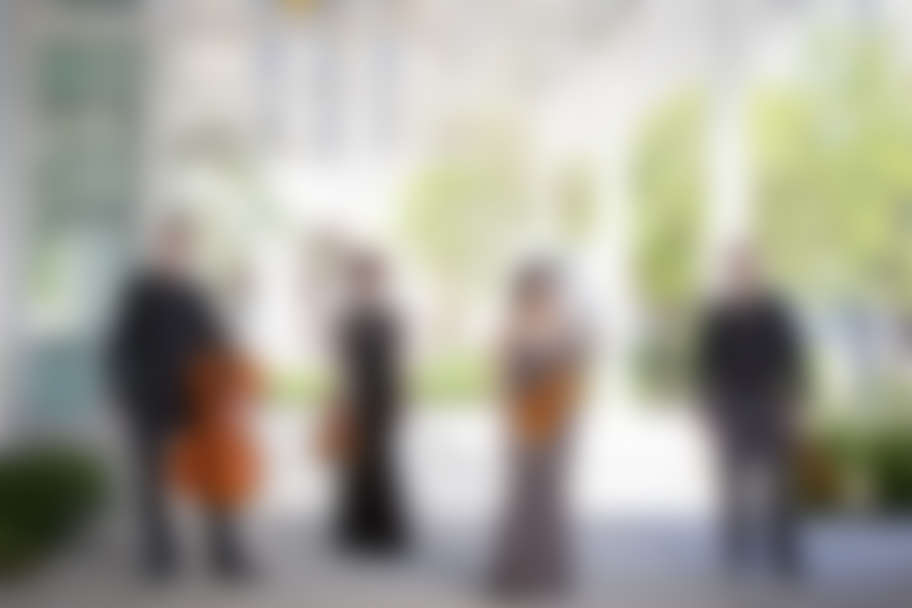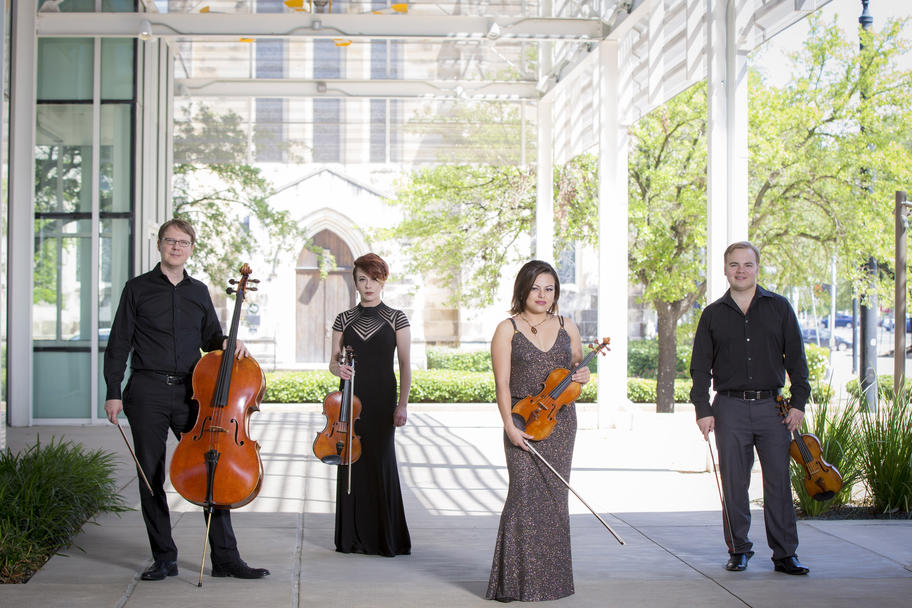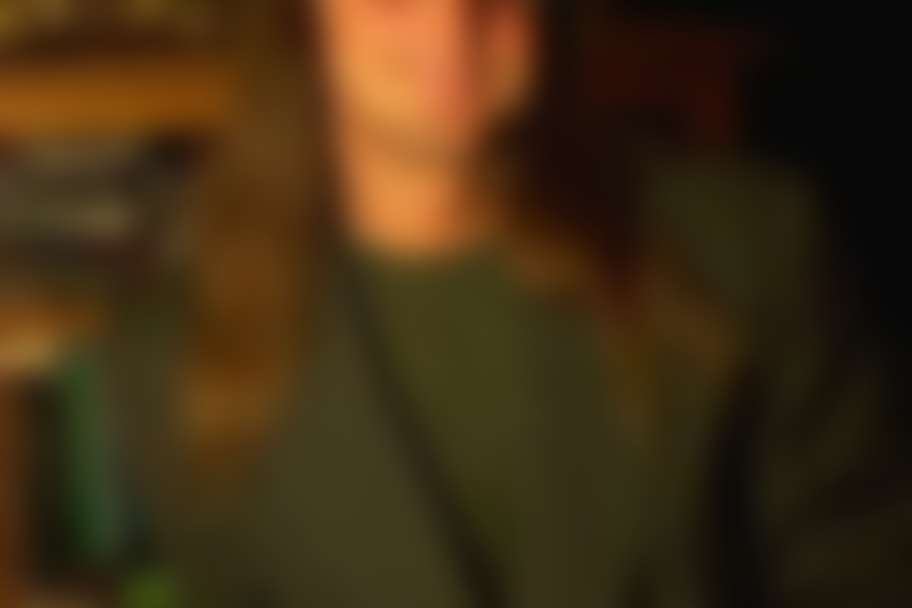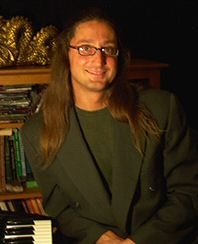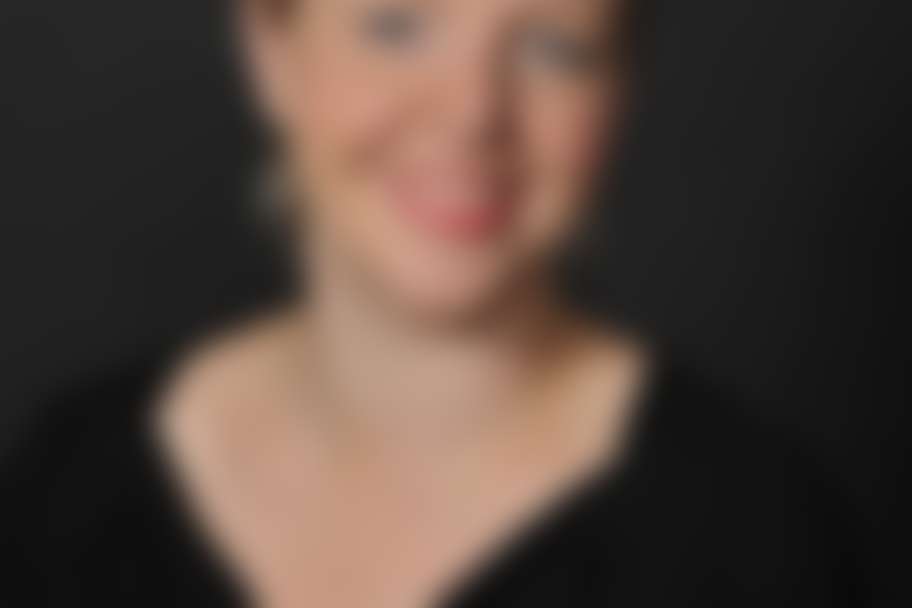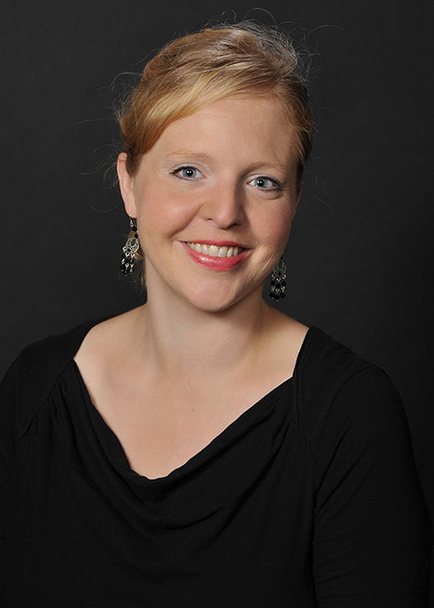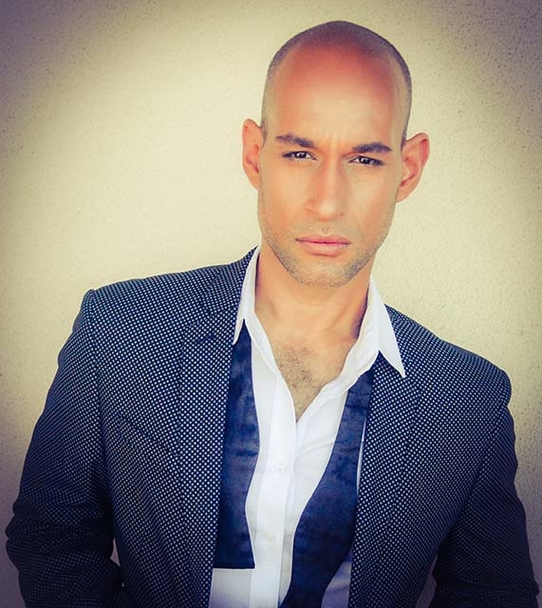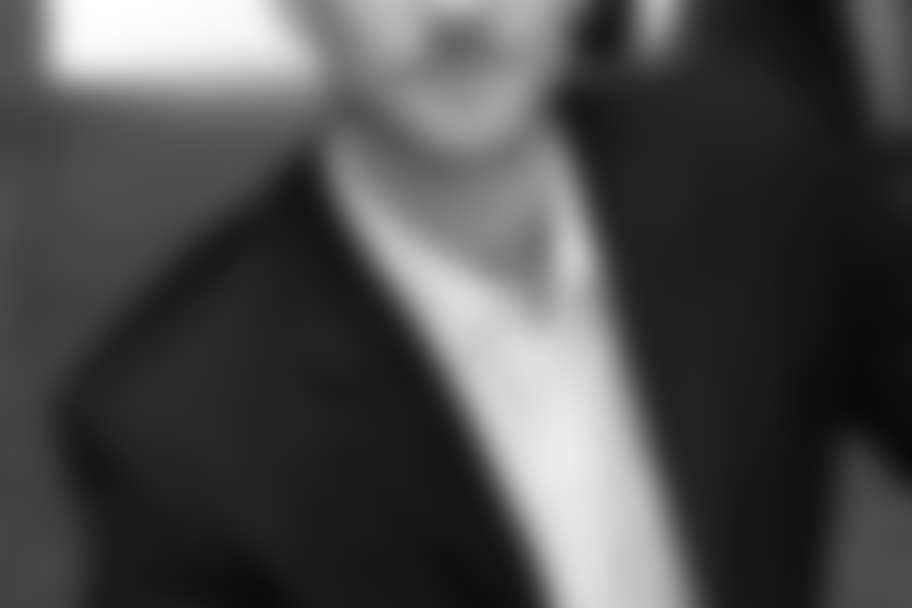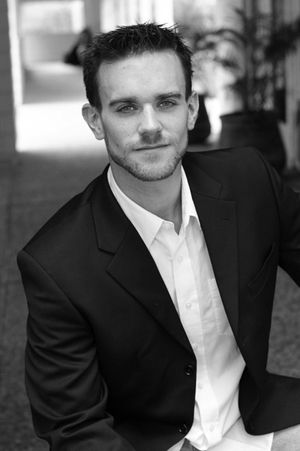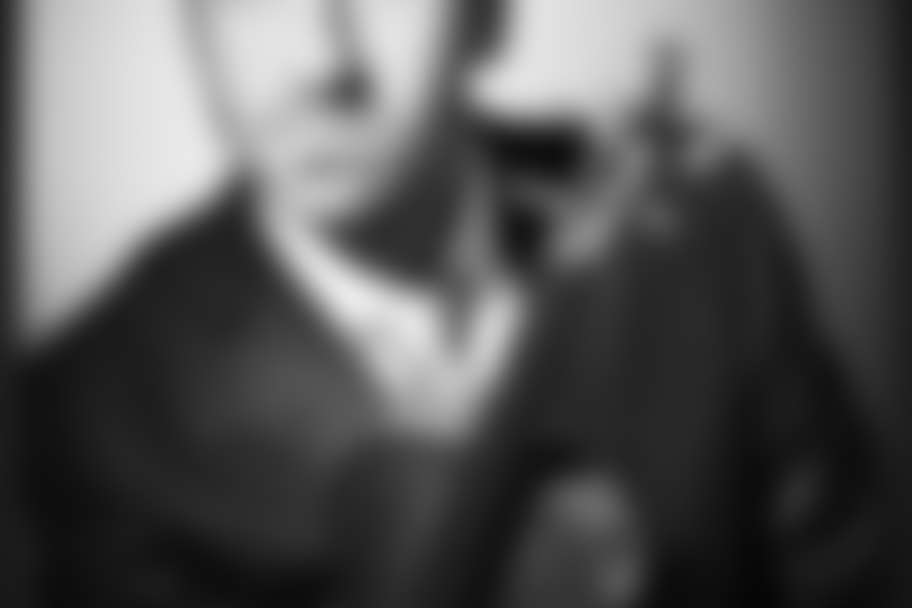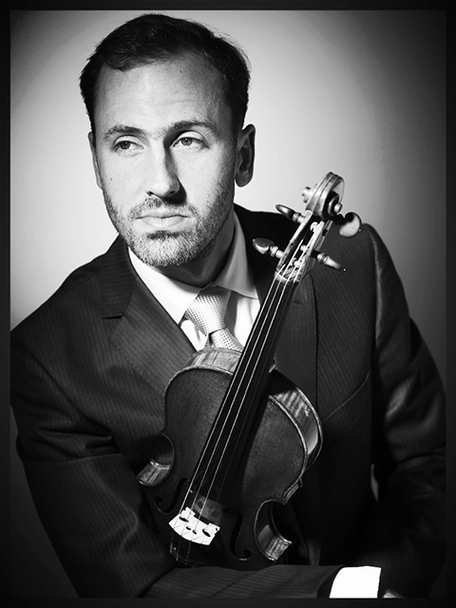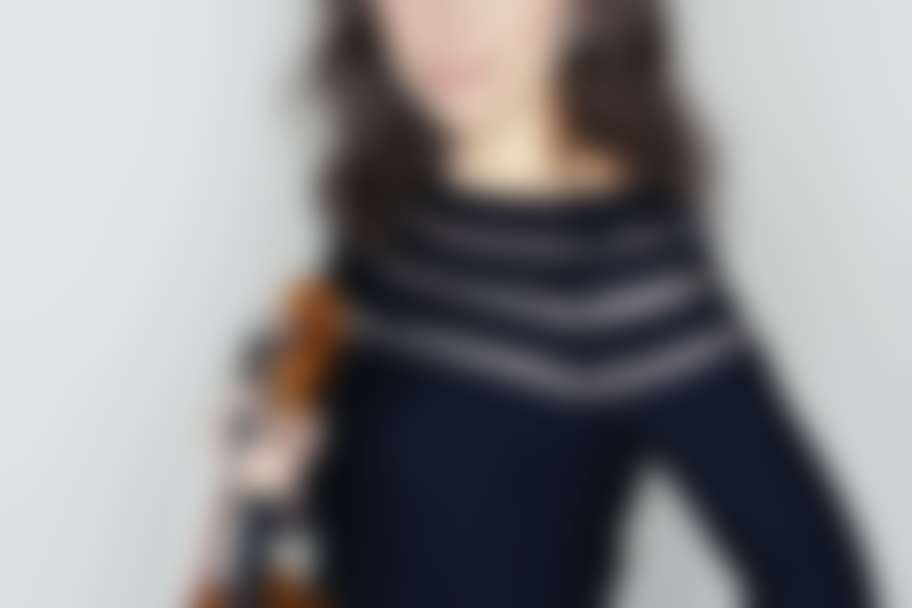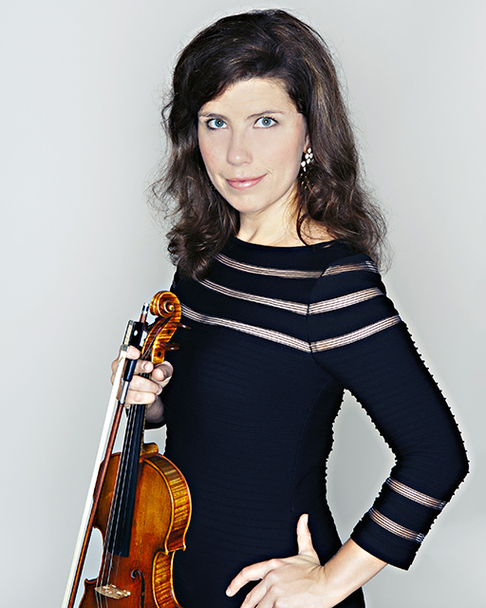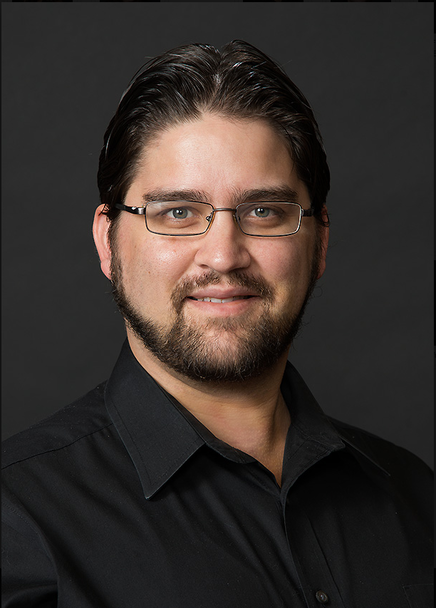 World Premiere of an Australian aboriginal-inspired work; special guests from Cantare Houston and Houston Chamber Choir
Creation myths connect all cultures of the world, representing our shared humanity and creative inquisitiveness about the genesis of life. Join Apollo for a concert exploring the Judeo-Christian, African, and Australian perspectives on this universal question.
Program features a newly commissioned work based on Australian aboriginal Dreamtime poetry by Christopher Walczak, Professor of Composition at Southern Illinois University, and a premiere arrangement of Haydn's Creation for chamber ensemble. Soloists and guest artists include members of Cantare Houston, Houston Chamber Choir, and Rice University faculty and alumni.
Panel discussion at 7:30 PM with the composer and Nana Booker, Director of Booker-Lowe Gallery of Aboriginal art, moderated by St. John Flynn.
PROGRAM
Christopher Walczak: Four Dreams | 20x2020 No. 9 WORLD PREMIERE
Milhaud: 'la Creation du monde', for double string quartet, Arr. Daniel Seidenberg

Grammy-winning arrangement

Josef Haydn: 'The Creation' (Part I), Arr. Lorento Golofeev
Guest Artists & Soloists
Featuring eight members of Cantare in the Haydn chorus (singers TBA)
Lynelle Rowley, soprano, Houston Chamber Choir
Eduardo Tercero, tenor, Cantare Houston
Brendan Emig, bass, Bach Society Houston
Adam LaMotte, violin, Portland Baroque Orchestra
Sonja Harasim, violin, Assistant Professor at Concordia College (Fargo, ND)
James Dunham, viola, Professor at the Shepherd School of Music, Rice University
Deborah Dunham, double bass
20x2020 No. 9 generously underwritten by Dr. Adam Chandler