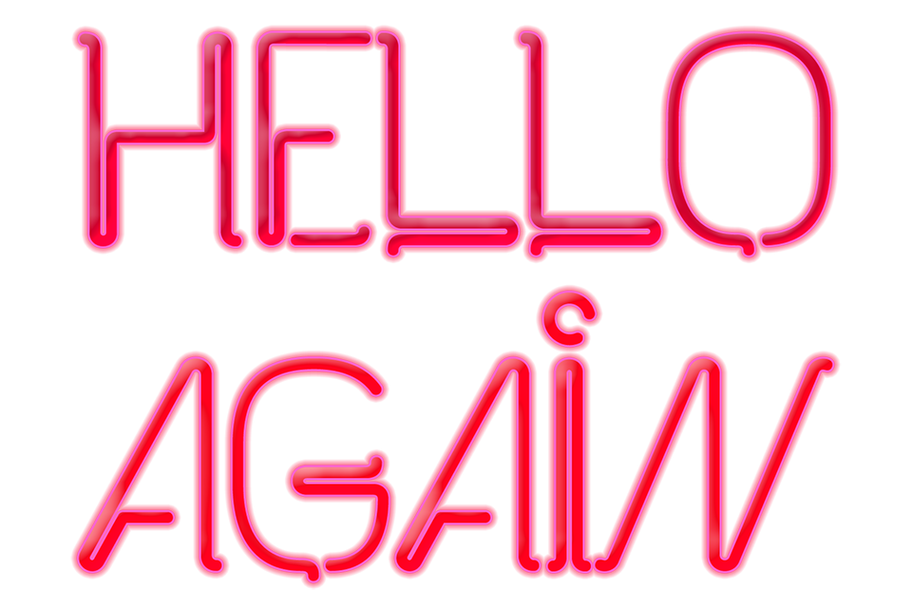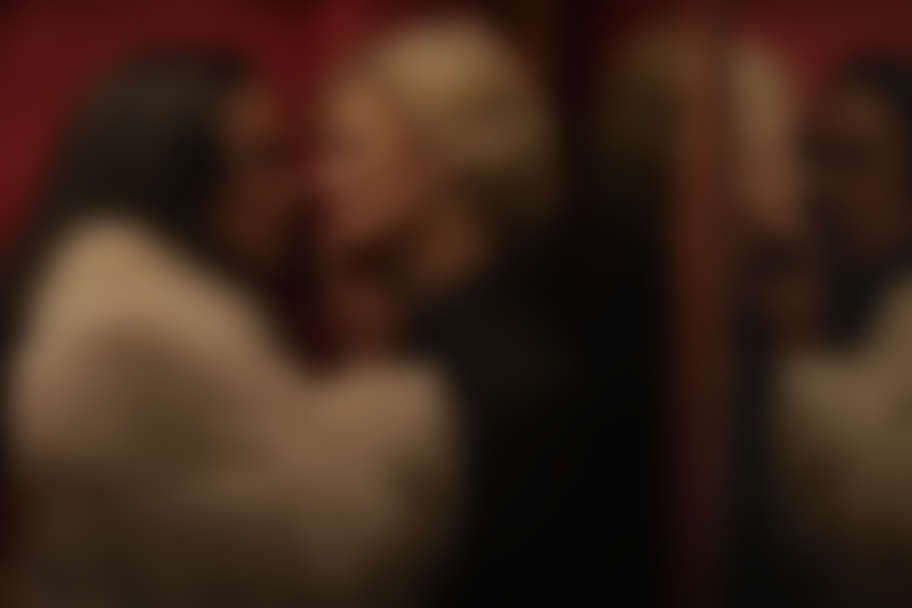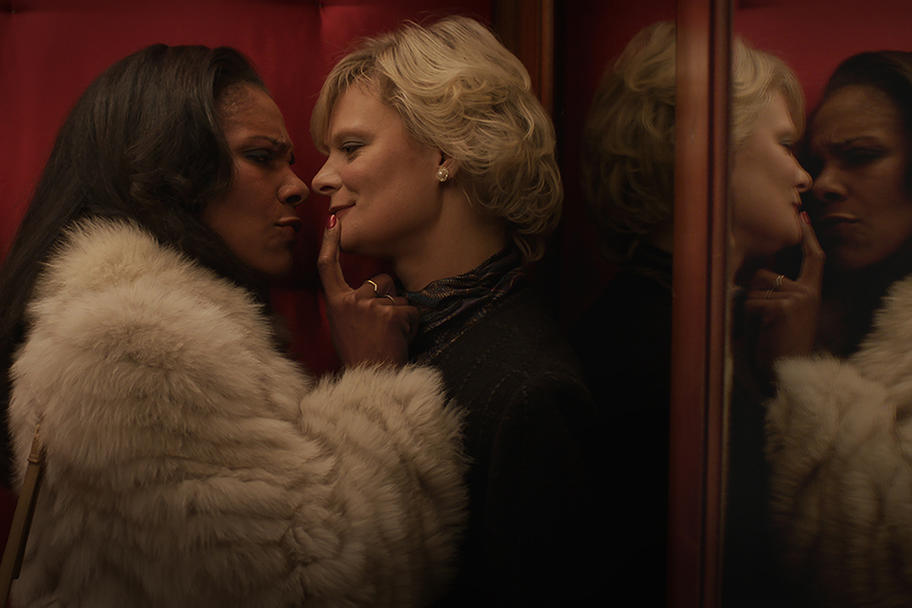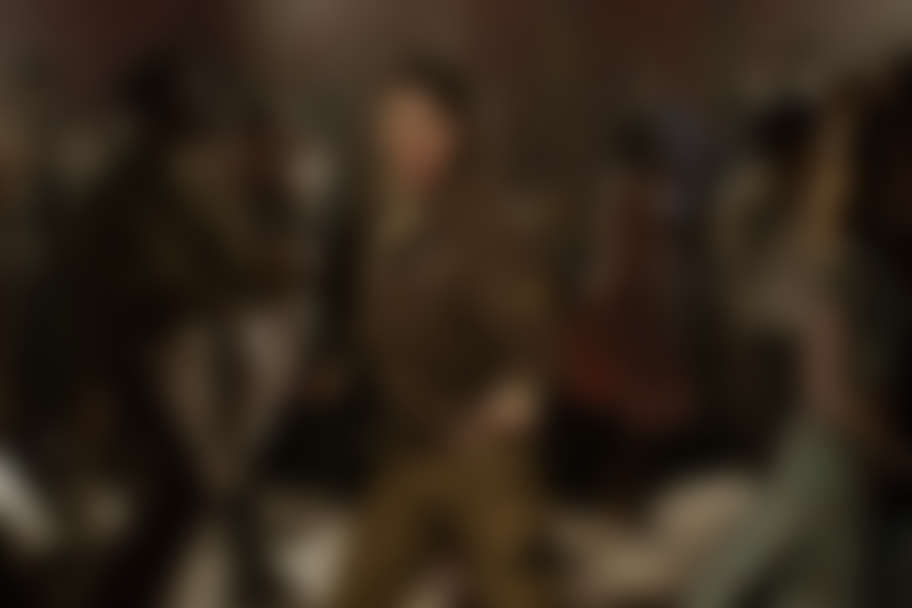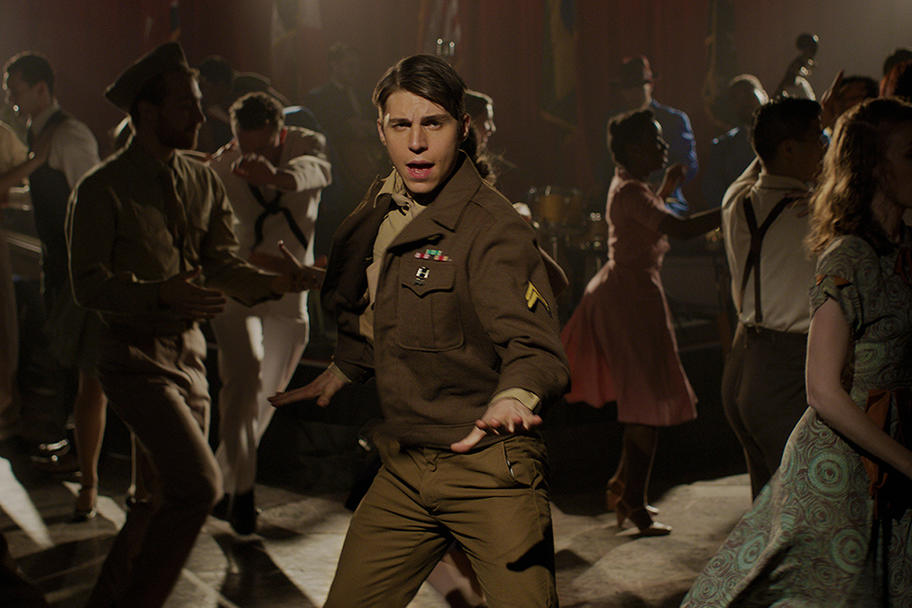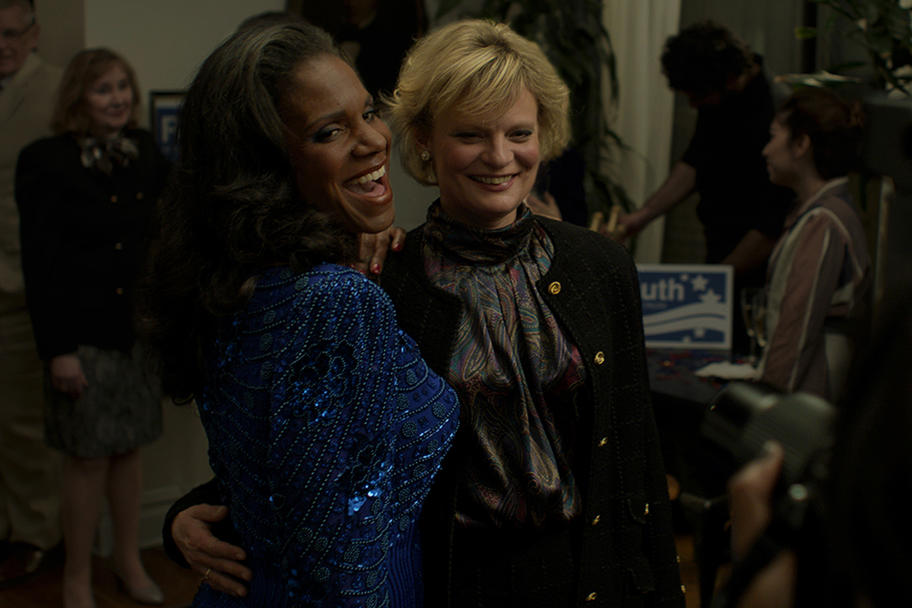 QFest and DiverseWorks are partnering to present QFest 2017's Opening Night Film, Hello Again, at the MATCH.
HELLO AGAIN
Directed by Tom Gustafson
(2017; 105 min; USA; Color: DCP; Speak Productions; Not Rated)
Starring Martha Plimpton, Rumer Willis, T. R. Knight, Cheyenne Jackson, and Audra McDonald
An adaptation of composer Michael John LaChiusa's 1994 musical, Hello Again, inspired by Arthur Schnitzler's play Der Reigen and Max Ophuls' Oscar-nominated film, La Ronde, director Tom Gustafson brings together an all-star cast in this time-travelling gender-bending musical celebrating a century's worth of unbound sexuality and unrequited love in the heart of The Big Apple.
QFest 2017: July 27 - 31
QFest is dedicated to promoting the arts as a powerful tool for communication and cooperation among diverse communities by presenting programs by, about, and of interest to the gay, lesbian, bisexual, transgender and queer community.