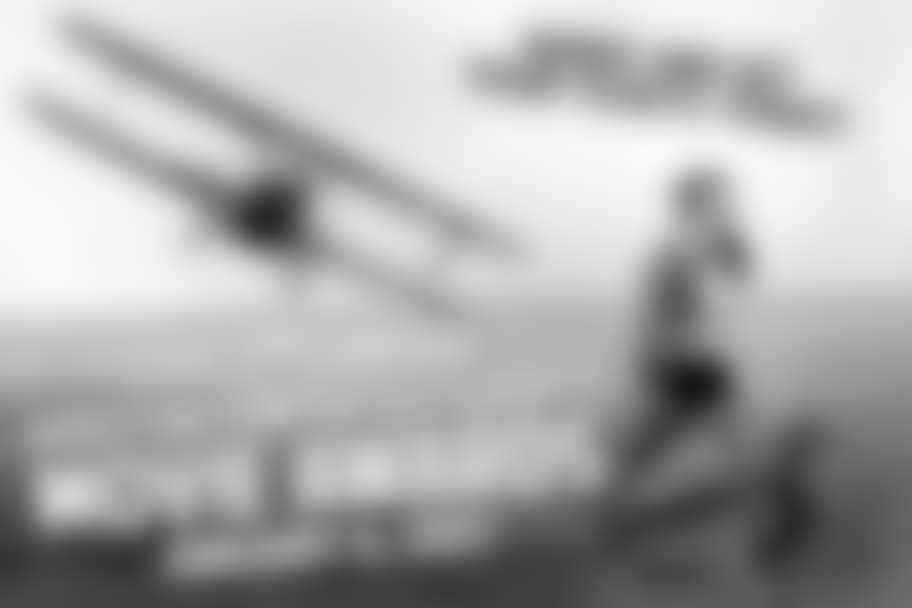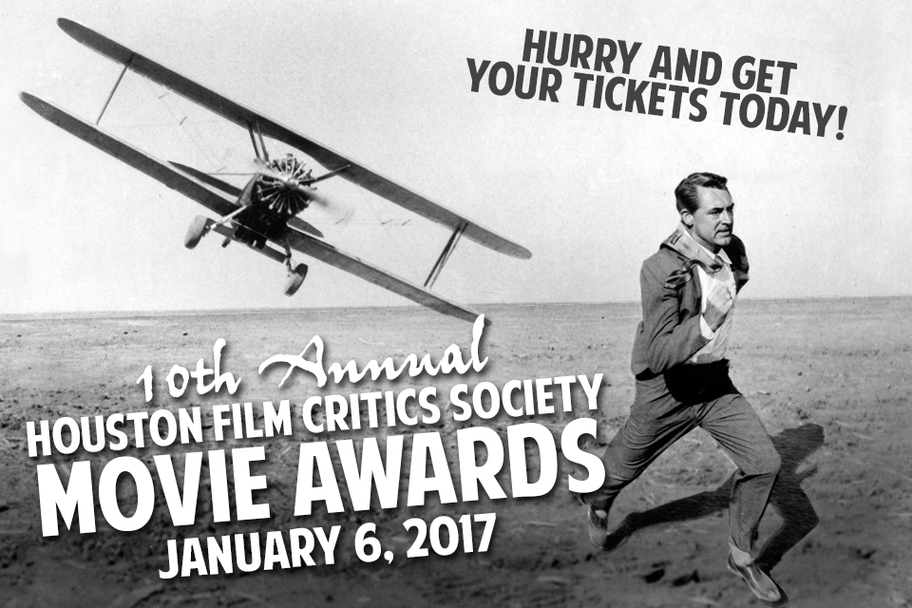 Houston Film Critics to Celebrate Movie Excellence at Annual Awards Ceremony
The magic of film comes to life January 6th when the Houston Film Critics Society gathers for its 8th annual awards ceremony.
Focus of the evening will be the presentation of awards for excellence in motion pictures for 2016. Leading the nominated films is La La Land with nods in 11 categories including Best Picture followed by Moonlight, Arrival and Manchester by the Sea.
At the event, the organization will also award an independent film made in Texas as well poke fun at some of the year's lesser titles by naming a Worst Film of the Year.
Members of the HFCS are working film journalists on television, radio, online and in traditional print. Together, they reach millions of people each week across the United States with their commentaries on film. The organization also actively promotes the advancement of film in the Houston community.