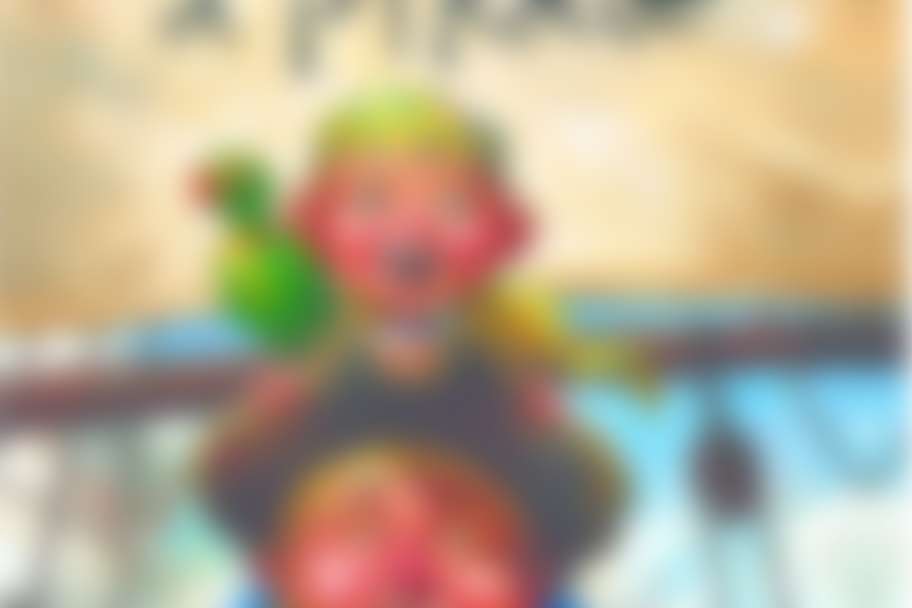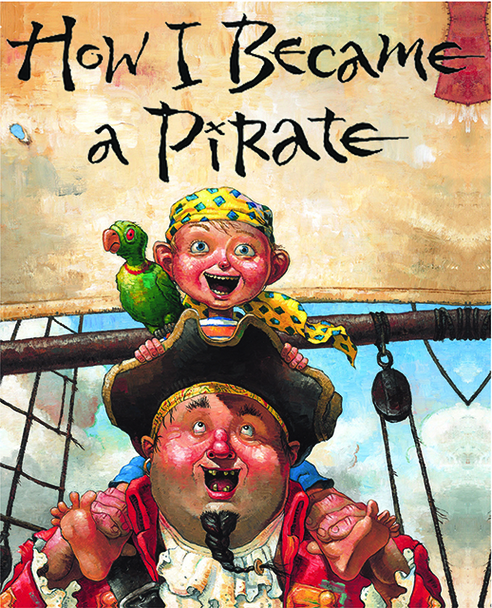 | Date | TIme | |
| --- | --- | --- |
| Saturday, Feb. 11 | 11:00 AM | |
| Saturday, Feb. 11 | 2:00 PM | |
| Saturday, Mar. 4 | 11:00 AM | |
| Saturday, Mar. 4 | 2:00 PM | |
| Monday, Mar. 13 | 10:30 AM | |
| Tuesday, Mar. 14 | 10:30 AM | |
| Saturday, Apr. 22 | 11:00 AM | |
| Saturday, Apr. 22 | 2:00 PM | |
Main Street Theater Box Office: (713) 524-6706
Based upon the book "How I Became a Pirate" written by Melinda Long and illustrations by David Shannon
Book, Music and Lyrics by
Janet Yates Vogt and Mark Friedman
Directed by Daria Allen
Music Direction by Glenn Sharp
AHOY, MATEY! When Captain Braid Beard and his crew invite Jeremy Jacob to join their voyage, it's the swashbuckling time of his life! No vegetables or table manners, and you get to have sword fights whenever you want. But Jeremy soon misses things like getting tucked into bed, goodnight kisses and story time. A heave-ho, blow-the-man-down tale you won't want to miss!
Recommended for Pre-Kindergarten and up.
Children under the age of 3 (including sleeping babies) are not allowed in the theater.
Performed by arrangement with Houghton Mifflin Harcourt and The Sandra Dijkstra Literary Agency. HOW I BECAME A PIRATE" received its world premiere at First Stage Children's Theatre, Milwaukee, WI.