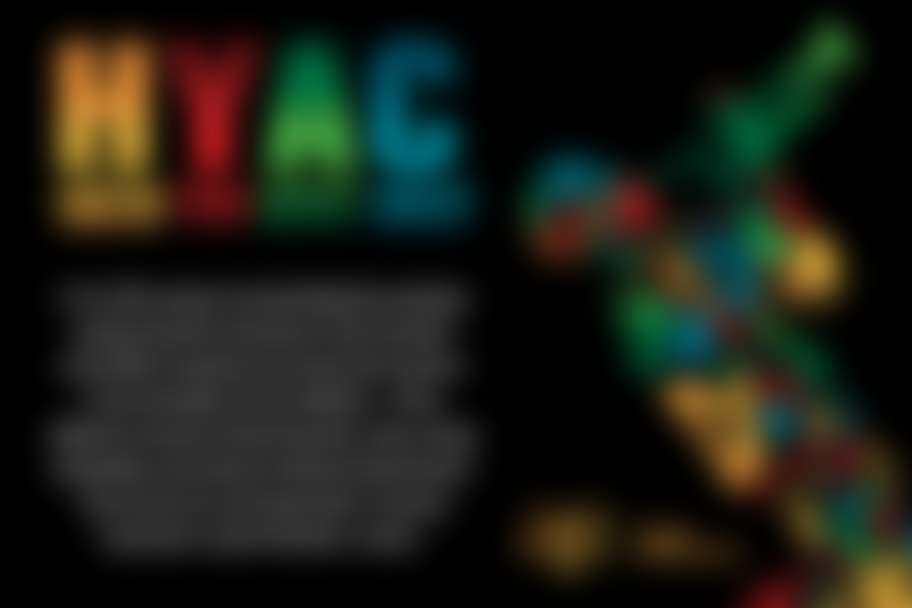 Houston Young Artists had its biannual auditions in December to glean the top young musicians within 75 radius of Houston.
These concerts are designed to treat young and old to the very best that Houston has to offer with the dream of inspiring young people to be the best they can be.
In its 30th season HYAC has presented many Houston area classically trained young musicians that then go on to perform on the world's greatest stages. Some members in the past that we are proudest of are the following: Frank Huang: current concert-master of New York Philharmonic, Sophie Shao: recipient of the Avery Fisher Career Grant, performing artists: The Five Browns, Roger Wright: 1st place-Awerbuch, Sydney, Van Cliburn Competitions and many more.
These concerts will be presenting the next world stage performers.