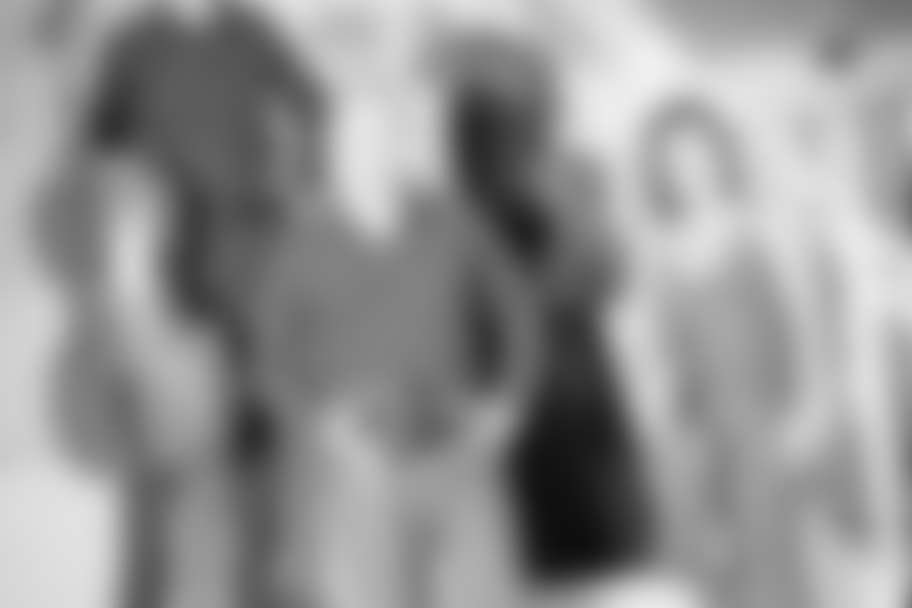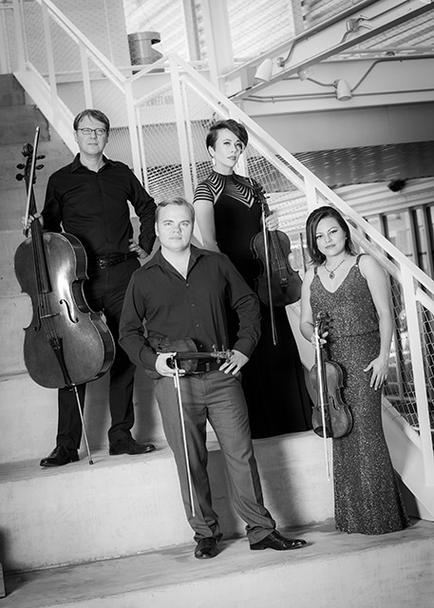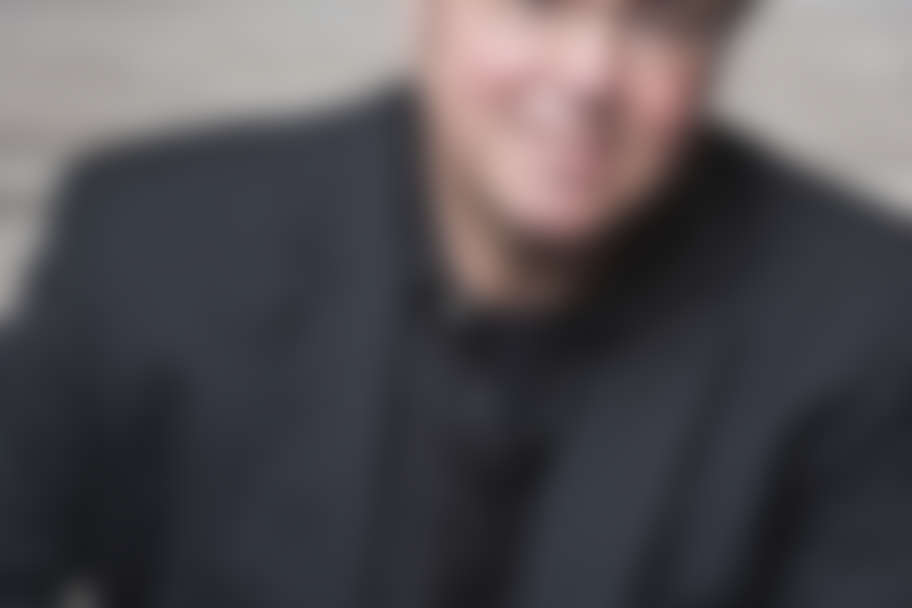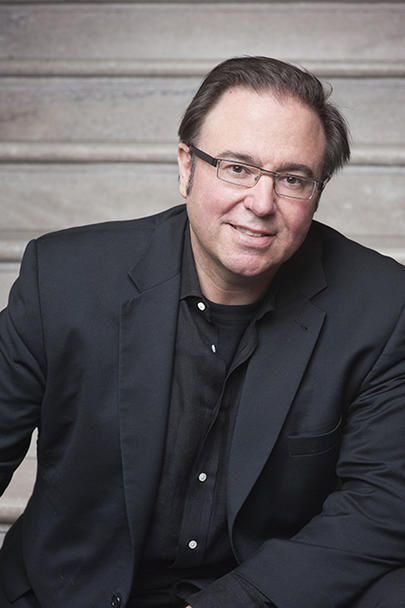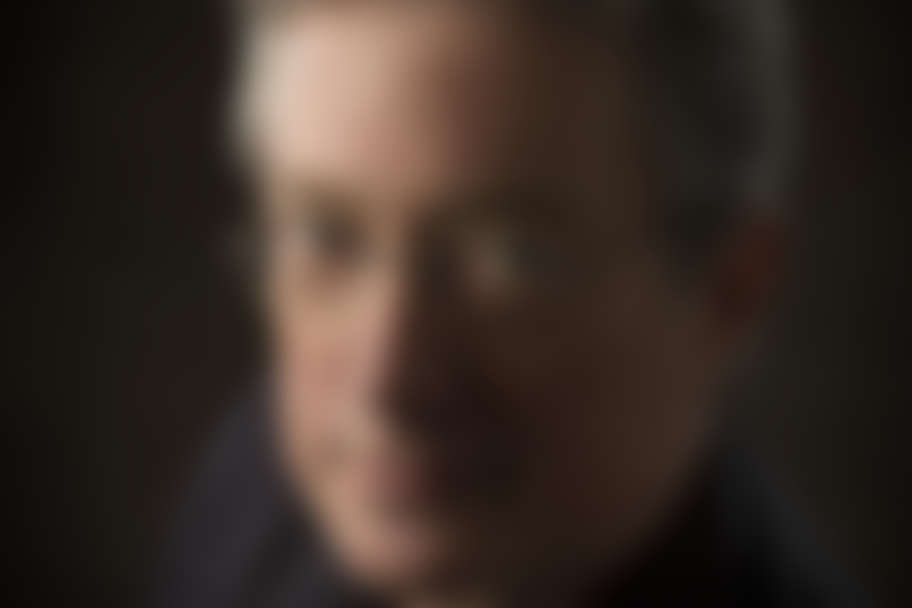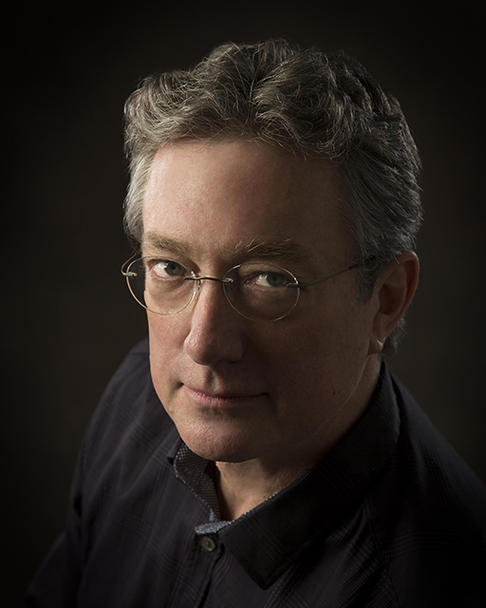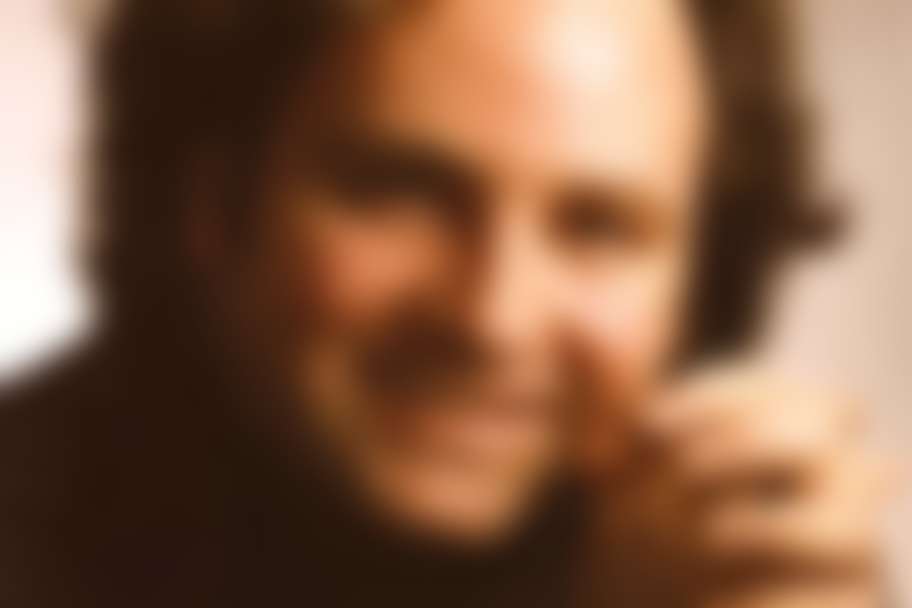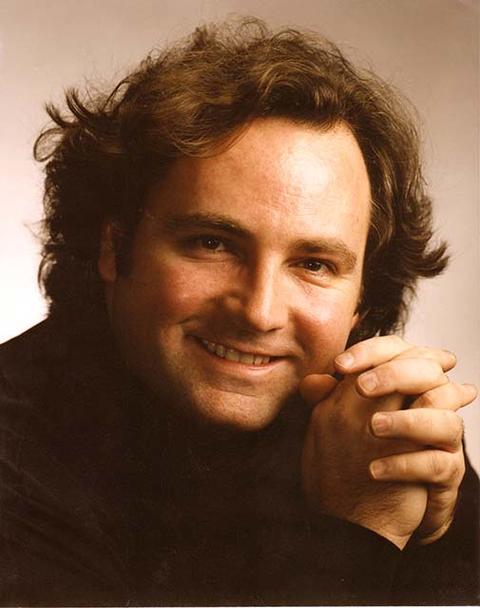 World Premiere of an Irish-themed commission; featuring faculty artists from University of Houston and Houston Grand Opera Studio
Apollo's season-finale is a multi-genre exploration of the music of Ireland. The ensemble premieres its first co-commissioned work, a string quartet fusing classical and electroacoustic inspired by the poetry of famed Irish author Samuel Beckett.
Arrangements of folksong from the Petrie Collection of Ancient Irish Music, and music spotlighting the plight of the Irish Palatine community bring this Irish journey full circle. Sláinte!
Acclaimed University of Houston faculty Timothy Hester (piano), Houston Chamber Choir baritone Rameen Chaharbaghi, and UH alumni Sydney E. Anderson join Apollo as guest artists for Beethoven's exquisite take on Irish folksong
PROGRAM
Christopher Theofanidis/Mark Wingate: 'What is the Word...' Electro-Acoustic string quartet | 20x2020 No. 11 WORLD PREMIERE*
Beethoven: 'Irish, Welsh, and Scottish Songs' for Voice and Piano Trio

Guest Artists: Timothy Hester, piano, Sydney E. Anderson, soprano, Rameen Chaharbaghi, baritone

Howard Ferguson: 'Five Irish Folk Tunes'
Irish Palatine folk songs, Arr. Apollo
*2017 and 2007 Grammy nominee
20x2020 No. 11 generously underwritten by Rhonda and Donald Sweeney.