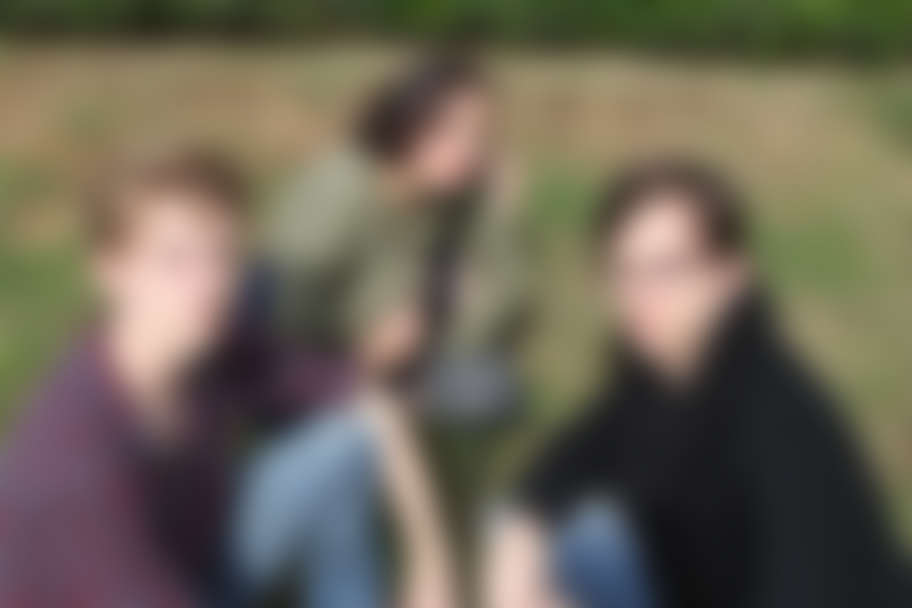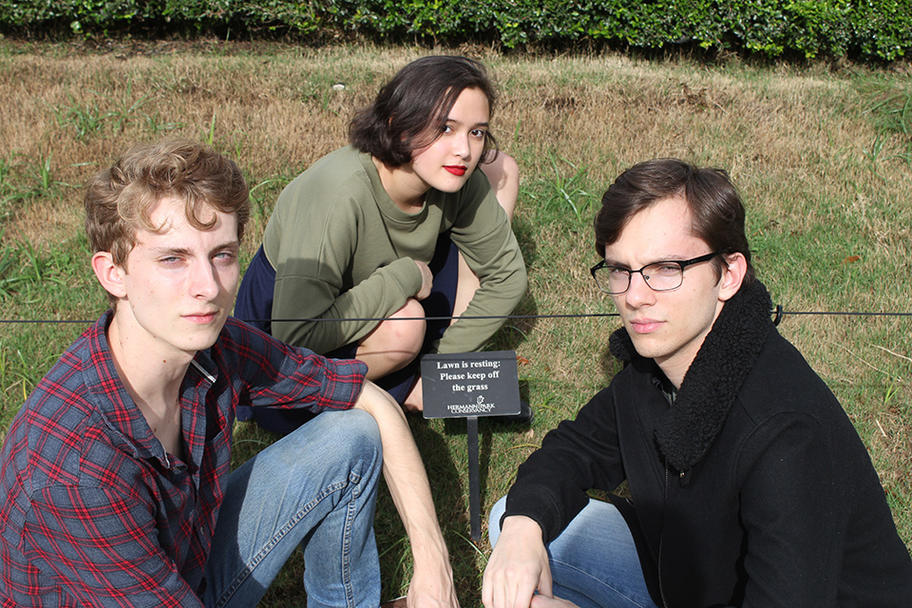 A recital by James Odermatt, Caleb Crowder, ad Ananda Dimock
A short recital presented by three of the most talented instrumentalists HSPVA has to offer.
PROGRAM
Horn Concerto, Op. 91 (2nd Movement) by Reinhold Gliere
Rondeau from Two Duos for Violin and Viola by Wolfgang Amadeus Mozart
Sonatine for Bassoon and Piano by Alexandre Tansman
Horn Trio, Op. 40 (1st Movement) by Johannes Brahms
INTERMISSION
Romanze for Viola and Piano, Op. 58 by Max Bruch
Duet for Clarinet and Bassoon by Ludwig van Beethoven
Suite Hébraïque for Viola and Piano by Ernst Bloch
Neoteric Suite (I. Rhapsody and II. Ballade) by Daniel Baldwin
James Odermatt
As a senior French Horn player at HSPVA, James will major in horn performance at the Eastman School of Music in Rochester, New York. In addition to his musical accomplishments, he has been recognized as an NHS Fellow, John Hopkin's Peabody Blue Ribbon Award recipient, and a National Merit Commended Scholar.
Caleb Crowder
Caleb is a senior bassoonist at HSPVA who has participated in TMEA and placed all four of his years in high school. He has been a member and concerto winner of Virtuosi of Houston for the past year, and also has helped cofound HSPVA's first STEM club where students traveled to Florida to compete with kids across the globe in various science fields.
Ananda Dimock
As a senior violist at HSPVA, Ananda is going to attend University of Denver, majoring in Marketing and minoring in Film Studies and Production. Her dreams include owning an apartment that is filled with cats and plants. In her spare time, Ananda likes to pet cats and play the recorder. Ananda's interests include makeup, video games, and books- all of which are extremely expensive. We all hope she secures a good job so that she can continue her shopping addiction without the threat of credit card debt.