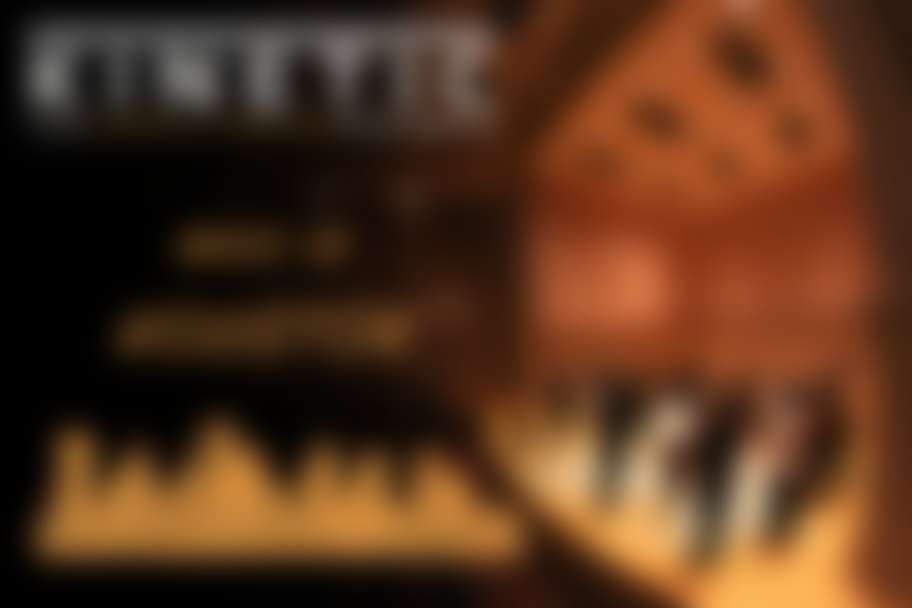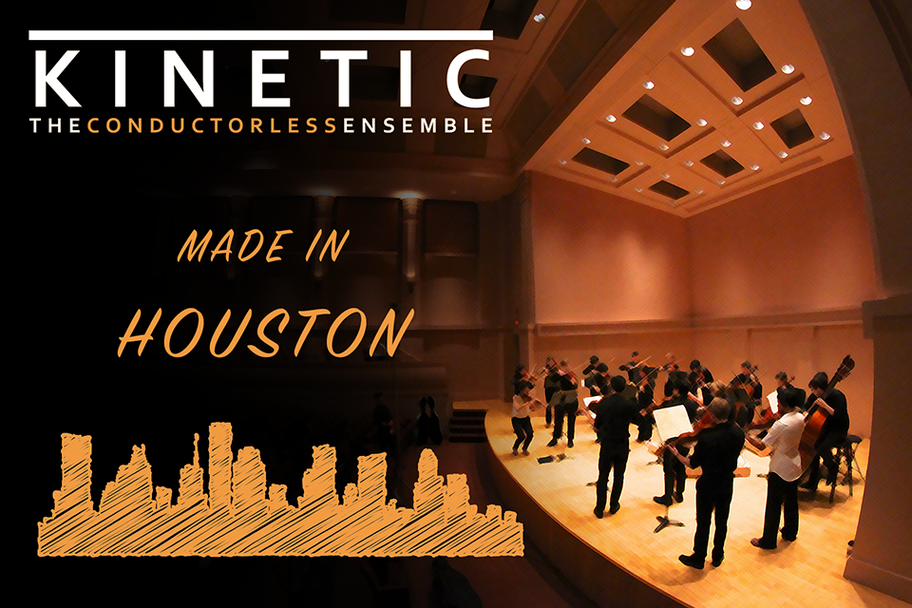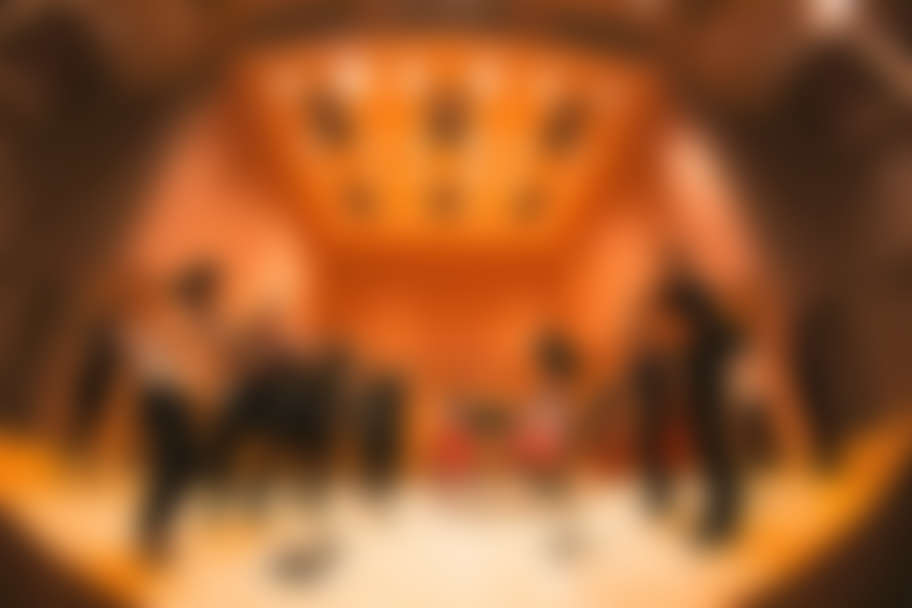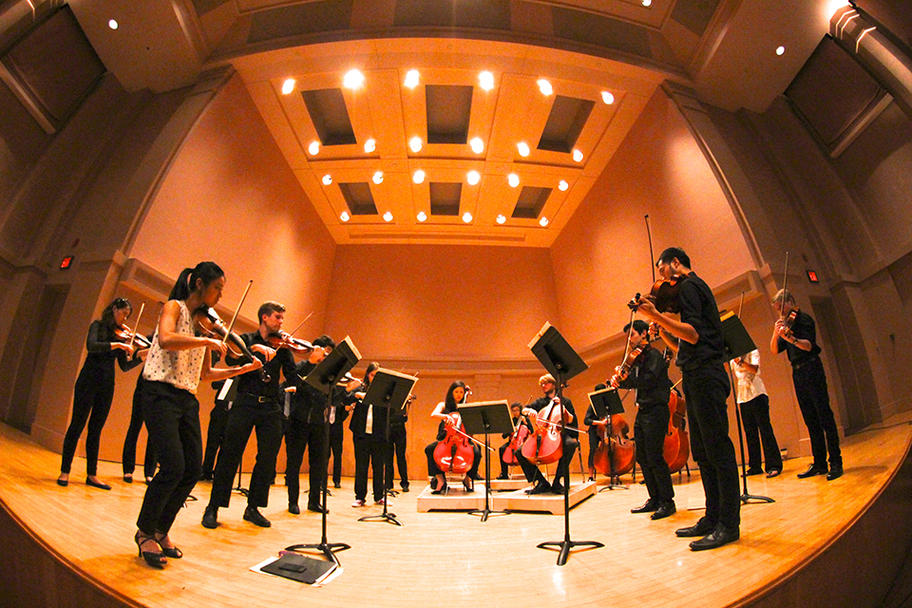 Houston's own conductorless ensemble, KINETIC, closes their 2016/17 with "Made in Houston" – a program celebrating Houston's own talent. The performance features two notable Houstonian musicians - Brian Connelly (Artistic Director, Context) performing Dmitri Shostakovich's Concerto for Piano, Trumpet, and Strings and Benjamin Britten's sprightly Young Apollo; and critically acclaimed composer Pierre Jalbert (Artistic Director, Musiqa) in the Texas Premiere of his work, String Theory (2016). Also on the program is the startlingly romantic Langsamer Satz for string quartet, an early work of Anton Webern.
PROGRAM
Benjamin Britten: Young Apollo
Dmitri Shostakovich: Piano Concerto No. 1 with Trumpet and Strings
Anton Webern: Langsamer Satz
Pierre Jalbert: String Theory* (2016)
*Texas premiere
Formed in 2015 by violinist Natalie Lin, KINETIC was founded with the belief that there was a tremendous opportunity in Houston for conductorless music, much like in San Francisco, New York, Boston, and other major cultural hubs. Comprised of sixteen passionate and diverse emerging professional string musicians, the ensemble thrives on its uniquely collaborative artistic approach to create engaging musical experiences for the city of Houston. Among the first conductorless orchestras of its kind in the Texas area, KINETIC enriches the musical vibrancy of Houston's cultural landscape by providing live performances, distinct programming, and interactive learning experiences. It is a world-class ensemble that proudly calls Houston home – it is Houston's own conductorless ensemble.