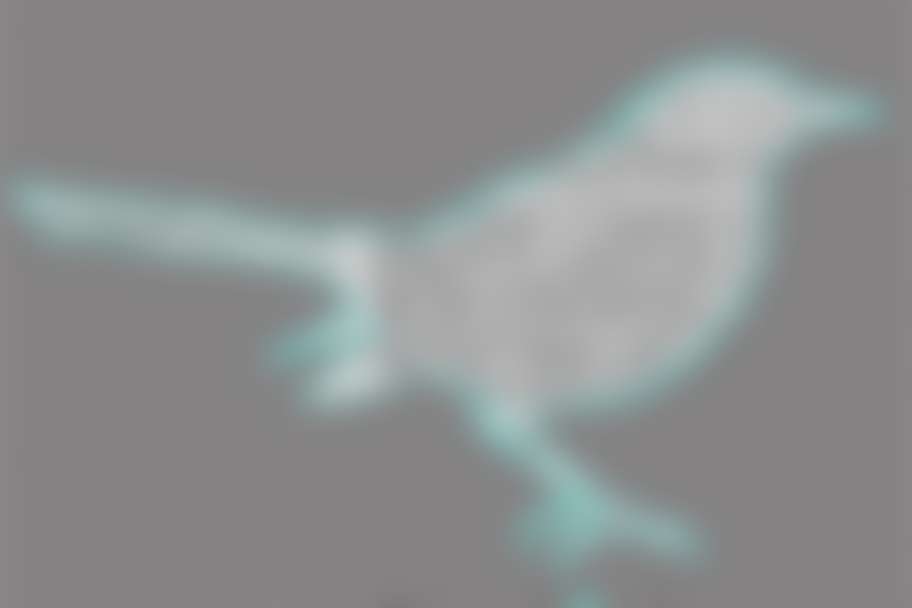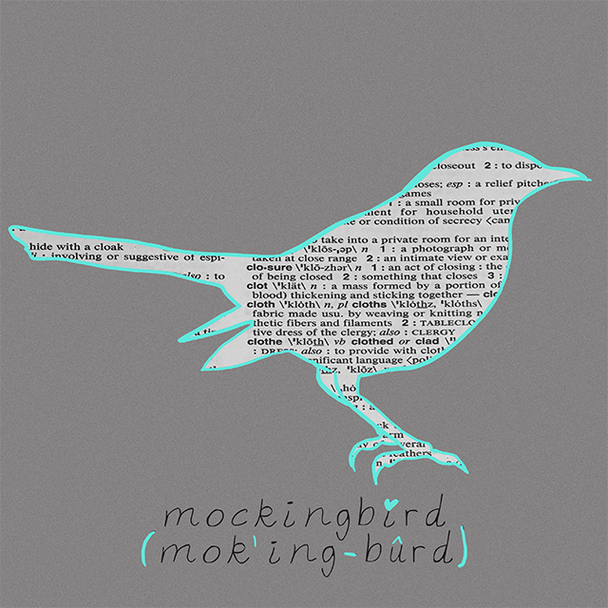 Main Street Theater Box Office: (713) 524-6706
Based on the book by Kathryn Erskine
Winner of the National Book Award
Adapted for the stage by Julie Jensen
Directed by Troy Scheid
In Caitlin's world, everything is black or white. Anything in between is confusing. Until now, her older brother Devon has guided her through life. But after a tragic day, Caitlin, an 11 year old girl with Asperger's, must learn to deal with her struggles on her own. Through her journey she finds the world is full of colors and discovers healing and closure. Mockingbird, adapted from the award-winning young adult novel, explores an autistic girl's emotional journey through grief and healing.
Recommended for Fifth Grade and up.
Children under the age of 3 (including sleeping babies) are not allowed in the theater.
This play was commissioned by The John F. Kennedy Center for the Performing Arts and was first produced at the Kennedy Center during the 2014-2015 season.