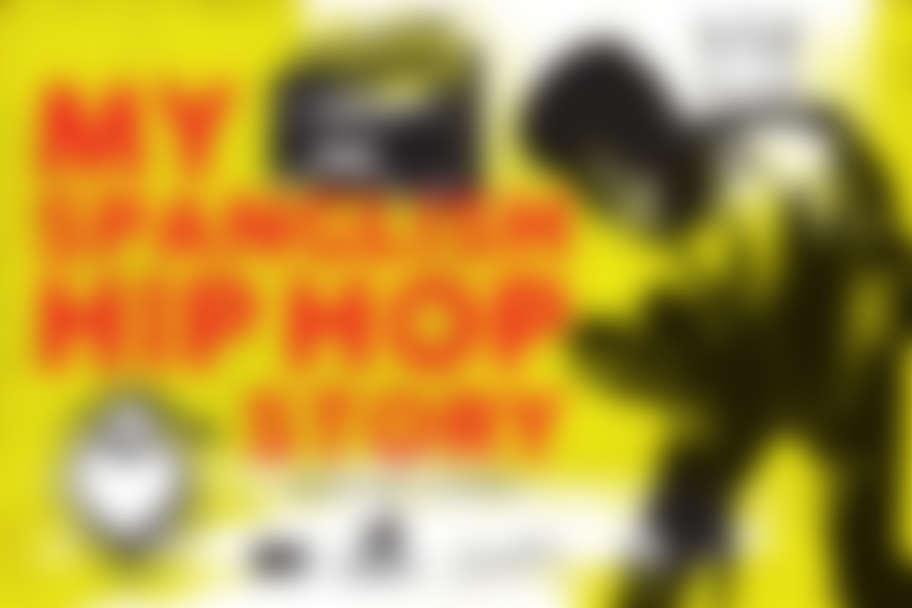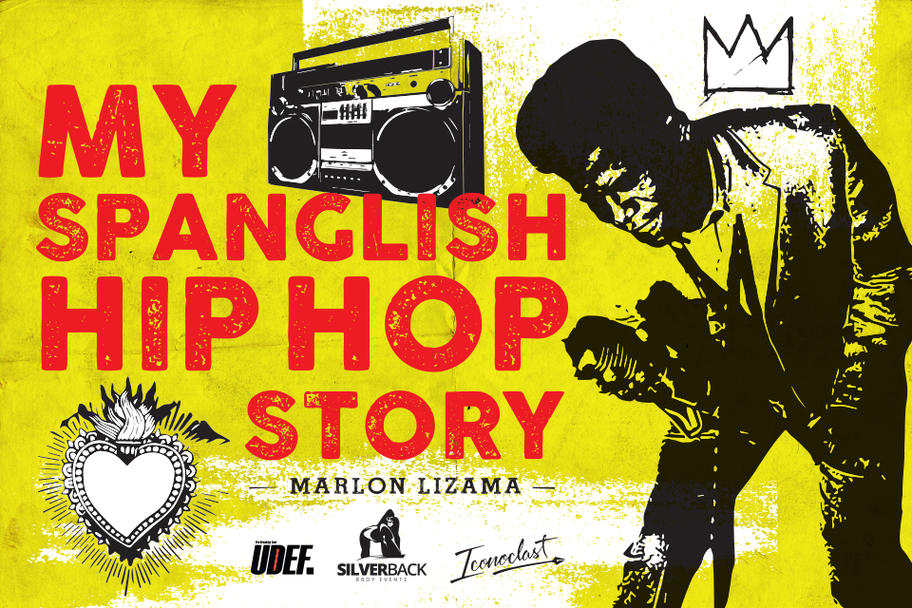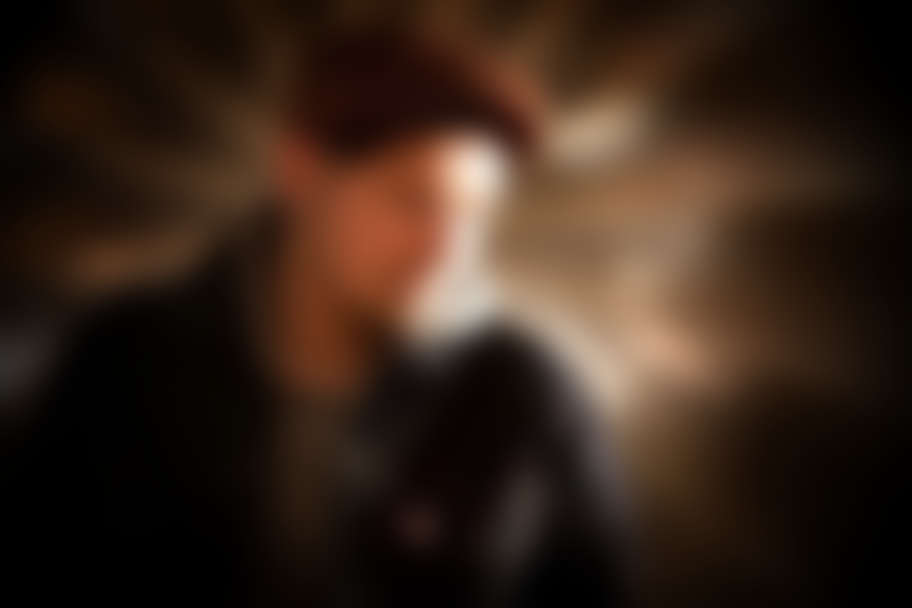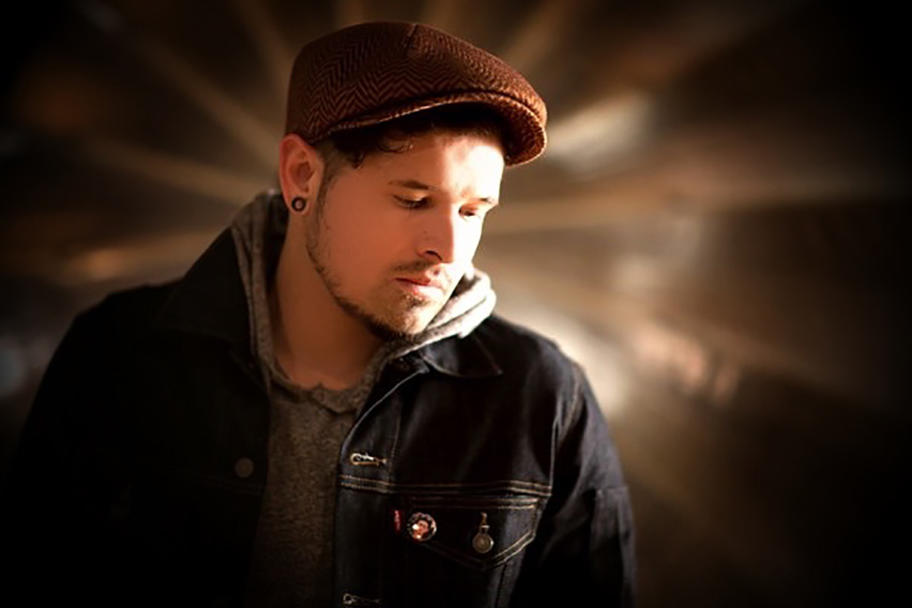 "My Spanglish Hip Hop Story" is a one man show following the timeline of a young immigrant's journey and influences, from the third world to the ultimate melting pot. It is music, poetry, dance, multi media, and storytelling. A story of struggle and the power of Revolution, Love, and this thing they call Hip Hop.
Marlon "Marley" Lizama is a poet, writer, artist, author, and dancer who focuses on the cultural aspect of writing and the arts. He is the Co- Founder of the Iconoclast Artists program hosted in Houston, TX. He is currently program director of Iconoclast Artists,developing and implementing a writing program for youth from all over Houston, including youth in inner-city schools and at-risk youth in the Harris County Juvenile Justice System.
Marlon recently published his first book, Cue the Writer: Cheers to the Notion of Love, Hate, God, and Revolution, which is a collection of short stories and poetry from a young immigrant's perspective, and launched his new website.
Through competitions, performances, poetry shows, and the U.S. Department of State, Marlon has traveled to more than 40 countries. His work and ultimate mission is to use the arts as a tool to reach out and change perspective, environment, and lives.