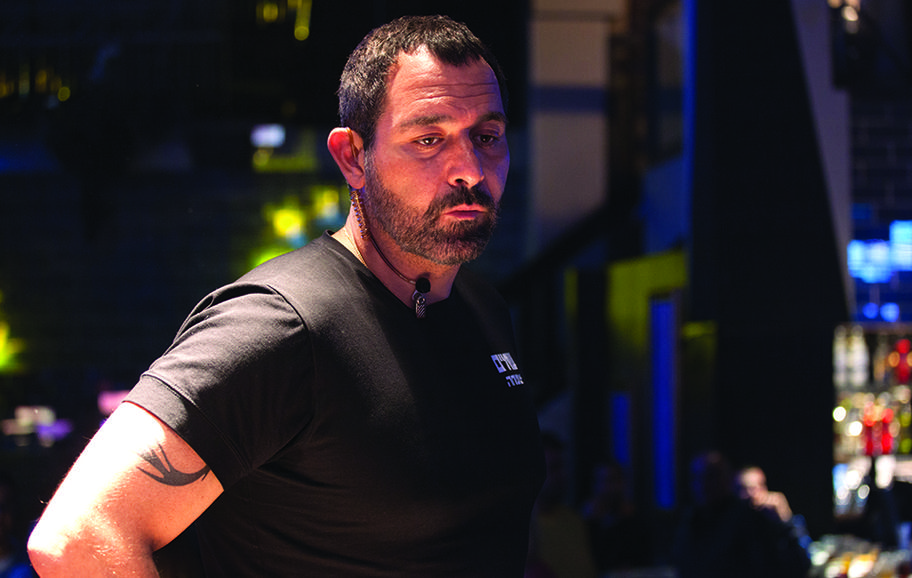 Presented by the Evelyn Rubenstein Jewish Community Center (the J), the Houston Jewish Film Festival marks its 13th year presenting the best and most current Israeli and Jewish films from around the world. This year, the two week festival features 27 films, director appearances, film talks, and conversations. In addition to screenings at the J's Kaplan Theatre, screenings take place at our longstanding venue partners, The Museum of Fine Arts, Houston and Holocaust Museum Houston. This year we're thrilled to also be at Midtown Arts & Theater Center Houston (MATCH). The Film Festival runs March 5-19, 2017.

Our Father - synopsis
Directed by Meni Yaesh
Israel/France, 2016, 105 min
Hebrew with English subtitles
Houston Premier
Drama with extreme violence

Ovadia (Moris Cohen), a nightclub bouncer, and his wife Rachel have been trying for a child for five years. Frustrated and close to giving up, Ovadia is offered a lucrative job as a debt collector, working for a dangerous local gangster. With the money he earns, the couple can afford expensive fertility treatment--but the extremely violent nature of Ovadia's job starts to take its toll. He soon learns the way out is going to be longer and bloodier than he expected. Our Father offers a gritty, uncompromising view of Israeli life today in this moral drama.