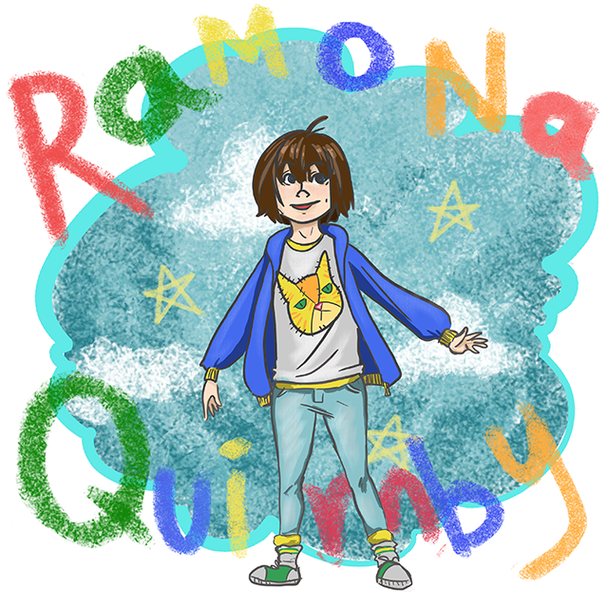 | Date | TIme | |
| --- | --- | --- |
| Sunday, Mar. 5 | 12:30 PM | |
| Sunday, Mar. 5 | 3:30 PM | |
| Sunday, Mar. 12 | 12:30 PM | |
| Sunday, Mar. 12 | 3:30 PM | |
| Wednesday, Mar. 15 | 10:30 AM | |
| Thursday, Mar. 16 | 10:30 AM | |
| Friday, Mar. 17 | 10:30 AM | |
| Saturday, Mar. 18 | 11:00 AM | |
| Saturday, Mar. 18 | 2:00 PM | |
| Saturday, Mar. 25 | 11:00 AM | |
| Saturday, Mar. 25 | 2:00 PM | |
| Saturday, Apr. 1 | 11:00 AM | |
| Saturday, Apr. 1 | 2:00 PM | |
Main Street Theater Box Office: (713) 524-6706
Adapted from the books by Beverly Cleary
When her father loses her job, Ramona Quimby learns that being grown up is hard work. But as her sister Beezus says, "being a kid and trying to become a grown up is even harder." For more than 60 years, kids of all ages have delighted in the hilarious antics of Ramona and the Klickitat street gang in Beverly Cleary's beloved Newbery Honor book series. Based on the books by Beverly Cleary: Beezus and Ramona, Ramona the Pest, Ramona and Her Father, Ramona the Brave, Ramona and Her Mother, Ramona Quimby, Age 8, and Ramona Forever.
Recommended for Kindergarten and up.
Children under the age of 3 (including sleeping babies) are not allowed in the theater.
This play was commissioned by The John F. Kennedy Center for the Performing Arts and was first produced at the Kennedy Center during the 2014-2015 season.