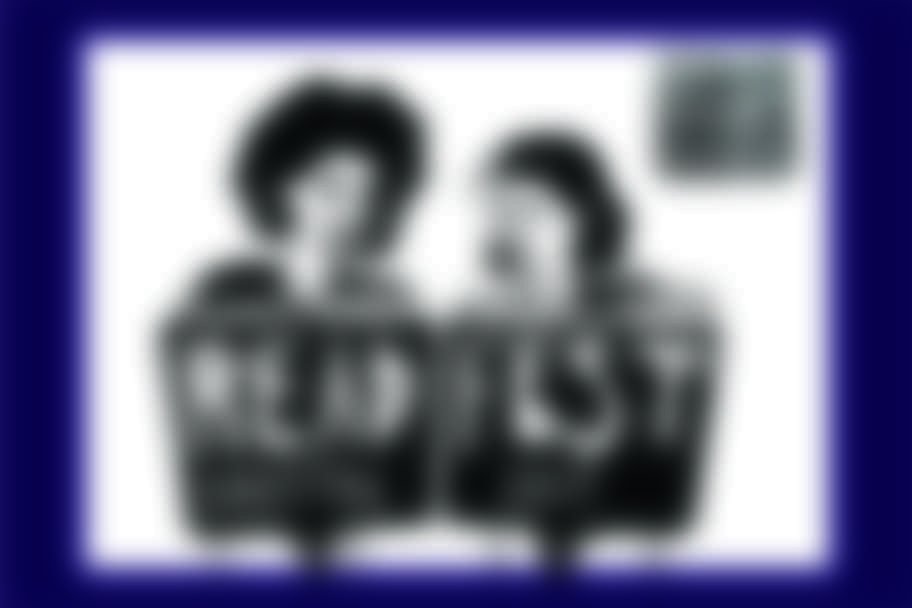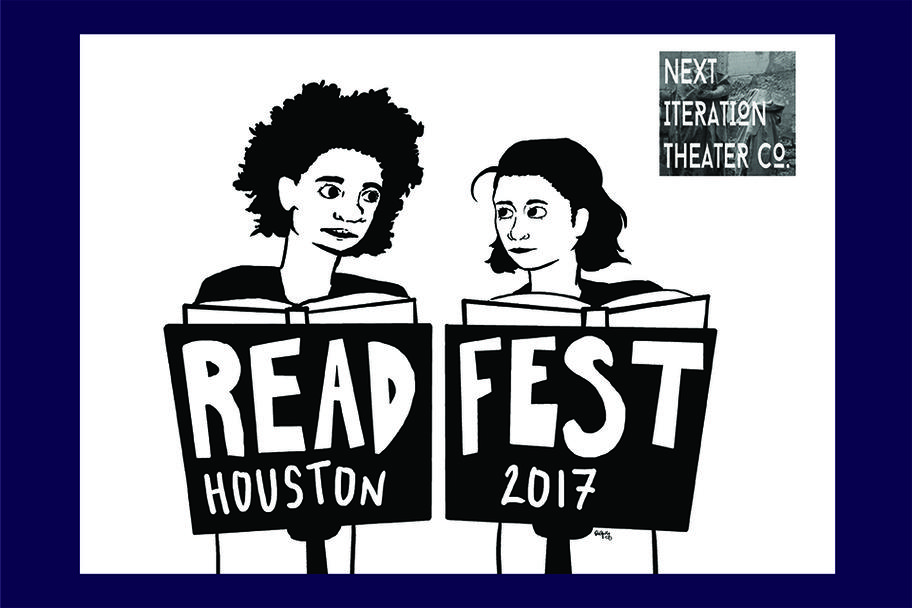 | Date | TIme | |
| --- | --- | --- |
| Thursday, Nov. 2 | 7:00 PM | |
| Friday, Nov. 3 | 7:00 PM | |
| Friday, Nov. 3 | 9:30 PM | |
| Saturday, Nov. 4 | 1:00 PM | |
| Saturday, Nov. 4 | 4:00 PM | |
| Saturday, Nov. 4 | 8:00 PM | |
Standby Process
If your desired performance date is sold out, you can purchase a standby ticket during our box office hours by calling the box office at (713) 521-4533 or in person. For full information on how standby works, please visit our box office information page.
---
ReadFest Houston 2017 celebrates the dynamic play development process by offering free staged or concert readings of new plays or plays new to Houston. During the ReadFest, Houston audiences will be treated to the unique voices of six Houston theater companies, all performing at the midtown destination, the MATCH.
ReadFest 2017 Schedule: (click on the date to be directed to ticketing)
Thursday, November 2, 7PM - Landing Theatre Company
Friday, November 3, 7 PM - Ensemble Theatre
Friday, November 3, 9:30 PM - Luciole International Theatre Co.
Saturday, November 4, 1 PM - Mildred's Umbrella Theater
Saturday, November 4, 4 PM - Wordsmyth Theater
Saturday, November 4, 8 PM - Next Iteration Theater Company

ABOUT THE PARTICIPATING THEATER COMPANIES
Audiences will be able to join NITC, as well as the other participating theater companies for socialization in the Matchbox 3 lobby between shows, and at various Midtown bars for after-parties.
"I never before saw the idea of multiple, smaller theatre groups banding together under one umbrella like that of ReadFest. It really was inspiring to open up the program and see the names of up-and-coming and established small companies who are already well-respected in the community sharing the same stages under the ReadFest banner."