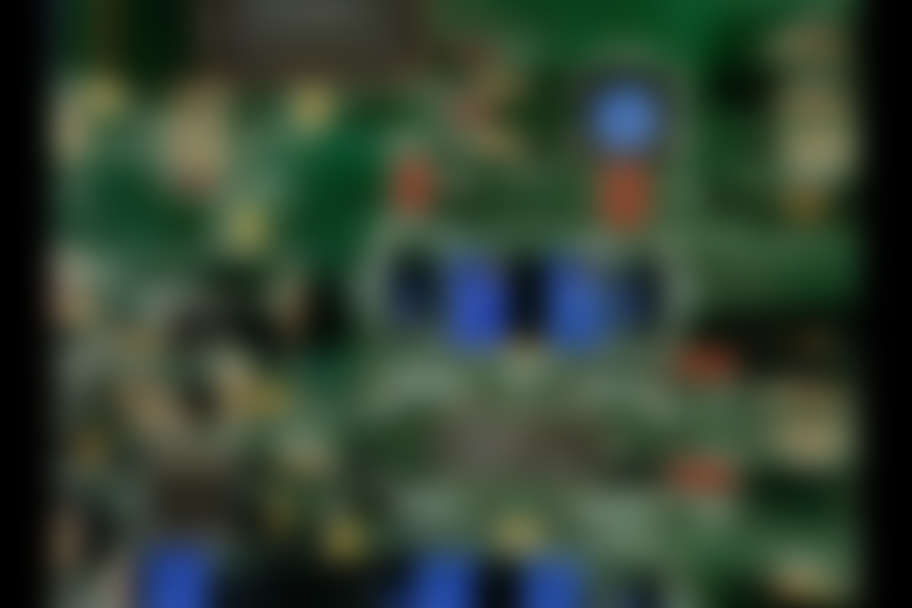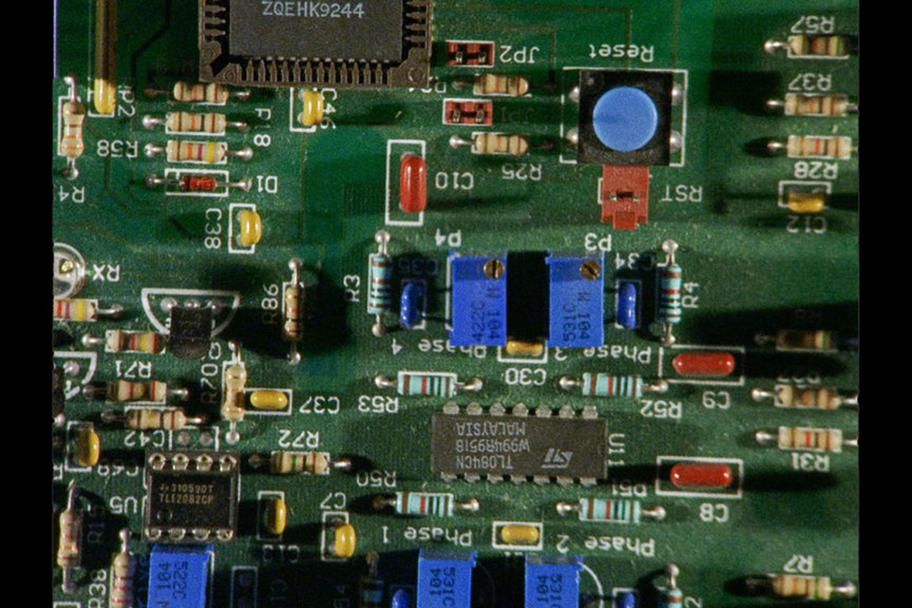 Some spaces are illuminated by the sun. Some are lighted by a single bare bulb. Other spaces can be brought to light by a bright idea. The experimental films in this program are divergent in approach, but all engage with the space before the camera, as well as the place you're sitting in to watch them.
Rams 23 Blue Bears 21 (Kevin Jerome Everson, U.S., 8 mins. — North American Premiere)
Ride Like Lightning, Crash Like Thunder (Fern Silva, U.S., 9 mins.)
Onward Lossless Follows (Michael Robinson, U.S., 17 mins.)
Shape of a Surface (Nazlī Dinçel, Turkey, 9 mins.)
Wasteland No. 1: Ardent, Verdant (Jodie Mack, U.S., 4 mins.)
Galveston (Mark Lewis, U.K. / Canada, 7 mins.)
Palmerston Blvd. (Dan Browne, Canada, 14 mins. — U.S. Premiere)
FILM DETAILS
EXPERIMENTAL, SHORTS COMPILATION, 2017
RUNNING TIME: 70 MINS
This event is free and open to the public. Seating is first come, first served.