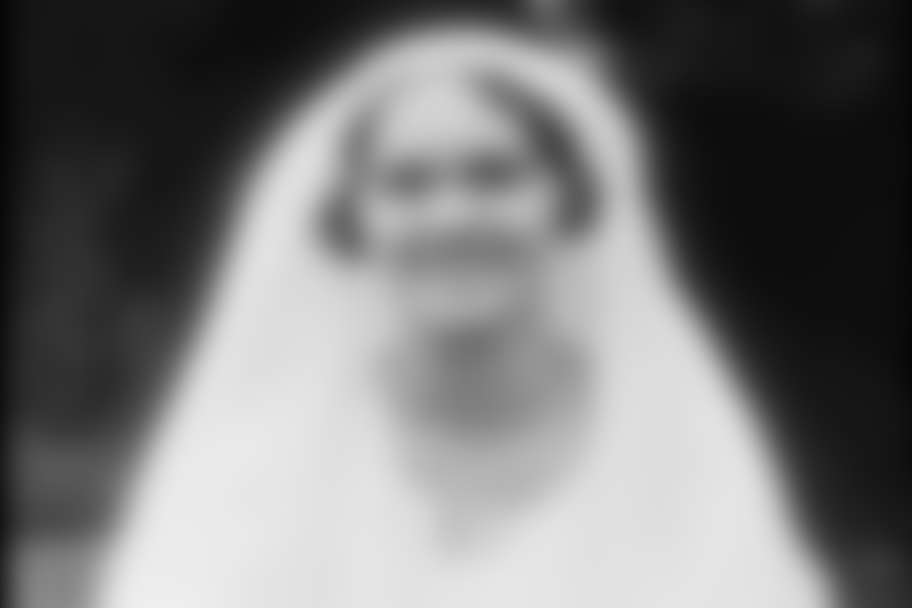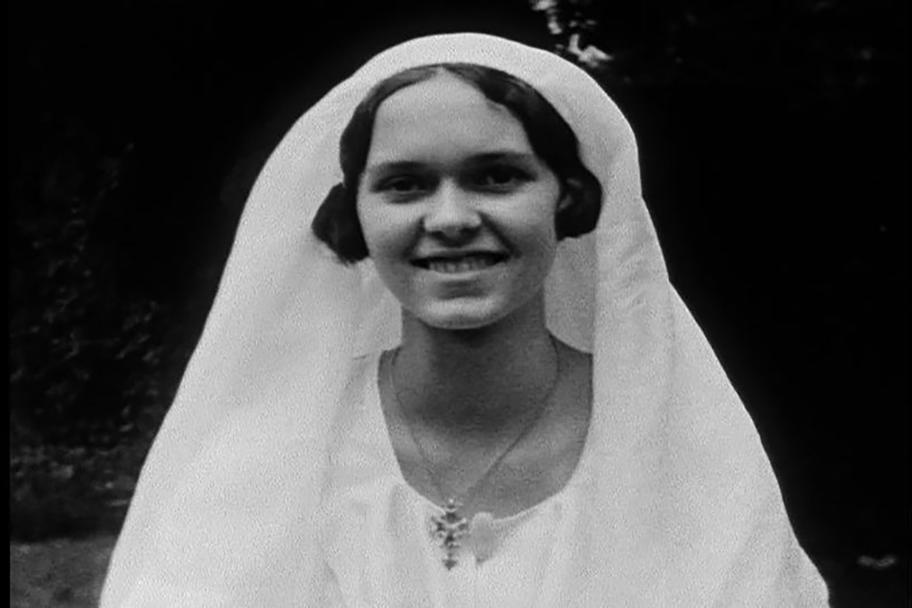 Abigail Child's trilogy of short films made between 2002 and 2011 forms a feature-length project about girlhood and the immigrant dream, focusing on post World War II North American suburbs and between the war Europe, critically seen through the lens of gender, property and myths of nation.
Cake and Steak (2002-4, 21 min.) excavates 'girl training' in the legacy of home movies and post-war American suburban culture.
The Future is Behind You (2004, 20 min.) is a fictional story composed from an anonymous family archive of 1930's Europe with two sisters who play, race, fight, kiss and grow up together under the shadow of oncoming history. Featuring music by John Zorn.
Surf and Turf (2008-11, 32 min.) explores contemporary ambiguities on the Jersey shore. 40,000 Syrian Jews have moved into a landscape previously occupied by Irish, Italian and the quite different sect of Askenazi Jews. The "un-melted pot" of America's small towns is set within memory and contemporary oppositions.
FILM DETAILS
EXPERIMENTAL, SHORT COMPILATION, USA, 2002-2011
DIRECTED BY ABIGAIL CHILD
RUNNING TIME: 73 MINS
This event is free and open to the public. Seating is first come, first served.