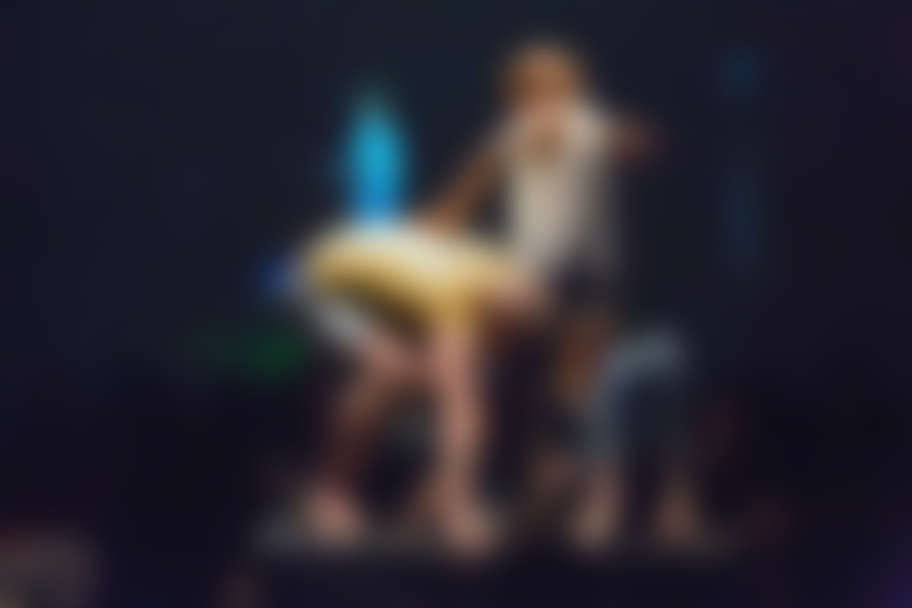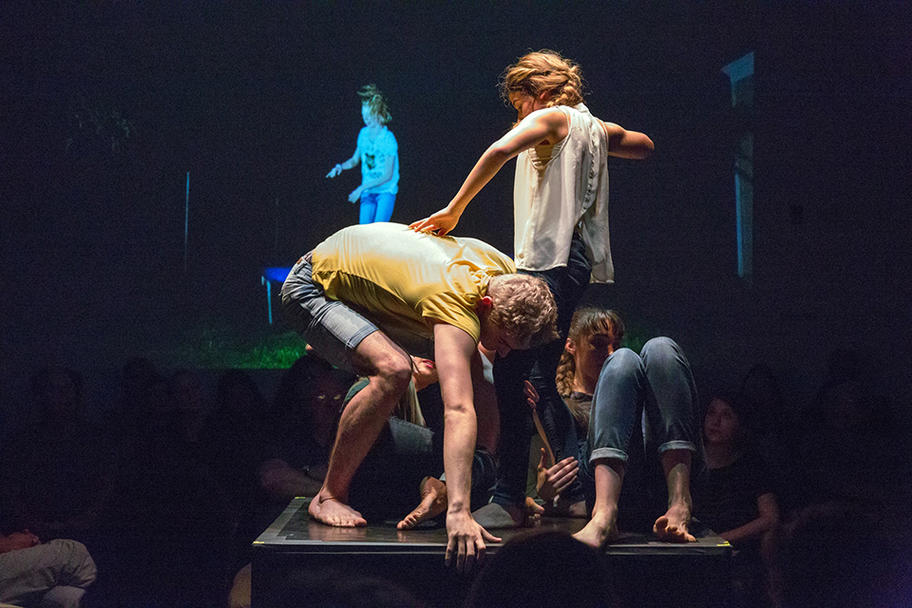 Dance Performance
Post HTX
401 Franklin St.
Houston, TX 77201
Reception: Sponsored by Saint Arnold Brewing Company beginning at 7:00 PM
Showcasing artists of all ages, expect Ten Tiny Dances® to be an explosive mix of Texas's past, present, and future dance makers.
Choreographed by Charles O. Anderson, John Beasant III, Roxanne Claire, Erica Gionfriddo/ARCOS, Courtney D. Jones, Alisa Mitten, SpareWorks.dance (Amber Ortega + Charles Perez), Joshua L. Peugh/Dark Circles Contemporary Dance, Sixto Wagan, and Connor Walsh.
Ten choreographers are asked to create ten short dances in one very large space but on one very tiny stage—a raised cube that has a playing space of four feet by four feet. This year's return of this perennially popular format and festival highlight features choreographers and dancers from Houston, Dallas, San Antonio, and Austin, breaking the boundaries of space with their boundary-less imagination and movement. The location is an infinitely cavernous old post office.
Nancy Wozny is the editor in chief of Arts+Culture Texas, and writes for Pointe Magazine, Dance Spirit, Dance Teacher, Dance Source Houston, and Dance Magazine, where she is a contributing editor.
Ten Tiny Dances® was created in Portland, Oregon, in 2002 and continues to be produced by founder Mike Barber and others, by permission. See www.tentinydances.org for more information.
Run Time: 60 minutes
NOTE: Some seats are provided, but most of the audience is standing.