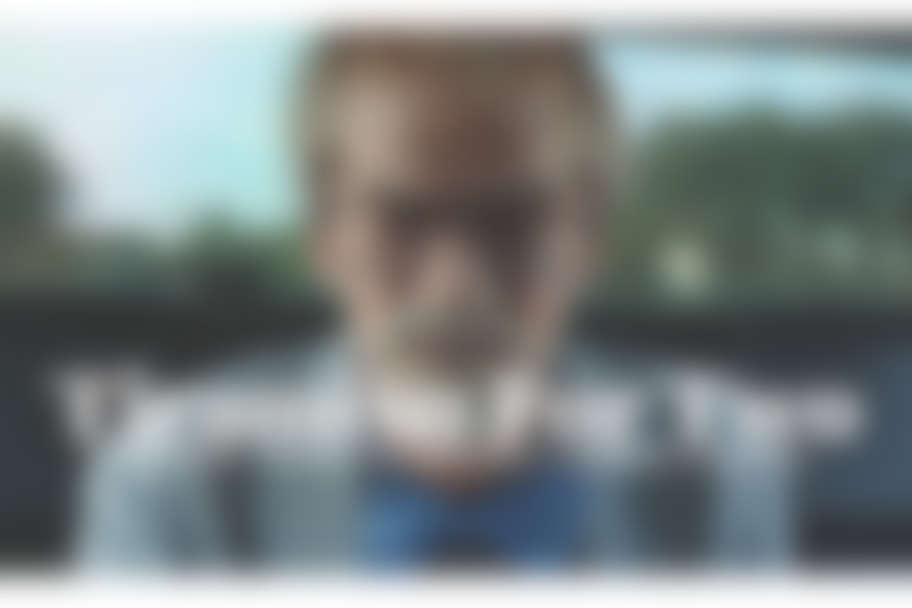 A One Night Only special engagement with directors and some cast in attendance.
Tiramisu For Two, the Texan Italian Local Hit comedy will screen in Houston, on Thursday, May 18th. Houston is the first large city in Texas where the creators of the celebrated independent film have decided to expand their DIY distribution efforts. Tiramisu For Two had recently opened in multiplex theaters in the cities of Kyle, New Braunfels and San Marcos this past April during a unique arrangement between filmmakers and theater owners, never seen before for another local independent film since the Texan cult classic Slackers directed by Richard Linklater.
Tiramisu For Two tells the story of Giorgio (Bobby Olson), a very peculiar Italian man, who travels from Rome, Italy to San Marcos, Texas on a quest of a woman he had once met, lost forever and found once again on the Internet. The film uses a blend of styles, from comedy to mystery, to tell a multilayered story that people have enthusiastically described as "a thrilling and fun roller coaster ride that leads you to a brilliant ending". Audiences have also been marveled at the work of local actors Bobby Olson and Peter Gonzales-Falcon, the latter a Texan who had the lead role in the classic "Roma", a film by the Italian master Federico Fellini.
Tiramisu For Two's noteworthy success in attracting and pleasing local moviegoers, has provided wings to the emerging "local storytelling" movement, which focuses on the creation of films and stories that are based in Texas, made in Texas, and shown to the Texan audience.
The film will screen during a one night only event at the newly created Match in Midtown Houston. The event will count with the attendance of the directors and producers as well as members of the cast and multiple personalities from the large Houston Italian community
For more information please contact:
Giovanni Cannellini at tiburon.transmedia@gmail.com
For tickets, please visit: https://www.tickettailor.com/all-tickets/18170/a761/