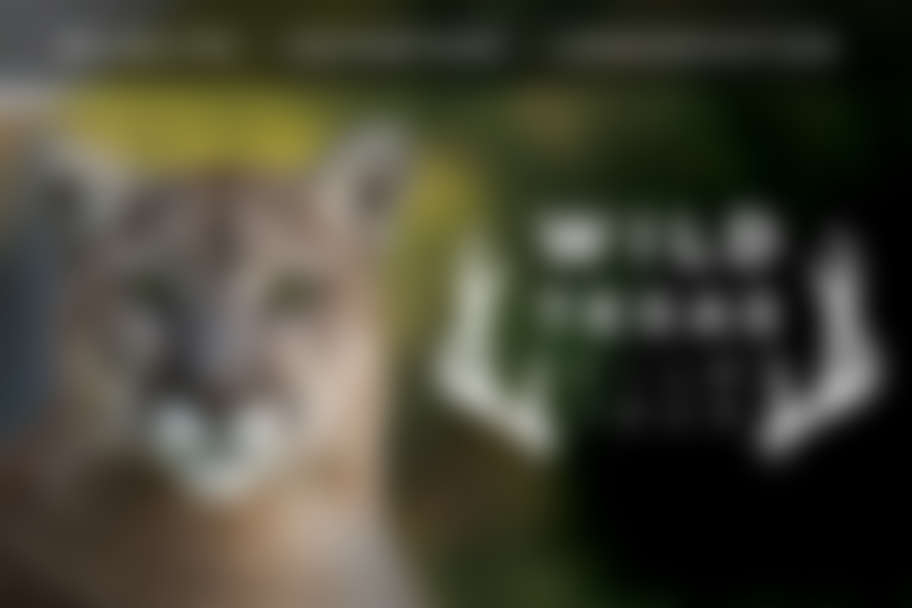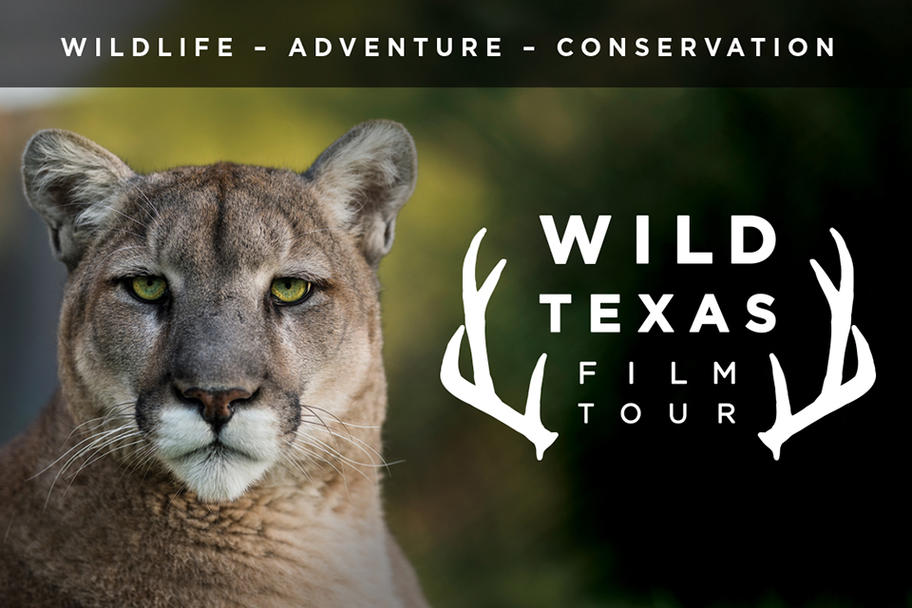 The 2017 Wild Texas Film Tour is a short film tour showcasing wildlife, adventure, and conservation stories from across the state. Meet the characters in the films, the folks behind the cameras, and some of the best photographers, anglers, outdoorsman, and wildlife enthusiasts in the state of Texas.
Hosted by filmmaker and conservationist Ben Masters. Made possible by YETI, Texas Parks & Wildlife Foundation, Stewards of the Wild, Borderlands Research Institute, King Land & Water, and Epic Provisions.
6:00 PM Doors Open/Social Hour: Come early to meet and mingle with our partners and sponsors. Learn how you can engage in conservation locally and enter YETI giveaways and sample products from Epic Provisions!
7:00 PM Screening & Speaker Program
Meet-N-Greet with Special Guests Following Program