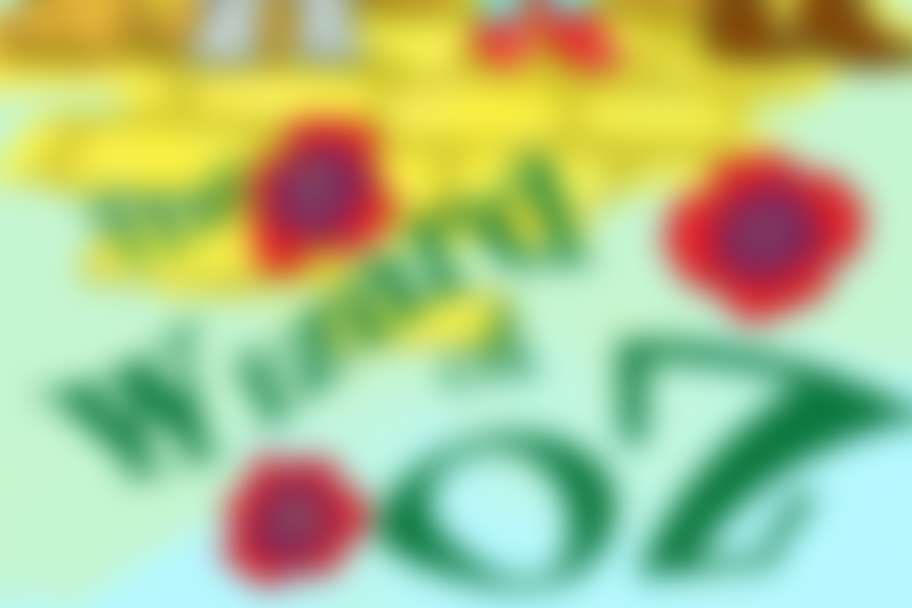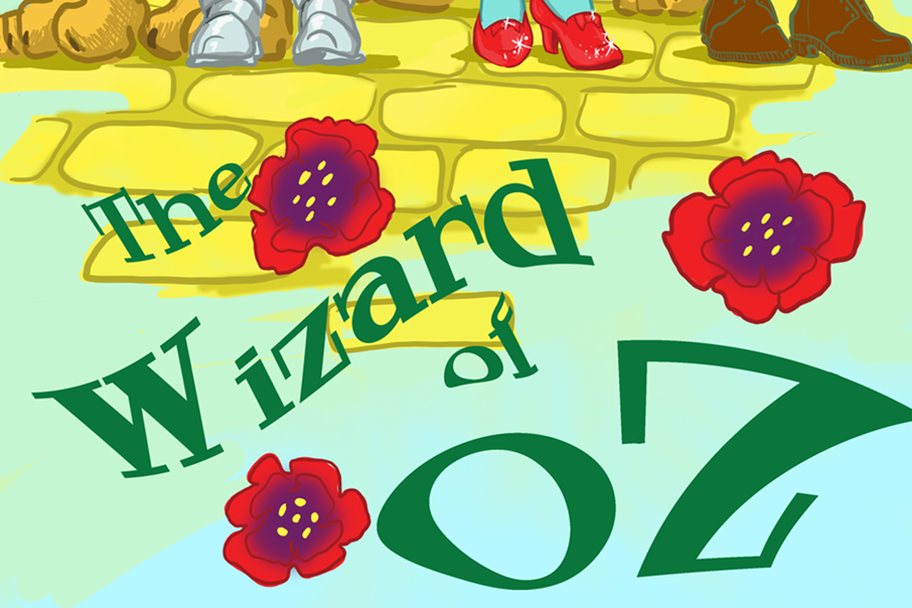 | Date | TIme | |
| --- | --- | --- |
| Saturday, Jun. 17 | 11:00 AM | |
| Saturday, Jun. 17 | 2:00 PM | |
| Saturday, Jun. 24 | 11:00 AM | |
| Saturday, Jun. 24 | 2:00 PM | |
| Saturday, Jul. 1 | 11:00 AM | |
| Saturday, Jul. 1 | 2:00 PM | |
| Saturday, Jul. 8 | 11:00 AM | |
| Saturday, Jul. 8 | 2:00 PM | |
| Saturday, Jul. 15 | 11:00 AM | |
| Saturday, Jul. 15 | 2:00 PM | |
| Sunday, Jul. 16 | 12:30 PM | |
| Sunday, Jul. 16 | 3:30 PM | |
| Saturday, Jul. 22 | 11:00 AM | |
| Saturday, Jul. 22 | 2:00 PM | |
| Sunday, Jul. 23 | 12:30 PM | |
| Sunday, Jul. 23 | 3:30 PM | |
| Saturday, Jul. 29 | 11:00 AM | |
| Saturday, Jul. 29 | 2:00 PM | |
| Sunday, Jul. 30 | 12:30 PM | |
| Sunday, Jul. 30 | 3:30 PM | |
Main Street Theater Box Office: (713) 524-6706
Travel with us down the yellow brick road as Dorothy and her three friends help her find her way home finding courage, love and friendship. This musical spectacle reminds all of us that there really is no place like home!
Recommended for Kindergarten and up.
Children under the age of 3 (including sleeping babies) are not allowed in the theater.
Based on the Book by L. Frank Baum. Adaptation, Book & Lyrics By Jim Eiler. Music By Jim Eiler & Jeanne Bargy. The Wizard of Oz – Prince Street Players Version is presented through special arrangement with Music Theatre International (MTI). All authorized performance materials are also supplied by MTI.