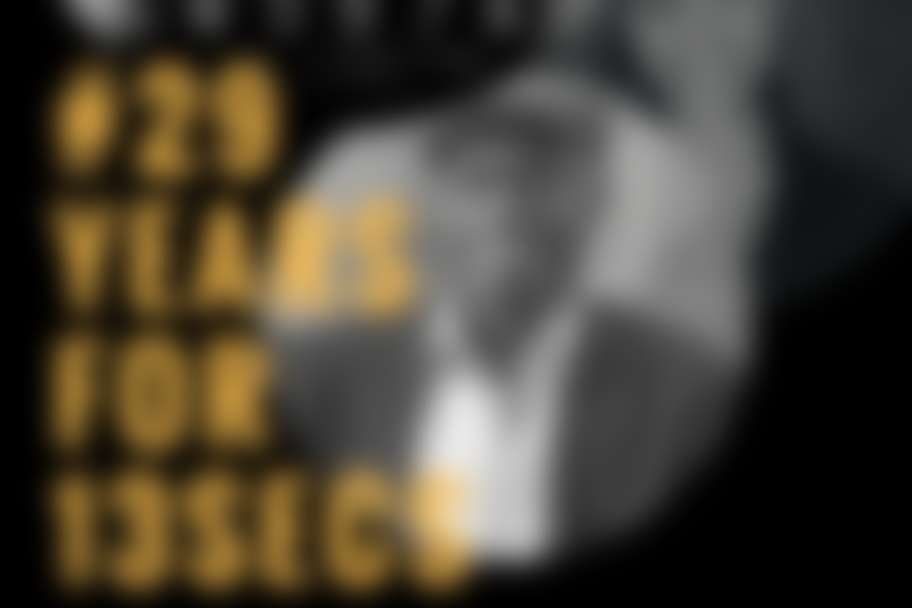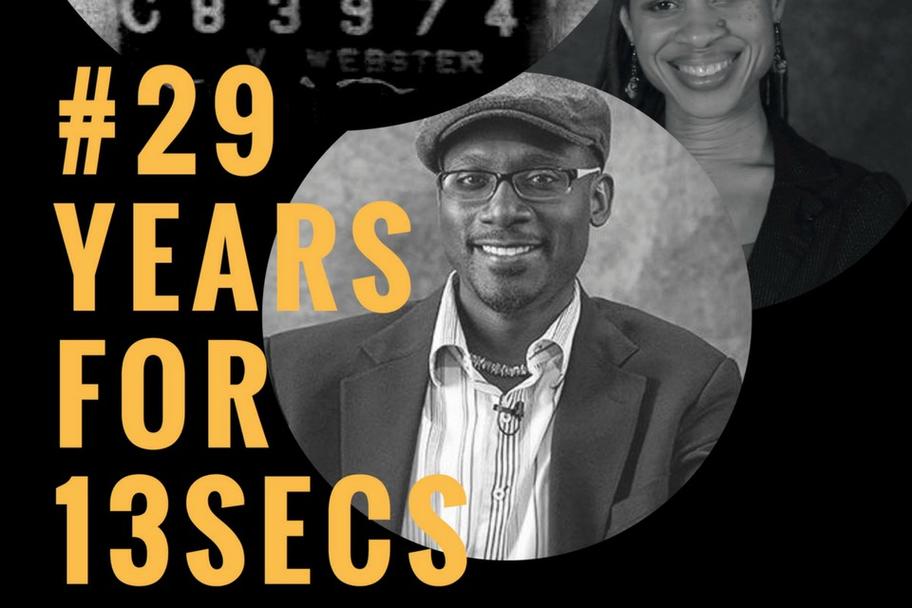 At 16 years old, Vance Webster witnessed a shooting. When he refused to "snitch," he was caught between the crosshairs of a jilted girlfriend, a biased criminal system and misplaced loyalty to friends. The end result? Life in prison.
Vance Webster will be present at this event and will partake in a Q & A session after the performance. He will also be participating in a meet & greet and signing his book which will be available for purchase.
Please note that this play contains real, authentic adult content. It is strongly recommended that only ages 14 and up attend.
PLAY INFO:
"One-Act Play Weaves Social Justice Theme To Storytelling"
"29 Years For 13 Seconds" chronicles the life of Vance Webster who served 29 years in prison for a 13-second crime he witnessed as a teenager. Because he refused to cooperate with the district attorney (honoring the "nosnitching code"), he was given a life sentence. The play, however, is less about his time in prison and is mostly a snapshot of his belief that prisons are filled with "good kids" whose lives are shaped by good parents who, unfortunately, make and model bad choices.
From bad choices that have "torpedoed" his life to all his failed efforts at the beginning again, "29-Years For 13-Seconds" opens with present-day Duke (Webster's street name) seated in a one room studio acknowledging "while Jesus saves in the eternity, prison saved me in the meantime." The angst of the 50-year old formerly incarcerated man sharing a community bathroom with 16 other people who evidently don't know you're supposed to "pee inside the toilet" is palpable in the performance of Billy "Issim Dark" Ramsey, Jr. as "Duke." Ramsey's artistic interpretation of Webster's journey is arresting, especially when paired with his partner-increativity Iris Huey who brilliantly moves between the eight distinct female characters she plays.
For more information on the show, check out the sizzle reel on YouTube - or visit UnshackledProductions.com.