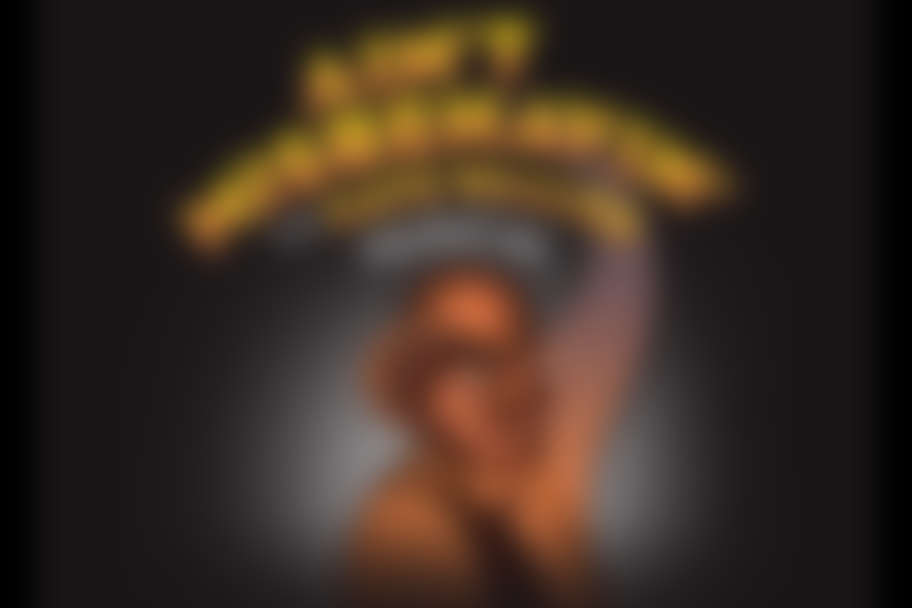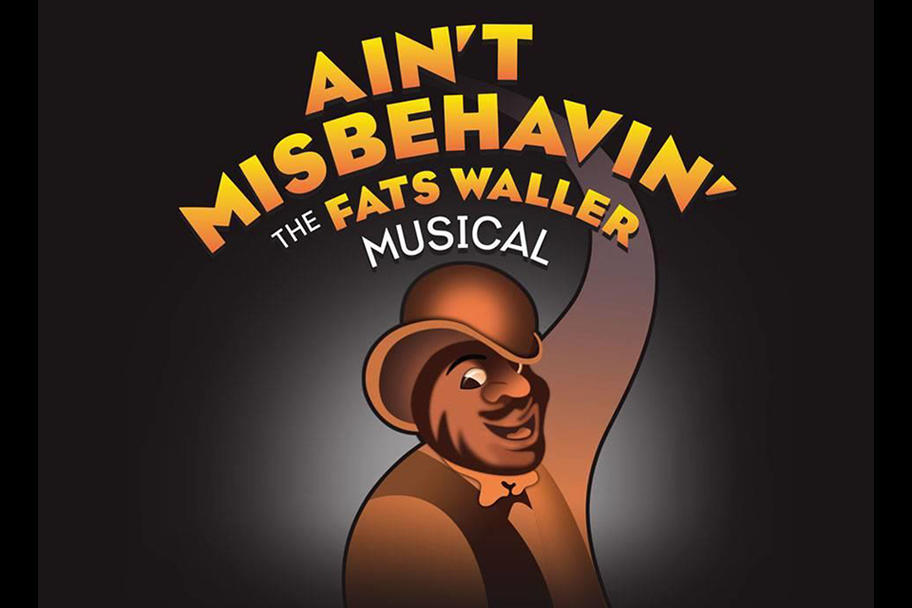 Created and Originally Directed by Richard Maltby. Jr. and Murray Horwitz
Assembled under the expert eye of director/lyricist, Richard Maltby, Jr., Ain't Misbehavin' is one of the most popular, well-crafted revues of all time and winner of the 1978 Tony Award for Best Musical.
The inimitable Thomas "Fats" Waller rose to international fame during the Golden Age of the Cotton Club and that jumpin' new beat, swing music. Although not quite a biography, Ain't Misbehavin' evokes the delightful humor and infectious energy of this American original as a versatile cast struts, strums and sings the songs that he made famous in a career that ranged from uptown clubs to downtown Tin Pan Alley to Hollywood and concert stages in the U.S., Canada and Europe.
Featuring five triple-threat actors and a unit set, Ain't Misbehavin' provides the perfect opportunity to deliver a smash hit while minimizing resources. The intoxicating music of Fats Waller will delight and energize audiences as well as provide great insight into a vibrant time in American history and music.
Synopsis
Act One
"Hi there, fellas! What you say? This is little Fats Waller, my mother's two hundred and eighty-five pounds of jam, jive and everything." These words crackle out of an old recording, inviting us into the sometimes zany, sometimes sexy, always jazzy world of Thomas "Fats" Waller. The piano that comes out of the recording is joined first by a live piano, then by a band and finally by five people – Armelia, Nell, Andre, Ken and Charlaine – dressed to the nines in classic Harlem Renaissance style, singing "Ain't Misbehavin'." It is a kind of paean to fidelity, yet the group then tells us that it can be difficult waiting for love ("Lookin' Good, But Feelin' Bad").
What sort of world is this world of Fats Waller? It's a world where, if I want to jump into the ocean, "'T'Ain't Nobody's Business If I Do." It's a world where, as Nell and Ken tell us, love is as sweet as a "Honeysuckle Rose," and Armelia lovingly coos to her "daddy" ("Squeeze Me"). Most of all, it's a world of music and the wonder of stride piano, as the cast sings the praises of a "Handful of Keys."
Fats Waller comes from a time of big bands. Ken and Andre tell us about the women who not only looked great, but sounded great as well ("Ladies Who Sing with the Band"). The women each take a turn with some wartime-themed songs ("Yacht Club," "When the Nylons Bloom Again," "Cash for Your Trash"), and all three get us moving again with an infectious dance ("Off-Time"). The act ends with the entire cast keeping the mood high and swinging with "The Joint Is Jumpin'."
Act Two
The party continues into the second act as the cast celebrates all over the five boroughs of New York ("Spreadin' Rhythm Around"). Ken and the gals spread it downtown in counterpoint ("Loungin' at the Waldorf"), and Andre spreads it uptown at a Harlem rent party ("The Viper's Drag / The Reefer Song").
Parties end, and love sours. Nell questions her lover in "Mean to Me," and Ken is downright cruel (in a humorous way) to his girlfriend when he tells her "Your Feet's Too Big." Andre and Armelia accuse each other of cheating ("That Ain't Right"), while Charlaine stays true to her man ("Keepin' out of Mischief Now"). Nell and Armelia have a bit of fun when they compare notes about men and give Charlaine some advice ("Find out What They Like"). Andre and Ken then tease a man – perhaps Mr. Fats Waller himself – for being "Fat and Greasy." But, underneath all of the joking, dancing, partying and romancing, heartache still lingers ("Black and Blue").
The finale brings us back up and snapping our fingers with a dazzling medley of Fats Waller hits ("I'm Gonna Sit Right Down and Write Myself a Letter," "Two Sleepy People," "I've Got My Fingers Crossed," "I Can't Give You Anything but Love," "It's a Sin to Tell a Lie"). The cast "introduces" us to Fats' old band, performing vocal impersonations of the instrumental solos. The group continues to remind us that they "Ain't Misbehavin'," but… "one never knows, do one?"
Choreography for The Phillip Hall Singers by Anthony Glover
Videotaping or other video or audio recording of this production is strictly prohibited.
Conceived by Richard Maltby, Jr and Murray Horwitz
Created and Originally directed by Richard Maltby, Jr.
Original Choreography and Musical Staging by Arthur Faria
Musical Adaptations, Orchestrations & Arrangements by Luther Henderson
Vocal and Musical Concepts by Jeffery Gutcheon; Musical Arrangements by Jeffrey Gutcheon and William Elliott
Originally produced by The Manhattan Theatre Club
Originally produced on Broadway by Emanuel Azenberg, Dasha Epstein, The Shubert Organization Jane Gaynor & Ron Dante
Ain't Misbehavin is presented through special arrangement with Music Theatre International (MTI). All authorized performance materials are also supplied by MTI. www.MTISHOWS.com