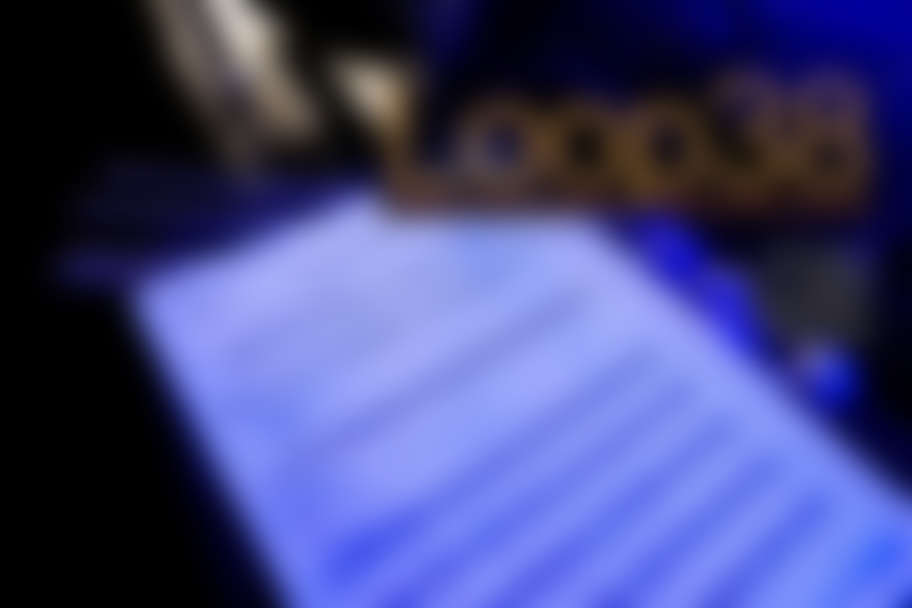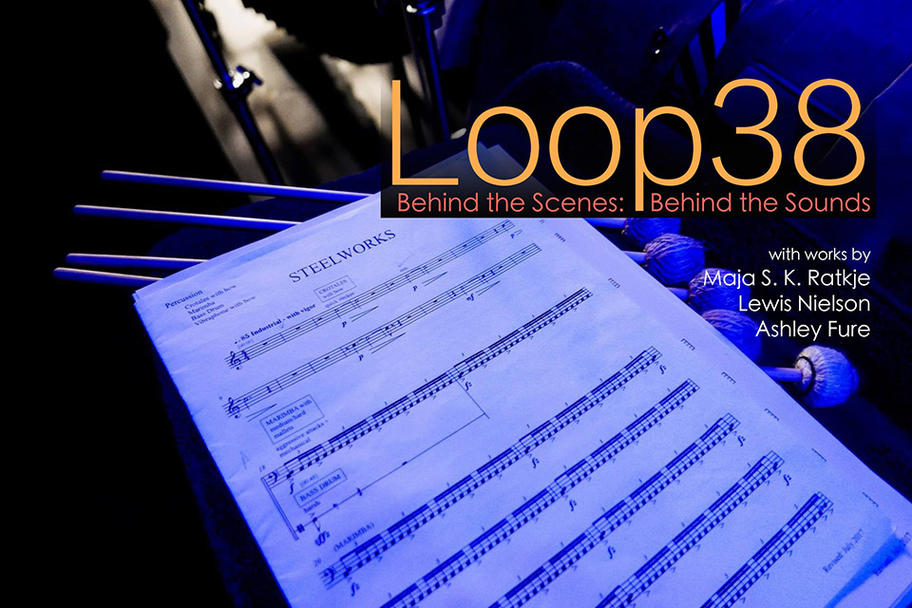 "Classical instrumental technique deemphasizes the body behind the sound: one is meant to hear the melody, not the fingernails on the keys." – Ashley Fure, on Albatross
Loop38 opens their 2018-19 season by bringing a focus to the physical nature of music-making with three dynamic compositions of the last decade, all written for ensemble and electronics.
The first, Maja S. K. Ratkje's And sing while thou on pressed flowers dost sleep, takes its lead from raw, unarticulated vocalizations, which are sampled, analyzed, and imitated throughout the ensemble. She blurs the divisions between acoustic and electric, creating a space where "the voice takes over one part after another in a repeated sequence, until everyone, except the clarinet, is left playing reminiscences of a previous texture."
The second work, Lewis Nielson's USW, takes the energy of the voice and crystalizes it through the words of Marxist theorist and revolutionary Rosa Luxemburg. Presented as we approach the centenary of her execution, Nielson pairs the writings of Luxemburg and others with industrial noise to immerse the listener in the story of the final years of her life.
Lastly, Ashley Fure pivots from words into action with Albatross. She draws audio samples of live dancers to create an environment of "skin smearing across skin and dense polyrhythms of breath against feet." Little by little, Fure invites the ensemble to join in the stomping and scuffing in order to "exaggerate the ensemble's kinetic presence and emphasize the live, local act of creation."
On the program: Maja S. K. Ratkje – And sing while thou on pressed flowers dost sleep (2013) Lewis Nielson – USW (2009) Ashley Fure – Albatross (2014)