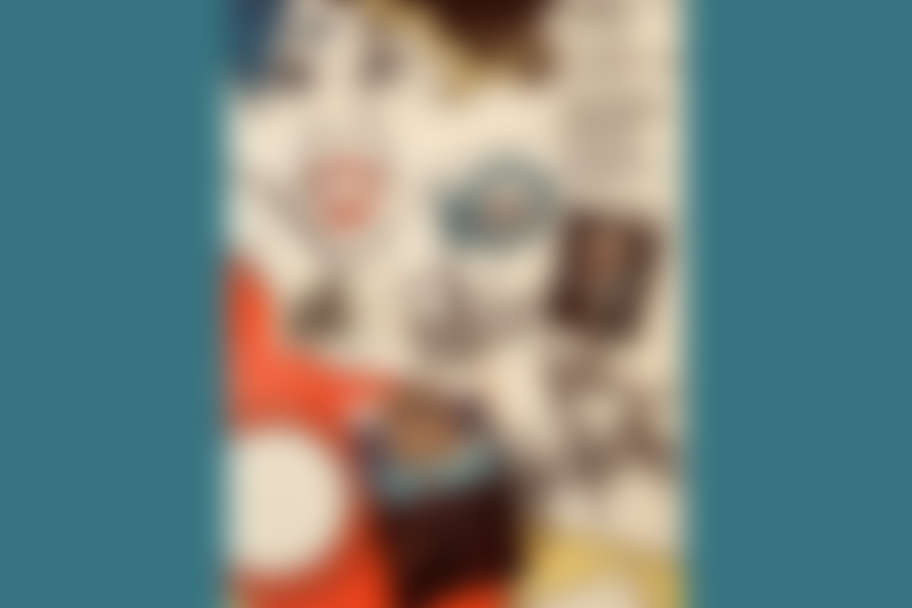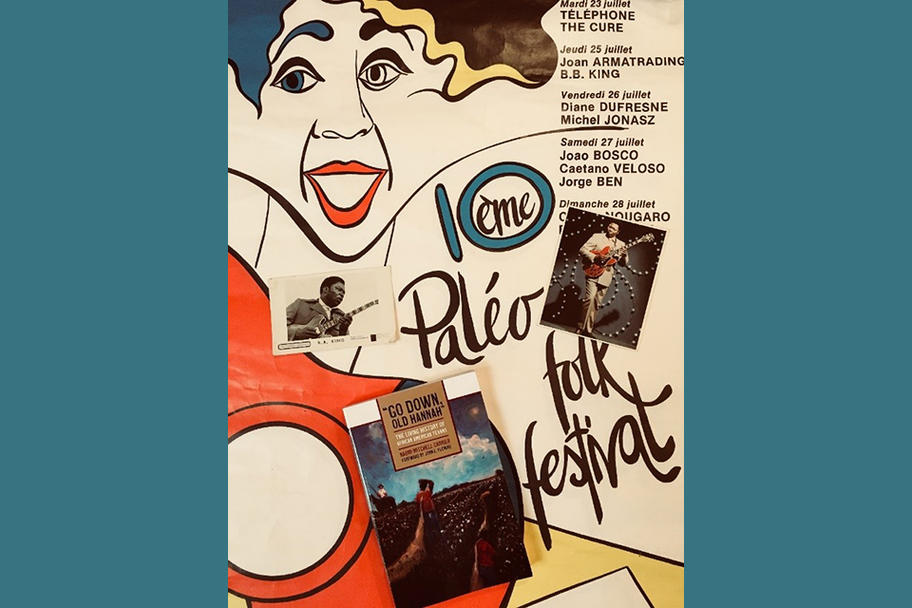 | Date | TIme | | Note |
| --- | --- | --- | --- |
| Saturday, Jun. 9 | 7:00 PM | | Live Entertain. |
| Sunday, Jun. 10 | 3:00 PM | | Opening Recep. |
| Thursday, Jun. 14 | 12:00 PM | | Gallery Hours |
| Friday, Jun. 15 | 12:00 PM | | Gallery Hours |
| Friday, Jun. 15 | 7:00 PM | | Live Entertain. |
| Saturday, Jun. 16 | 10:00 AM | | Child Wksp. |
| Saturday, Jun. 16 | 1:00 PM | | Panel Discuss. |
| Saturday, Jun. 16 | 7:00 PM | | Live Entertain. |
| Thursday, Jun. 21 | 12:00 PM | | Gallery Hours |
| Friday, Jun. 22 | 12:00 PM | | Gallery Hours |
| Friday, Jun. 22 | 7:00 PM | | Live Entertain. |
| Saturday, Jun. 23 | 7:00 PM | | Live Entertain. |
An Exhibition Featuring Houston Legends on World Stages
All events are ticketed. Click HERE to purchase tickets.
In 1979 June was declared African American Music Month by then President, Jimmy Carter. In 2003 a Congressional Resolution proclaimed, "Blues is a national historic treasure."
While many legends of THE BLUES have passed away, including Eugene Carrier in 1997 and B. B. King in 2015, their music reverberates in the hip-hop and rap music lyrics of younger artists. The vibrations heard in a minor third and a flat seventh bespeak of pain and suffering, joy and glee, in the oppression and freedom of black peoples on every continent, in every ghetto, in every community. The roots and fruits of BLUES music will educate an audience during the month of JUNETEENTH at The Midtown Arts and Theatre Center Houston, 3400 Main Street, from June 9 – 23, 2018.
The Carrier Collection of posters (58) will be the focal point of the exhibit including education with a children's workshop and an adult Panel Discussion of the Blues' relevance for today. According to the 2003 Congressional Resolution, "It is important to educate the young people of the United States so that they understand that the music they listen to today has its roots and traditions in the blues."
Our exhibit will be an opportunity to study, reflect on, and celebrate the importance of how blues music traces the transformation of the United States from a rural, agricultural society, to an urban, industrialized country, to an international attraction that provided Houston legends with opportunities to appear on world stages.
Naomi Carrier, M.Ed. historian and educator will conduct the workshop and Panel Discussion. She had numerous experiences on the road with her husband, Eugene, and the B. B. King Band, both at home and abroad and is the exhibit's curator. She will highlight some of those experiences as well as those of other Houston Blues Musicians.
Schedule
June 9 - JUKE JOINT PERFORMANCES - $25 (7 - 9 PM) TWEED SMITH, MILTON HOPKINS, MIKE STONE
June 10 - OPENING RECEPTION - FREE (3 - 6 PM) NAOMI CARRIER, ABU BAKR, & SWEET MAMA COTTON BAND
June 14 - GALLERY EXHIBIT - $10 (12 - 6 PM) THE BLUES ENDURANCE EXHIBIT
June 15 - GALLERY EXHIBIT - $10 (12 - 6 PM) THE BLUES ENDURANCE EXHIBIT
June 15 - RACISM SUMMIT - $10 (7 - 9 PM) AYESHA MUTOPE-JOHNSON, CHAIR ANTI-RACISM NETWORK
June 16 - FAMILY & CHILDREN'S EVENT FREE (10AM - NOON)NAOMI CARRIER & TWEED SMITH
June 16 - PANEL DISCUSSION "RELEVANCE OF THE BLUES" - $10 (1 - 3 PM) GEORGE THOMAS, MODERATOR; DR. FREDDIE BROWN; MILTON HOPKINS; MR. & MRS. V; KRISTINA KOLOSOVA; TWEED SMITH
June 16 - LIVE PERFORMANCES - $25 (7 - 9 PM) YVONNE WASHINGTON BAND
June 21 - GALLERY EXHIBIT - $10 (12 - 6 PM) THE BLUES ENDURANCE EXHIBIT
June 22 - GALLERY EXHIBIT - $10 (12 - 6 PM) THE BLUES ENDURANCE EXHIBIT
June 22 - LIVE PERFORMANCES - $25 (7 - 9 PM) LEO POLK & DUO with ART FRISTOE
June 23 - LIVE PERFORMANCES - $25 (7 - 9 PM) TWEED SMITH, MILTON HOPKINS, MIKE STONE