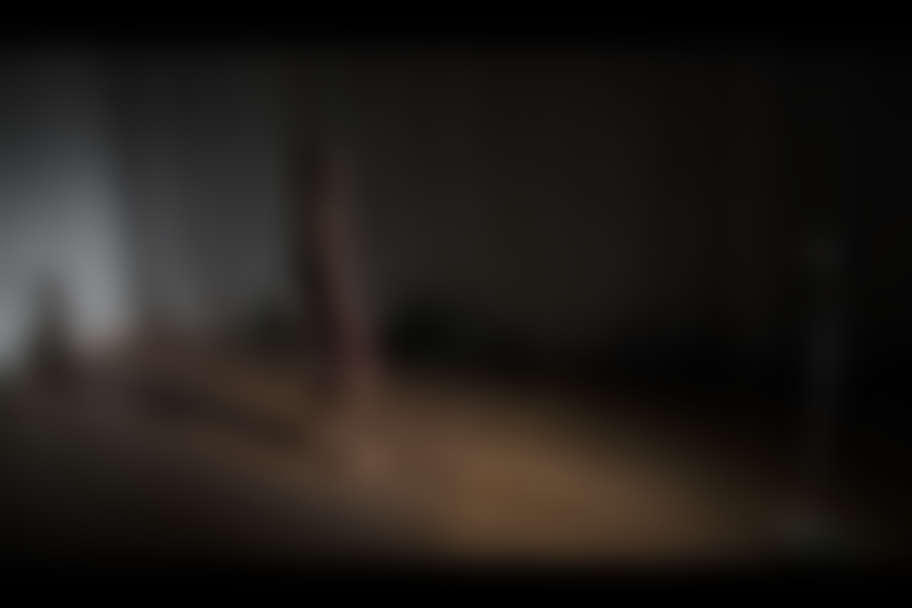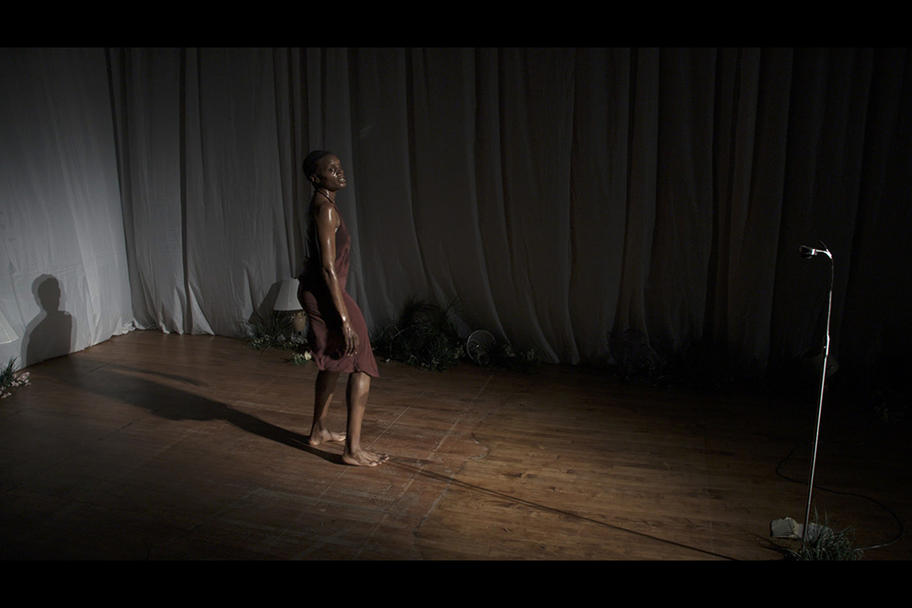 Presented in partnership with Project Row Houses
Film Screening
Emancipation Park
3018 Emancipation Avenue
Houston,TX 77004
An intimate film portrait of writer, performer, and Mitchell Center + Project Row Houses Artist in Residence, Okwui Okpokwasili, and her acclaimed one-woman show, Bronx Gothic. Rooted in memories of her childhood, Okpokwasili – who has worked with artists like Ralph Lemon and Julie Taymor – fuses dance, song, drama, and comedy to create an intimate look at what it means to be a black girl coming of age in the 1980s. Bronx Gothic provides unparalleled insight into Okpokwasili's creative process and the complex social issues embodied in it. Bronx Gothic is directed by Andrew Rossi and is screened as part of Performing the Neighborhood, the Mitchell Center's ongoing initiative with Project Row Houses.
NOTES
This film contains nudity.
Run time is 90 minutes.
Photo Credit: Video still from Bronx Gothic, A Film by Andrew Rossi