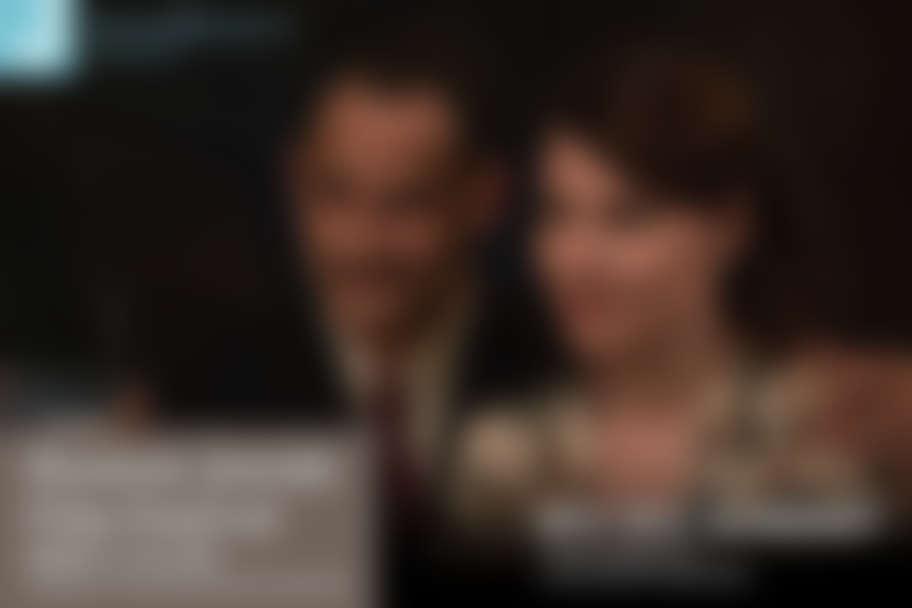 Presented by the Evelyn Rubenstein Jewish Community Center (the J), the Houston Jewish Film Festival marks its 14th year presenting the best and most current Israeli and Jewish films from around the world. This year, the two week festival features 25 films, special guest appearances, and talk backs. In addition to screenings at the J's Kaplan Theatre, screenings take place at our longstanding venue partners, The Museum of Fine Arts, Houston and Holocaust Museum Houston. This year we're thrilled to also be at MATCH-Midtown Arts & Theater Center Houston. The Film Festival runs March 3-18, 2018.
Bye Bye Germany
At the end of WWII, approximately 4,000 survivors decided to remain in Germany. Among them is David Bermann, who reopens his family's seized linen business despite the fact that the Americans deny him an operations license because he is suspected of being a Nazi collaborator.
Nevertheless, Bermann gathers a group of Jewish salesmen to peddle his linens door to door to German customers. This sly humorous dramedy addresses the ways in which a sense of absurdity is vital to rebirth and redemption.
DIRECTED BY SAM GARBARSKI
Germany/Luxembourg/Belgium, 2017, 101 min
LANGUAGE: German with English subtitles
GENRE: Drama
FOREIGN LANGUAGE TITLE: Es war einmal in Deutschland