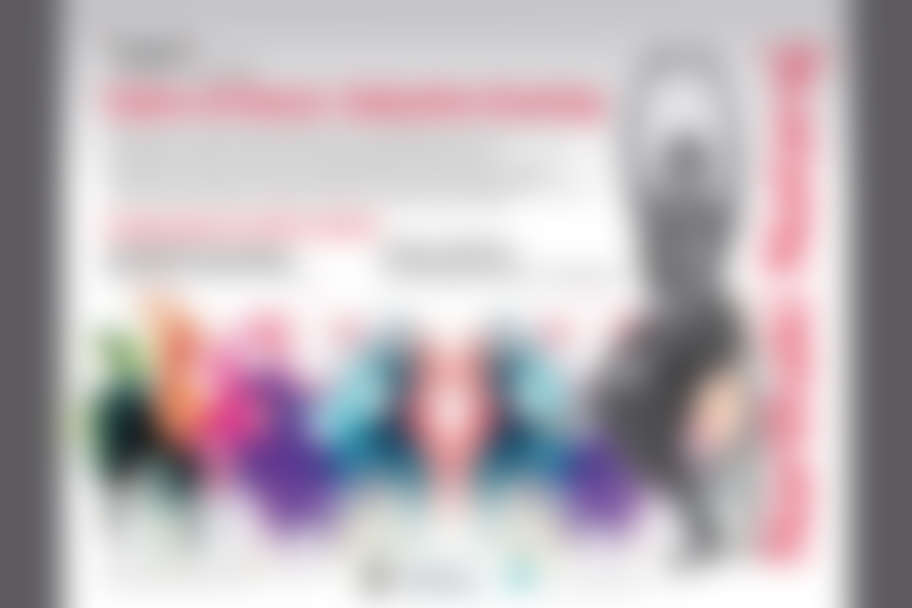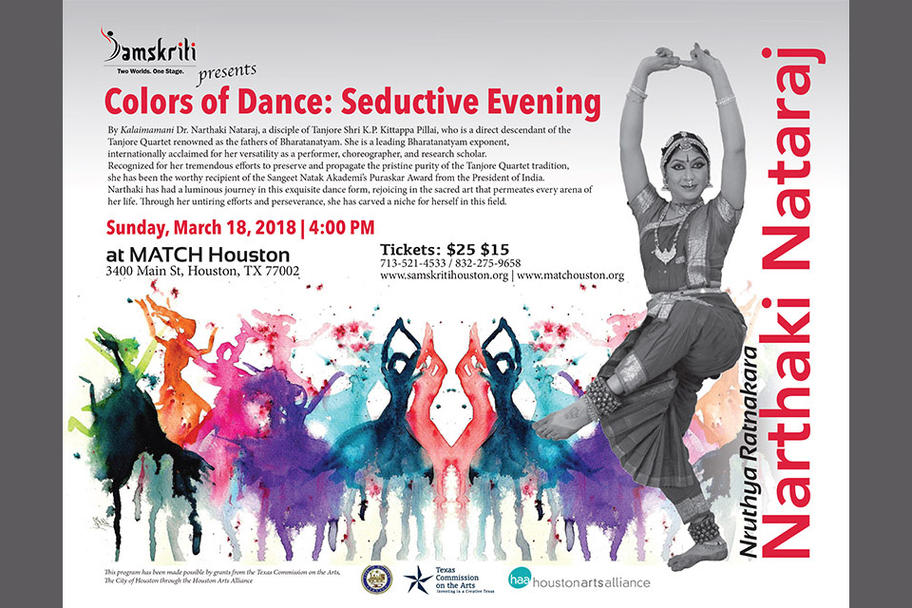 | Venue | Date | TIme | |
| --- | --- | --- | --- |
| Matchbox 4 | Sunday, Mar. 18 | 4:00 PM | |
Dr. Narthaki Nataraj, is a disciple of Tanjore Shri K P Kittappa Pillai, who was a direct descendant of the Tanjore Quartet brothers (considered the fathers of Bharatanatyam). She is a leading Bharatanatyam exponent, who is internationally acclaimed for her versatility as a performer, choreographer and Research Scholar. Known for her tremendous efforts to preserve and propagate the pristine purity of Tanjore quartet tradition. She is a recipient of Sangeet Natak Akademi Puraskar Award from The President of India. She is also a 'Outstanding' category empanelled Artist at ICCR. She has had a wonderful journey in this dance career, overcoming many hurdles and hindrances. Through her untiring efforts and perseverance, she has carved a niche for herself in this field. In her own words "As a third gender, considered as a pride of India, I have always upheld the Indian Culture and its deepest values through my Bharatanatyam dance form. I have pursued this divine art form under a tough social life and isolation with unruffled confidence, discipline and perseverance with the blessings of my late Guru".