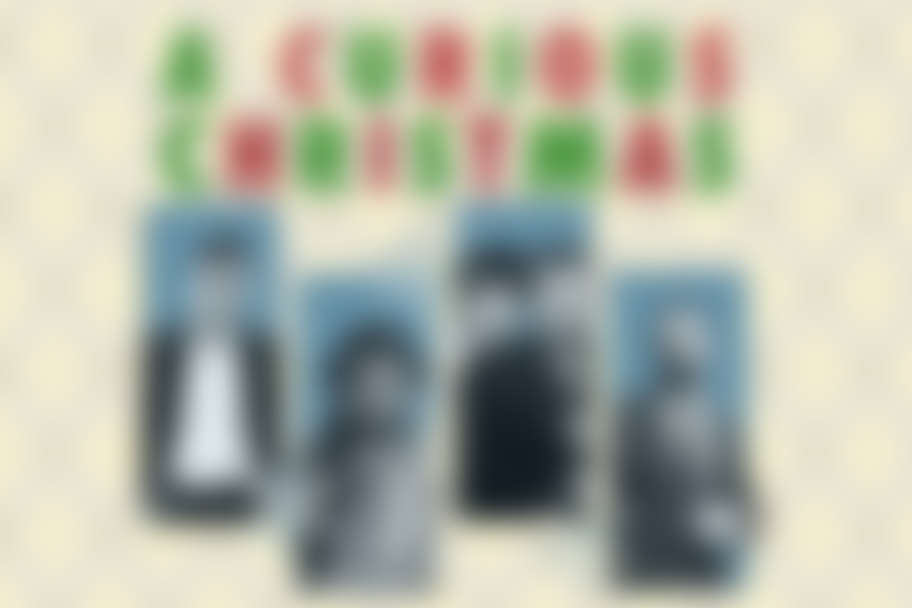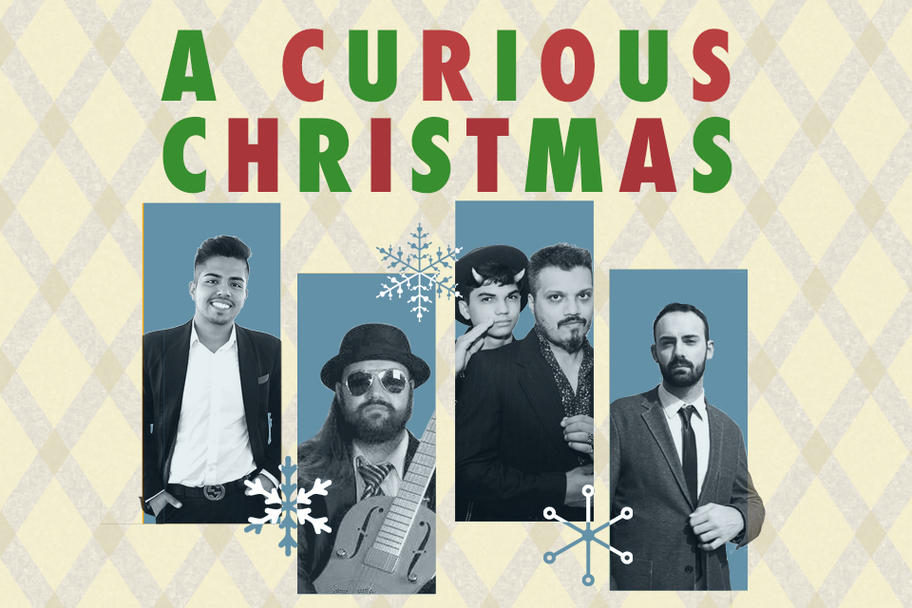 A Curious Christmas Variety Show presented by Curiously Enough, the local, award-winning father and son magic duo from Houston, Texas Dave & Jake Rangel.
This show will feature music by Andrew Karnavas & The Mighty Orq followed by mind-bending Mentalism of Caesar. Closing out the night will be Dave & Jake and maybe a special guest.
Join us after the show in the lobby for a small meet and greet of all the performers, take photos and check out their custom merchandise!