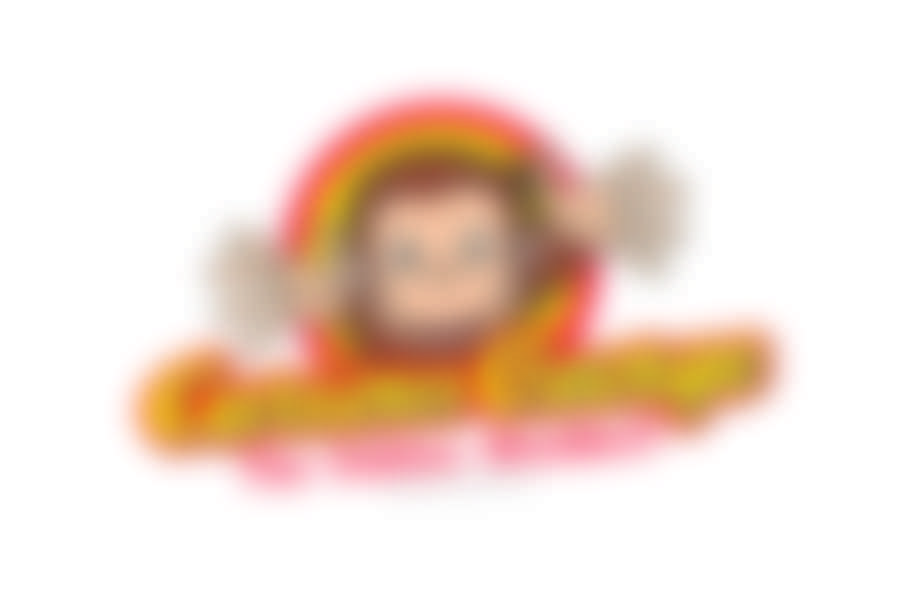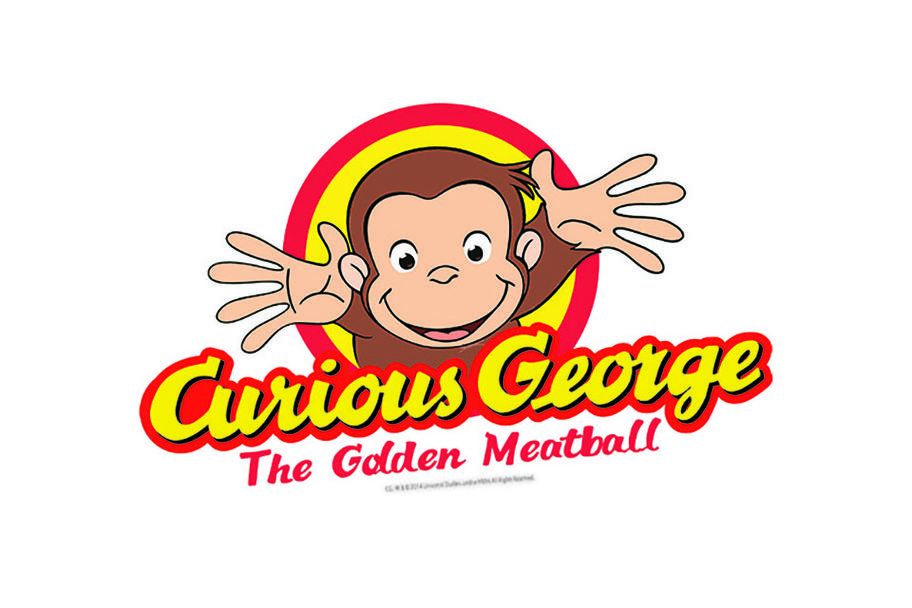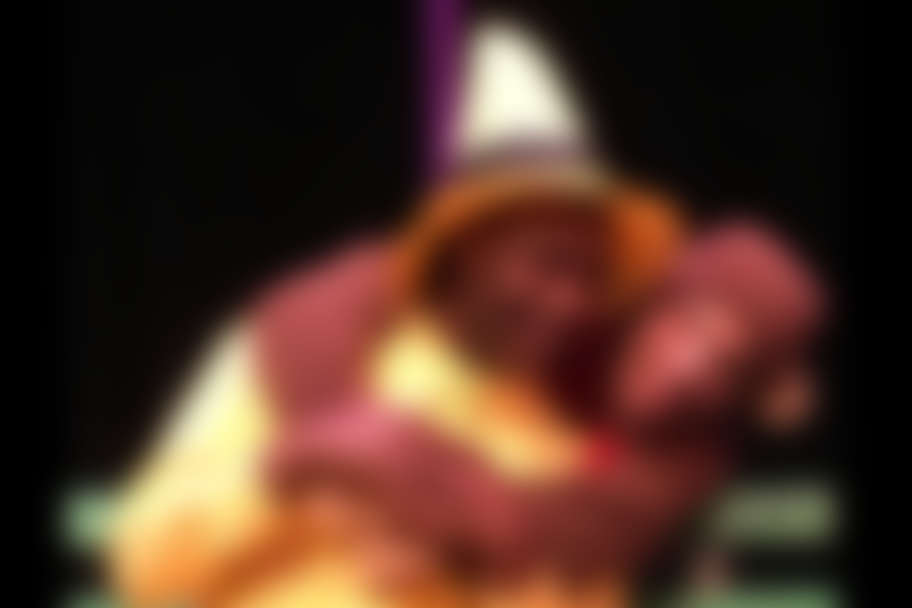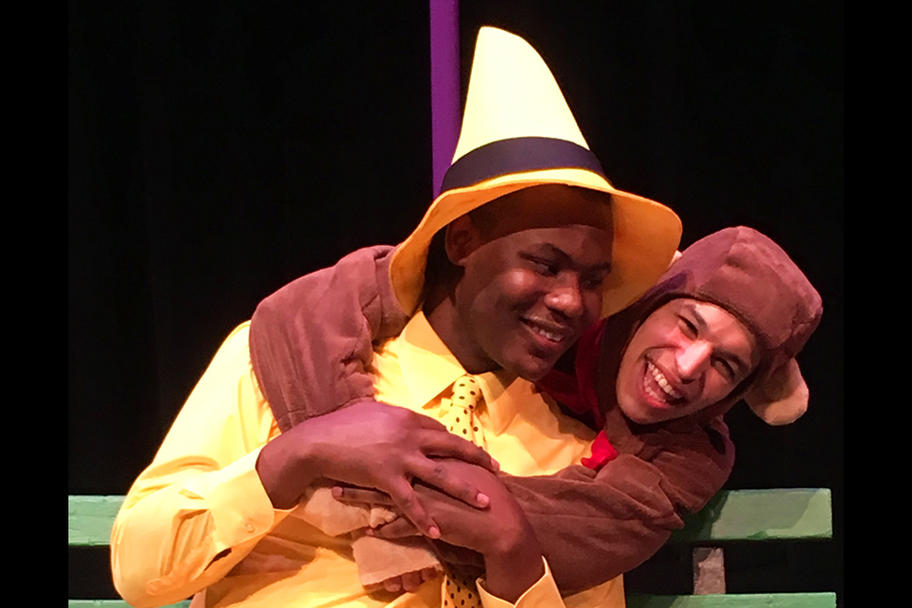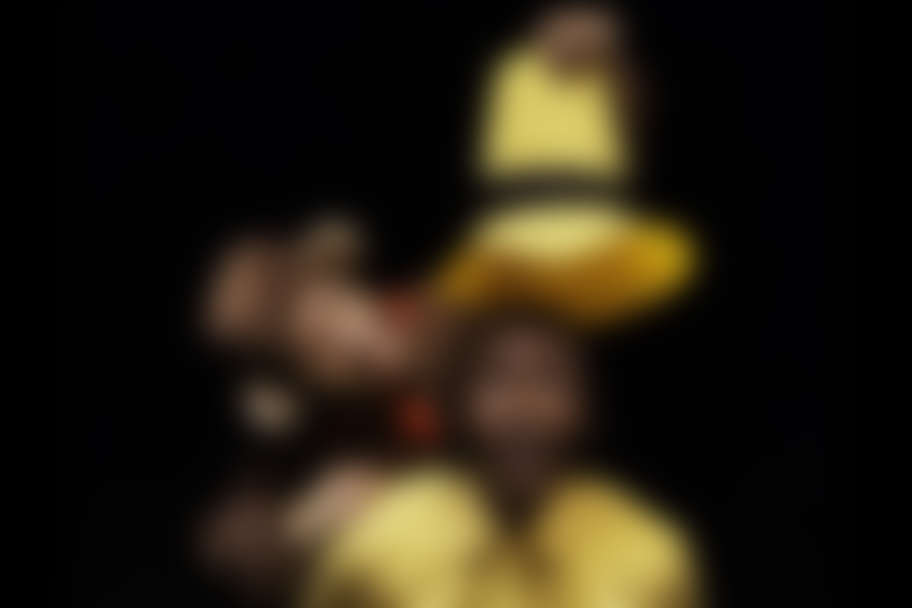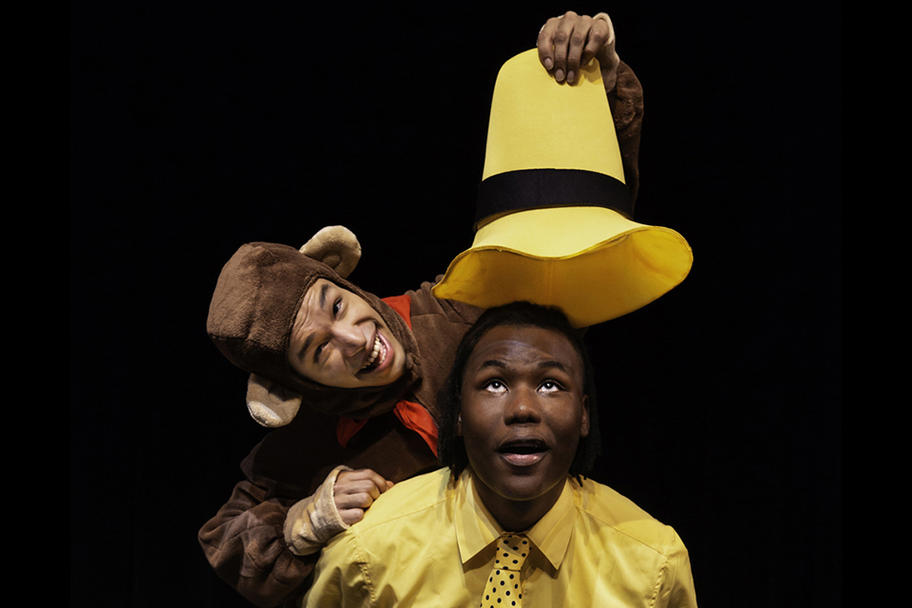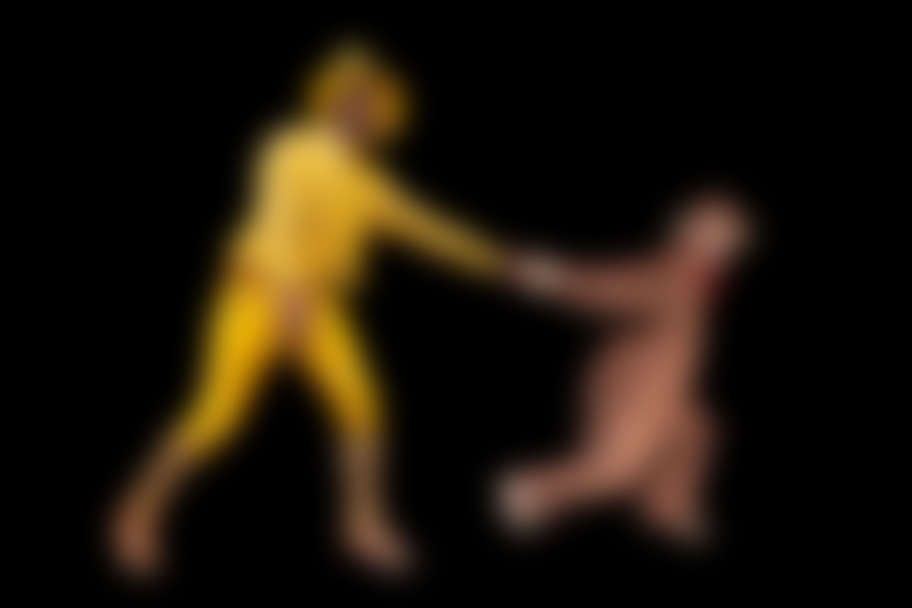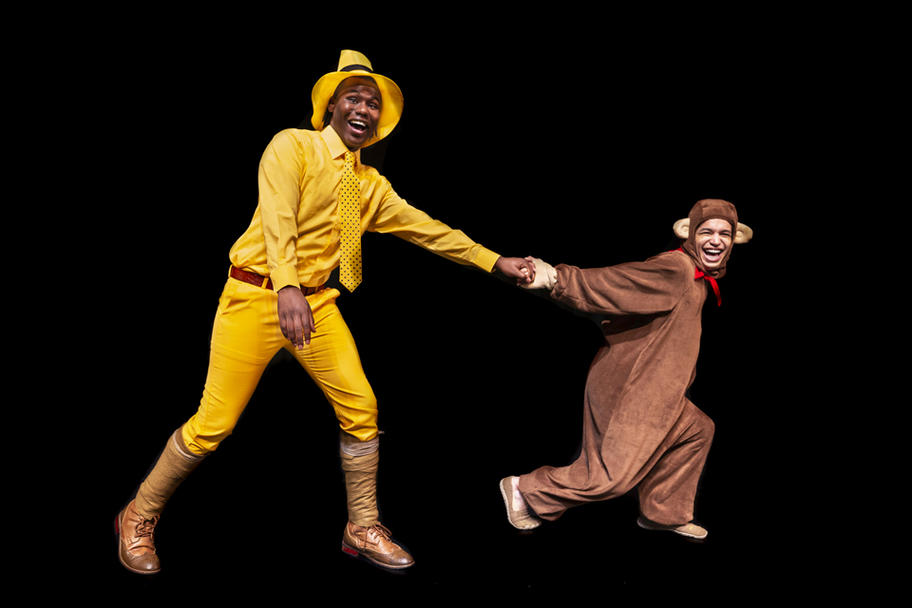 | Date | TIme | |
| --- | --- | --- |
| Sunday, Sep. 30 | 12:30 PM | |
| Sunday, Sep. 30 | 3:30 PM | |
| Sunday, Oct. 7 | 12:30 PM | |
| Sunday, Oct. 7 | 3:30 PM | |
| Saturday, Oct. 13 | 11:00 AM | |
| Saturday, Oct. 13 | 2:00 PM | |
| Saturday, Oct. 20 | 11:00 AM | |
| Saturday, Oct. 20 | 2:00 PM | |
| Saturday, Oct. 27 | 11:00 AM | |
| Saturday, Oct. 27 | 2:00 PM | |
Main Street Theater Box Office: (713) 524-6706
Everyone's favorite curious little monkey and his friend in the yellow hat are coming to the stage in a delightful musical for all ages! All-You-Can-Eat Meatball Day comes just once a year, and George always helps his friend, Chef Pisghetti, cook delicious meatballs and serve them to the hungry crowd. But this year, the crowd has vanished!! Determined to help his friend, George leads the audience through a fun-filled adventure where he learns about Rome, friendship, and the "secret ingredient" to cooking!
Recommended for Pre-Kindergarten and up.
Children under the age of 3 (including sleeping babies) are not allowed in the theater.
Copyright ©2014 by Universal Studios. Curious George and related characters, created by Margret and H.A. Rey, are copyrighted and trademarked by Houghton Mifflin Harcourt Publishing Company and used under license. "Curious George: The Golden Meatball" created by special arrangement with Universal Stage Productions and Houghton Mifflin Harcourt Publishing Company. All rights reserved. CURIOUS GEORGE TYA is presented through special arrangement with Music Theatre International (MTI). All authorized performance materials are also supplied by MTI. www.MTIShows.com