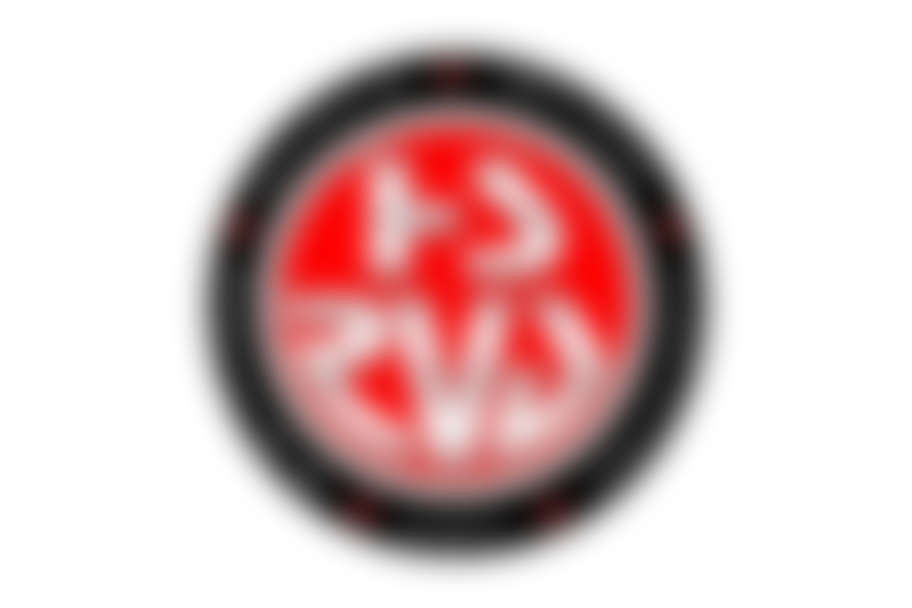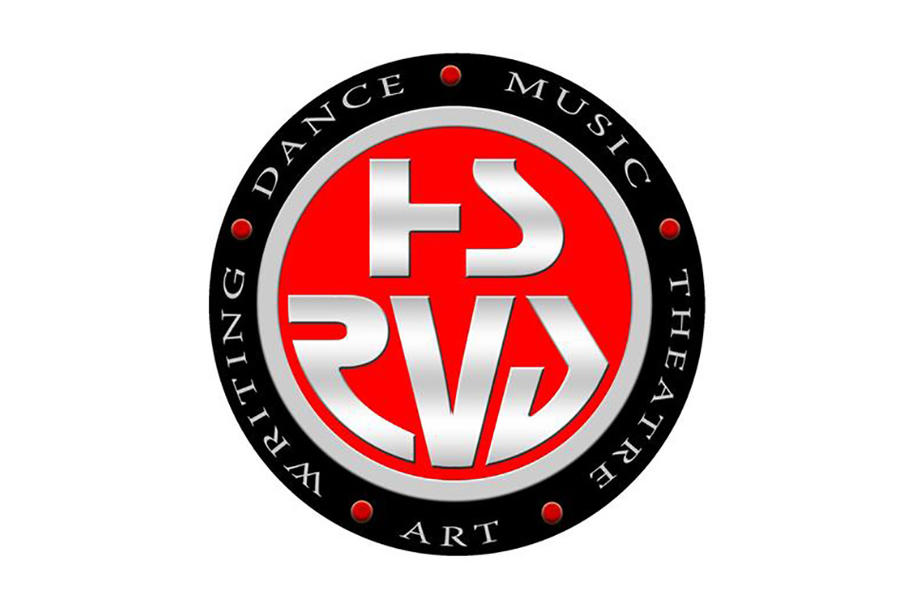 HSPVA Chamber Orchestra and Concert Dancers
HSPVA Chamber Orchestra, Brad Smith conductor
HSPVA Concert Dancers, Janie Carothers, director
An Evening of American Music and Dance
Morton Gould, Spirituals for Strings
Aaron Copland, Appalachian Spring.
Tonight's program will feature both a musical setting of the full Appalachian Spring suite, and the original Martha Graham choreography and setting of the ballet. Also on the program is a beautiful setting of American Spirituals by Morton Gould, presented by the HSPVA Chamber Orchestra.