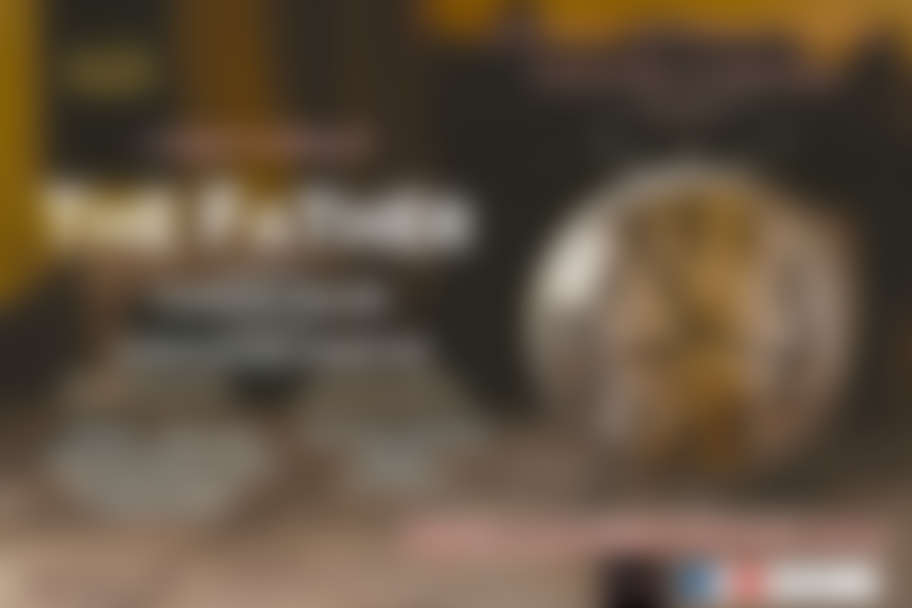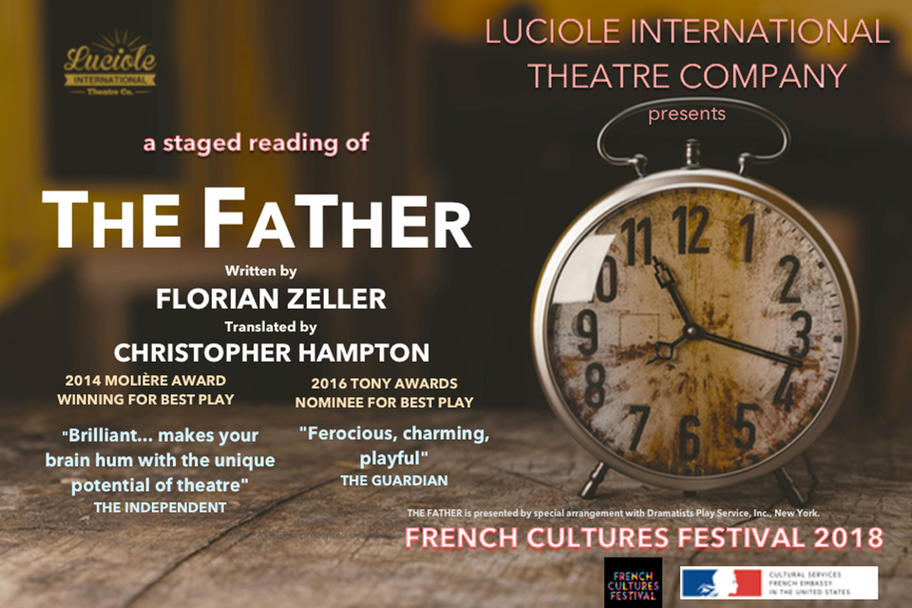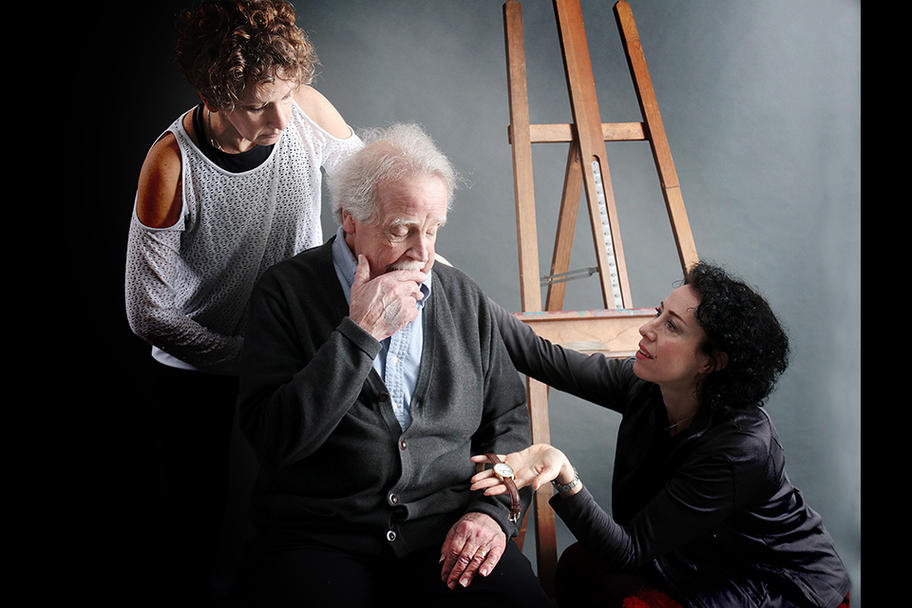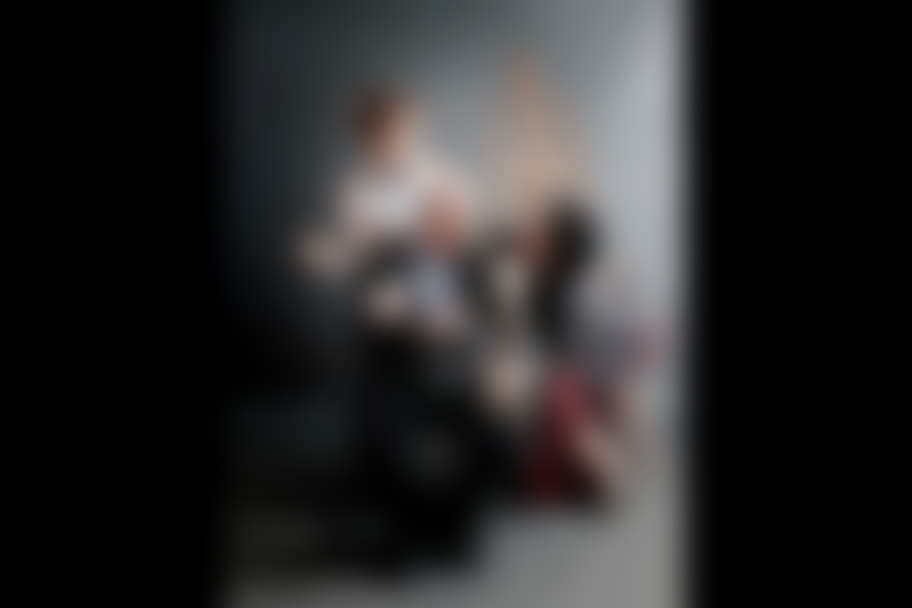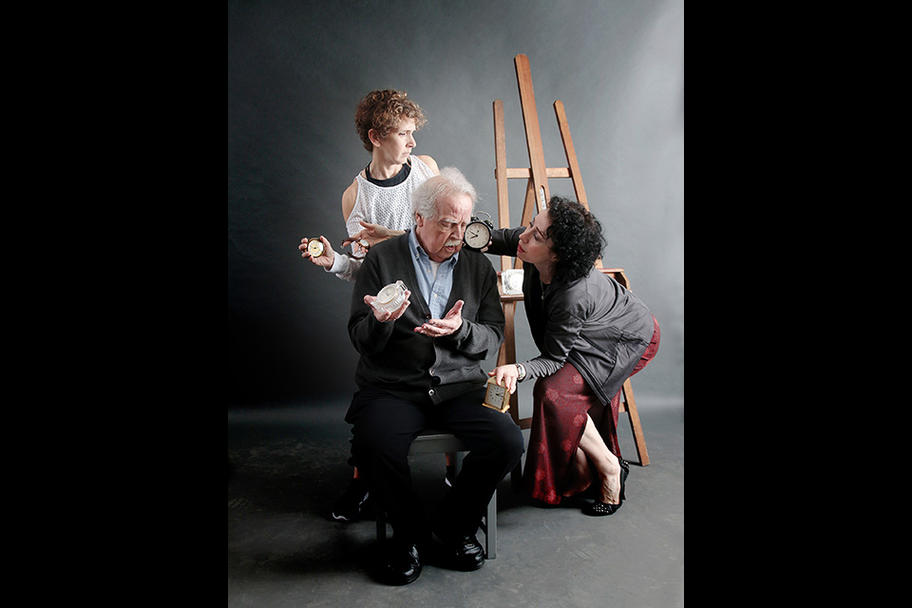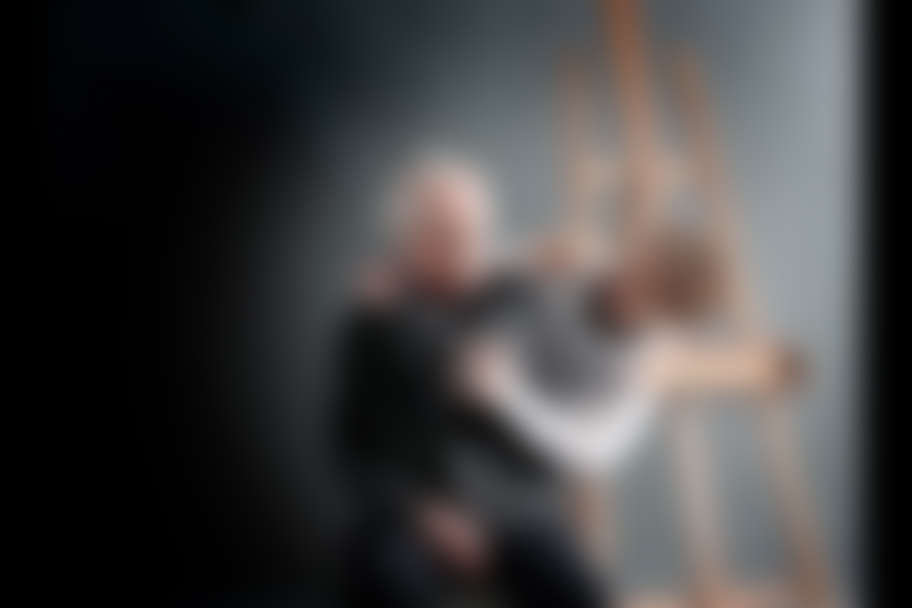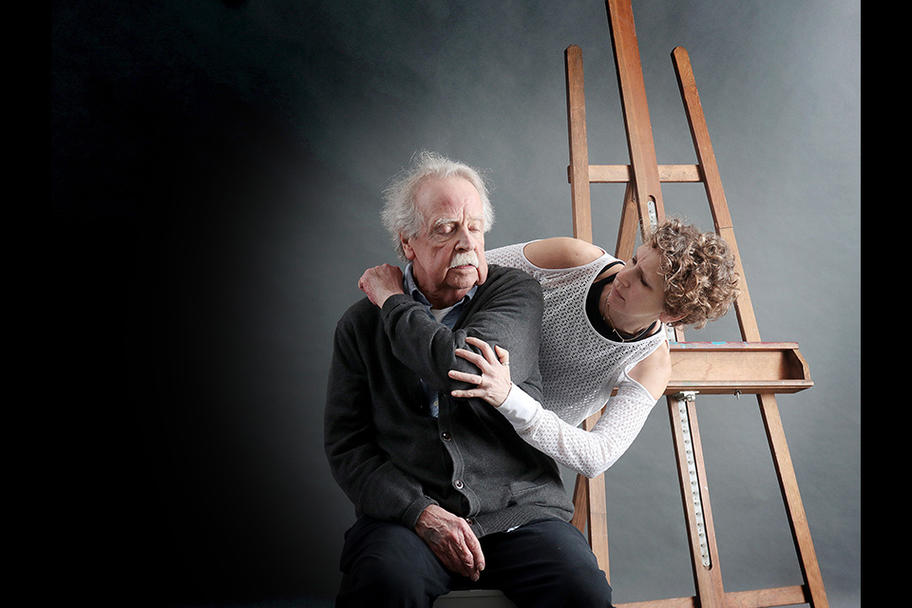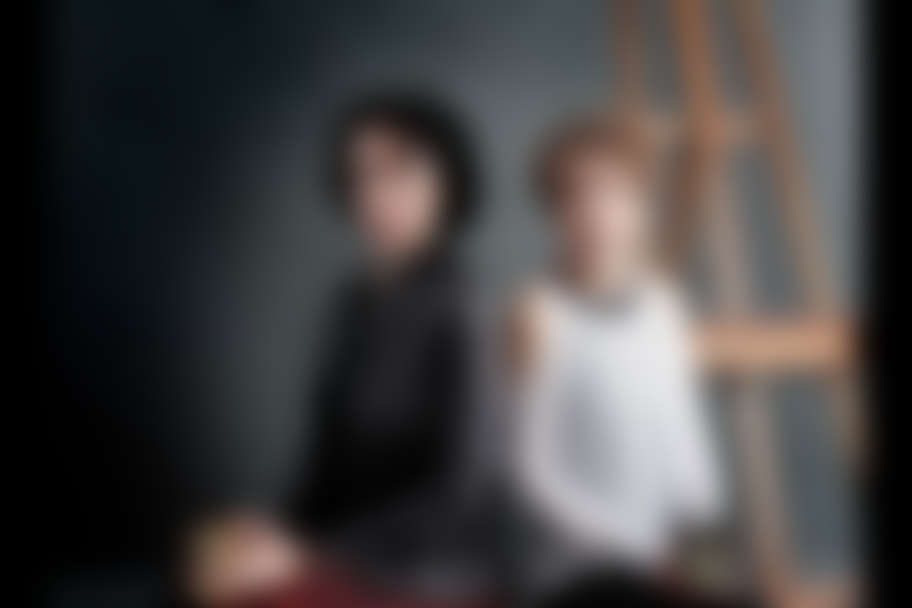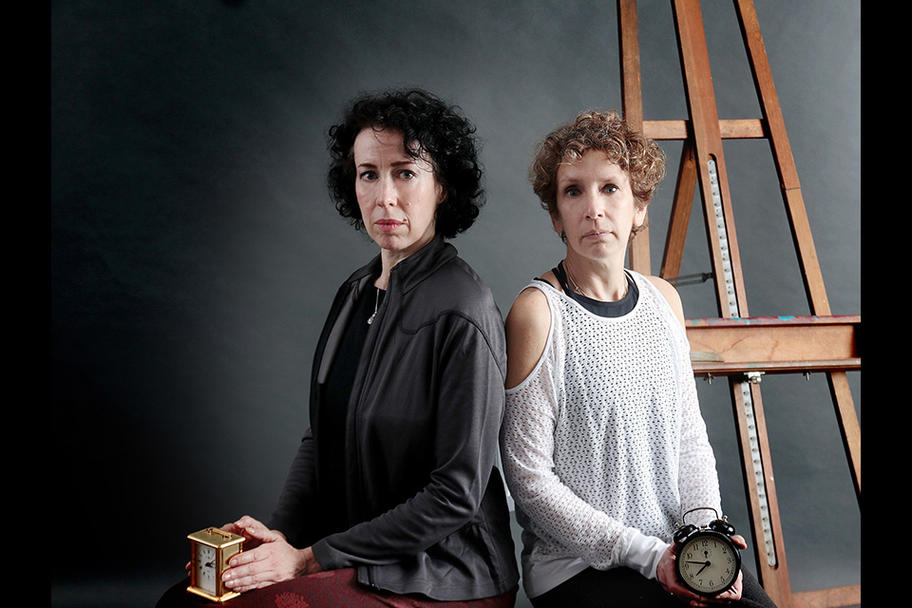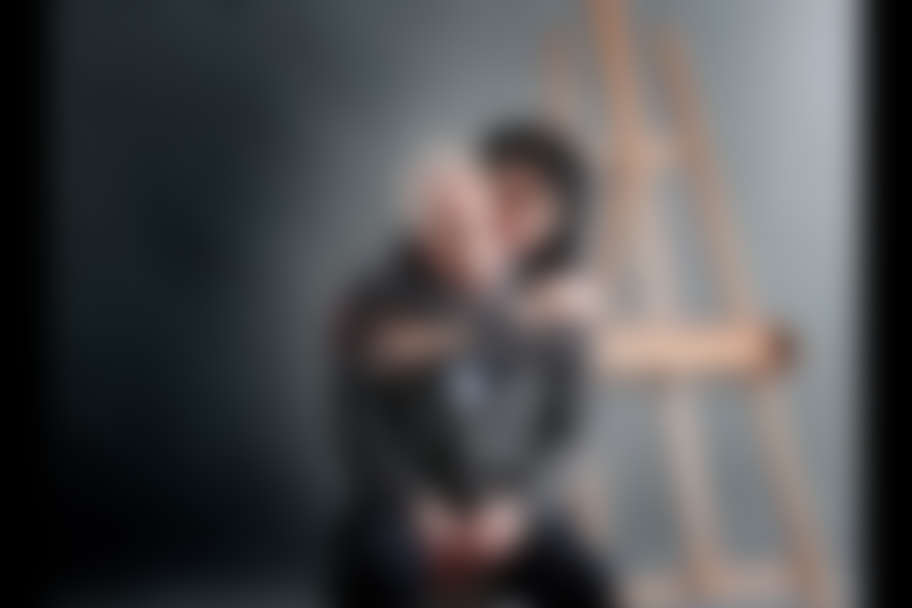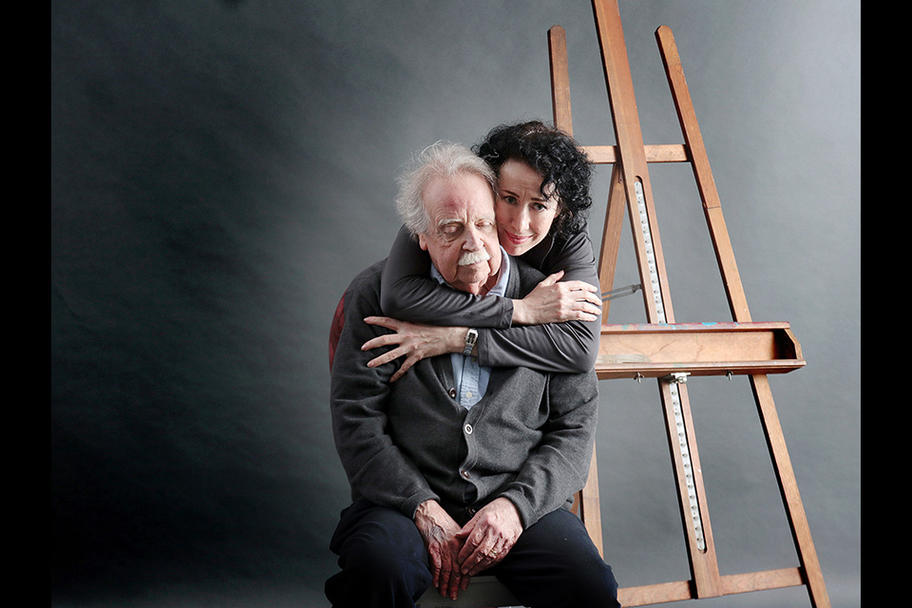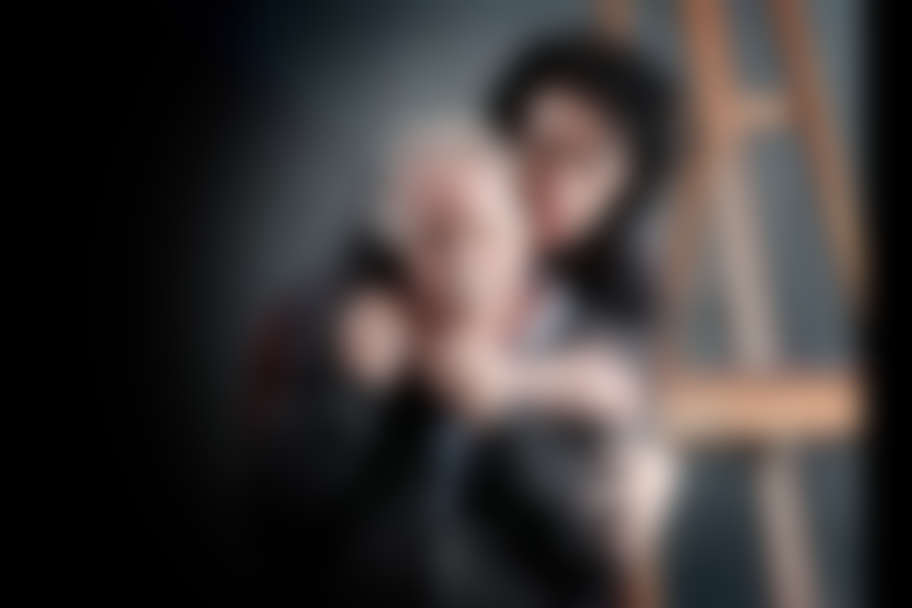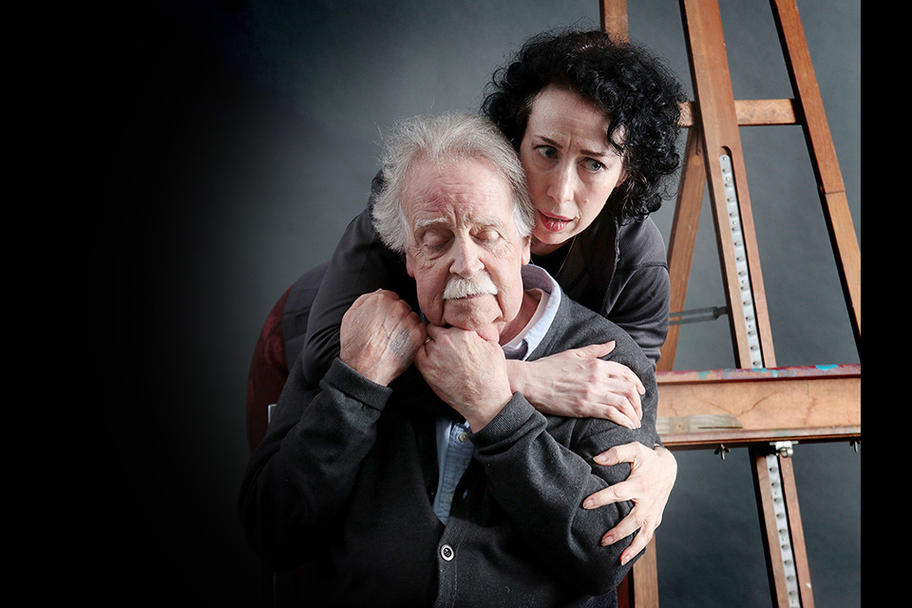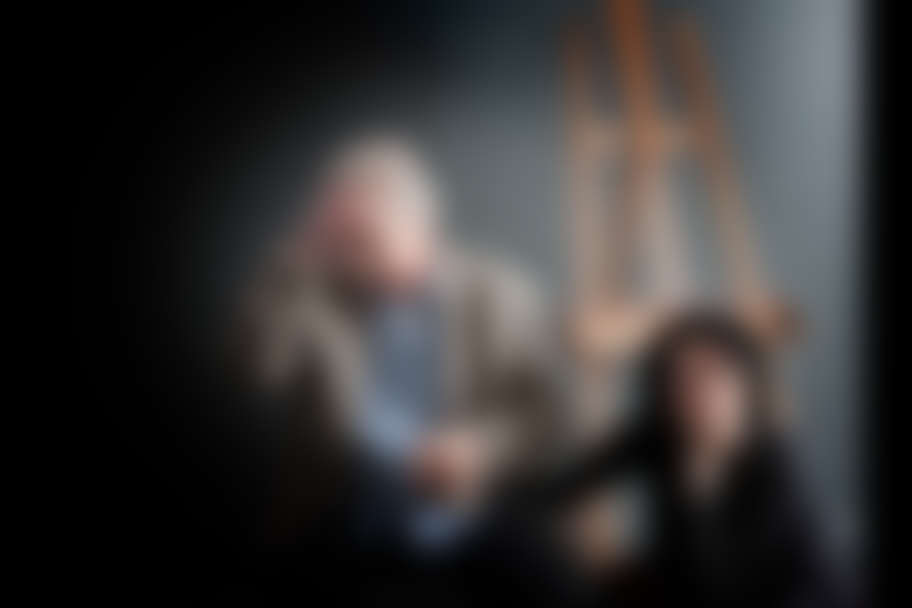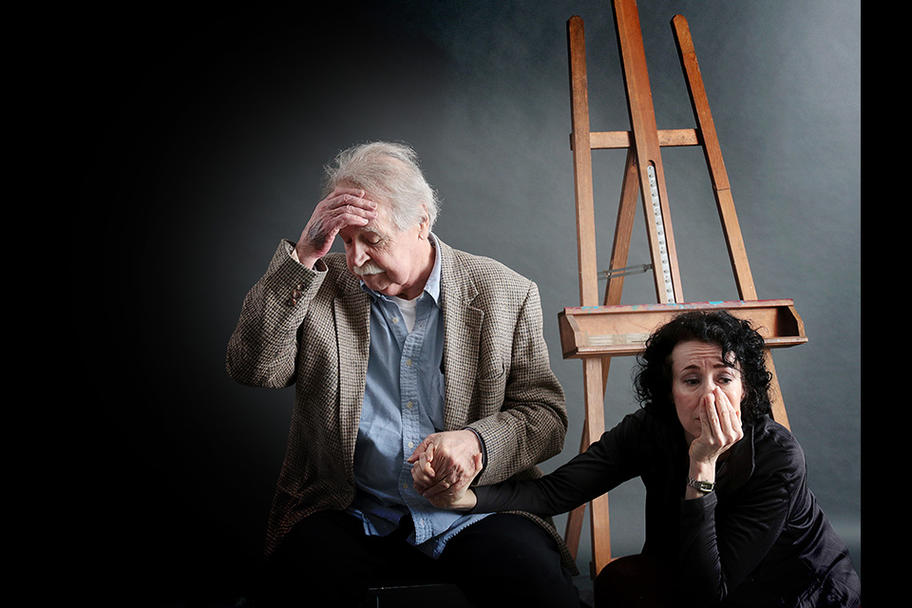 Written by Florian Zeller, Translated by Christopher Hampton
Directed by Claire Hart-Palumbo
Cast: Charles Bailey, Jennifer Doctorovich, Rachel Ollagnon, Heidi Hinkel, Jon Egging
Photography by Pin Lim
In this tragi-comic, farcical mystery, French playwright Florian Zeller and translator Christopher Hampton offer a poignant, darkly humorous and emotionally intense glance at the world of a contemporary family through the eyes of 80 years old André. He was a tap dancer who now lives with his daughter, Anne, and her husband, Antoine. Or was André an engineer, whose daughter Anne lives in London with her new lover, Pierre? The thing is, he is still wearing his pajamas, and he can't find his watch. He is starting to wonder if he's losing control.
This event is part of the French Cultures Festival 2018 coordinated by the Cultural Service of the French Embassy in Houston.
THE FATHER in its original French production won the 2014 Molière Award for best play and in its English translation was nominated for Best Play at the Olivier Awards and Tony Awards, with Frank Langella on Broadway winning the 2016 Tony Award for Best Actor.
"Brilliant... makes your brain hum with the unique potential of theatre."
"One of the hottest literary talents in France, Florian Zeller is just getting started."
THE INDEPENDENT
"Ferocious, charming, playful."
THE GUARDIAN
"A marvel... an unqualified triumph."
THE DAILY TELEGRAPH
Florian Zeller is a young French novelist and playwright which works won different prestigious awards including the Prix Interallié in 2004 for his novel Fascination of Evil, the Prix Jeune Théâtre Académie Française for Si tu mourais, several Molière Awards (the highest theatrical honour in France) for La Mère and Le Père (The Father) and nominations for Best Play at the Olivier Awards and the Tony Awards. Many actors performing the play have been nominated and won awards as Best Actor, including Frank Langella on Broadway and Kenneth Cranham in London. Zeller's plays, have been produced in many countries and he is considered one of the most brilliant playwrights of his generation.
Christopher Hampton's plays and musicals have so far garnered four Tony Awards, three Olivier Awards, four Evening Standard Awards, and the New York Drama Critics' Circle Award; prizes for his film and television work include an Oscar, two BAFTAs, a Writers' Guild of America Award, the Prix Italia, a Special Jury Award at the Cannes Film Festival, Hollywood Screenwriter of the Year, and The Collateral Award at the Venice Film Festival for Best Literary Adaptation. Translations include plays by Chekhov, Ibsen, Molière, Horváth, Yasmina Reza, and Florian Zeller.
Originally produced on Broadway by the Manhattan Theatre Club
(Lynne Meadow, Artistic Director; Barry Grove, Executive Producer)
by special arrangement with Theatre Royal Bath,
at the Samuel J. Friedman Theatre on March 22, 2016.
Le Père, in its original French production, was first presented at the Théâtre Hébertot, Paris,
on September 30th, 2012, directed by Ladislas Chollat, starring Robert Hirsch
and Isabelle Gélinas. This production was revived on January 17th, 2015.
THE FATHER is presented by special arrangement with Dramatists Play Service, Inc., New York.